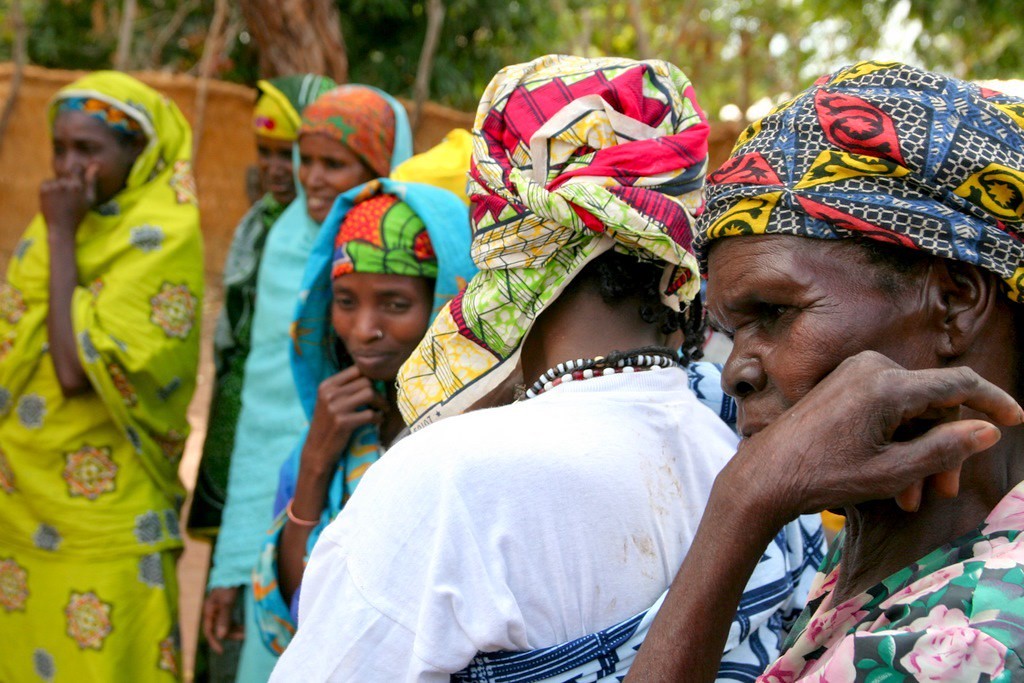 Women will often go to extreme lengths to find stability for themselves and their families. To find this stability, many leave their homes in search of better jobs. Unfortunately, this makes them vulnerable to human trafficking with traffickers potentially tricking them into doing sex work that can be difficult to escape. Organizations such as the Group of Experts on Action against Trafficking in Human Beings (GRETA) are fighting to reduce the amount of human trafficking in Denmark.
Women as Victims
Denmark is a trafficking destination. According to Newsroom, "The total number of trafficking victims identified in the period 2016-2019 was 380, including 28 children. The most frequent form of exploitation remains sexual exploitation, followed by labor exploitation and forced criminality."
Many trafficking victims are women. According to the European Commission, "women make up the largest share of identified victims of trafficking in Denmark with a total of 547 persons (94%). Male victims of trafficking account for 6% of the total number from 2007 to 2016."
The Problem
Migrant women come from various parts of the world such as Thailand, Eastern Europe and Nigeria before settling in Denmark after traffickers promise them employment with quality pay. However, many of these women end up in sex work by force. Additionally, many end up on the streets where they face violence and stress due to the cost of living in Denmark.
Kira West of Open Democracy said that "We have heard examples of family houses being burnt down or family members being kidnapped. Many of them are also suffering from the effects of life as undocumented migrant women in rough, street-based environments where they are subject to exploitation, violence and rape."
Female trafficking victims not only stress about paying off their debts but also live in fear that the police will catch them. As a result, female trafficking victims in Denmark rarely report crimes. West said that "Irrespective of whether or not they have the right papers, these women have a right to protection. They should be able to report perpetrators without fearing deportation."
Making a Change
GRETA is an organization that ensures trafficked victims have access to compensation including breaking down their cases and reviewing the eligibility criteria for claiming their compensation. This organization argues that because most victims of trafficking are migrants that they should receive asylum in Denmark. "From 2007-2016 a sum of 632 people are known to be victims of human trafficking in Denmark. Of those 632 people trafficked in Denmark a total of 517 people were being trafficked for prostitution."
From 2016-2019, GRETA aided in nine court rulings in four different cases resulting in the conviction of 23 persons for human trafficking offenses.
GRETA has urged Denmark to review and grant residence permits to victims of trafficking as well as fund human and financial resources to protect them. In its third report, GRETA detailed exactly how trafficked victims' cases should play out to guarantee justice in Denmark. GRETA has noted that Denmark has been implementing the establishment of a national referral system including five regional groups. It also created a website and hotline for trafficked victims which includes information in seven languages.
Making it Right
Victims are now stepping forward. The women who end up as trafficking victims do so because they want to build better lives for themselves. They live a life of violence and fear because of their citizenship status and other fake documentation. Many have had enough and are choosing to fight for their freedom. Little by little, many are reclaiming their lives once again.
– Maria Garcia
Photo: Flickr
https://borgenproject.org/wp-content/uploads/logo.jpg
0
0
Kim Thelwell
https://borgenproject.org/wp-content/uploads/logo.jpg
Kim Thelwell
2021-08-08 07:30:58
2021-08-04 11:07:52
Human Trafficking in Denmark