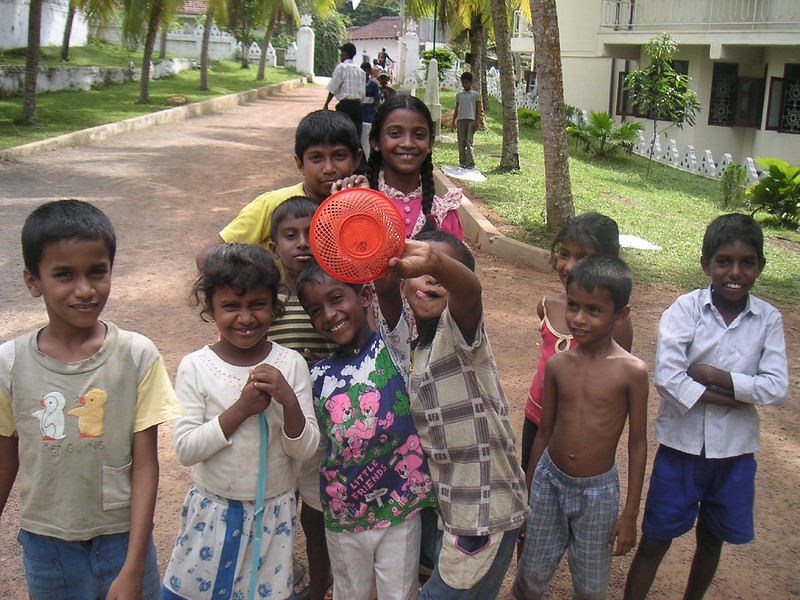 Algeria is the largest country in Africa and about 5.5% of its population lived in poverty as of 2011. Surprisingly, about 75% of those in poverty live in urban areas. They typically make a living from informal jobs such as selling services, foods and goods outside of government regulation. Additionally, many Sahrawi refugees live in camps in Algeria's Tindouf province. Poverty and Sub-Saharan migration create vulnerability to human trafficking in Algeria.
According to the U.S. State Department's 2020 report, Algeria is in tier three for combating human trafficking. The Trafficking in Persons Report places countries in one of four tiers depending on their progress in preventing human trafficking. This report measures a country's efforts in creating laws and penalties against human trafficking. Furthermore, it analyzes measures a country takes to identify and protect victims of human trafficking. This overview of human trafficking in Algeria shows the problems the nation faces and the progress it has made to prevent it.
Progress in Algeria
Algeria has not made significant progress to eliminate human trafficking within its borders. It only dismantled 100 smuggling groups and identified and helped 34 victims in 2019. Furthermore, the Algerian government prosecuted fewer human traffickers in 2020. As a result, the government is protecting fewer victims of human trafficking.
Vulnerability to Human Trafficking
Refugees, asylum seekers and sex workers from sub-Saharan Africa are most vulnerable to human trafficking in Algeria. According to Human Rights Watch, Algeria deported thousands of African migrants and asylum seekers. However, the U.S. State Department said that these deportation efforts may deter reports of human trafficking for fear of experiencing deportation.
Prosecuting Traffickers
A demonstration of force must be present in order to charge people with child sex trafficking in Algeria. This law makes it difficult to prosecute many human traffickers. As a result, Algeria has prosecuted fewer traffickers in 2020 than in previous years. Additionally, human traffickers may face up to 20 years in prison or have to pay fines up to $8,420.
The General Directorate of National Security has maintained 10 police brigades for combatting human trafficking in Algeria. As a result, Algeria only prosecuted 13 traffickers in 2019. Unfortunately, the Algerian government did not report how many alleged trafficking cases it investigated in 2020.
Protecting Trafficking Victims
Up until 2019, Algeria lacked effective ways to identify and protect victims of human trafficking. Unidentified victims underwent deportation or punishment for their illegal actions rather than receiving assistance. Algeria provides free services to trafficking victims to increase identification. However, people often underutilize these free services. Moreover, the government does not report how many resources are provided for victims.
Hope for Algeria
Algeria is working with the United Nations on Drugs and Crime to train and educate magistrates to better prosecute human traffickers. These workshops train them in identifying and assisting victims of trafficking. For example, these workshops hold mock trials for Algerian magistrates to practice human trafficking and smuggling cases.
Furthermore, the Danish Refugee Council is a nonprofit that helps Sahrawi refugees in Algeria. Its training programs on self-reliance have assisted over 200,000 refugees. The organization provides refugees with skill and job training, legal services and shelter. Its services have successfully prevented many human trafficking incidences.
Support from these organizations and aid from the Algerian government has made substantial improvements aiding victims of human trafficking. Although Algeria has much to do, it will hopefully return to tier two on the Trafficking in Person Report in 2021.
– Gerardo Valladares
Photo: Flickr
https://borgenproject.org/wp-content/uploads/logo.jpg
0
0
Jennifer Philipp
https://borgenproject.org/wp-content/uploads/logo.jpg
Jennifer Philipp
2021-03-18 07:31:11
2021-03-15 10:39:03
The Fight Against Human Trafficking in Algeria