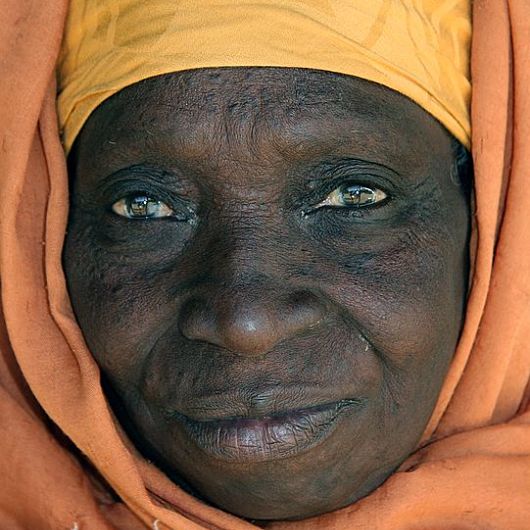 Human rights in Gambia remain limited. The small West African country struggles to provide its citizens with freedom of expression. Meanwhile, politically driven police brutality and arbitrary arrests continue.
In April 2016, Gambian citizens were beaten with batons and exposed to tear gas while protesting the death of Solo Sandeng, who died at the hands of the National Intelligence Agency (NIA) while in custody. Nineteen of those protesters faced three years imprisonment. Forty more people were arrested while protesting the trial of the 19 sentenced, and 14 of those 40 went on trial near the end of 2016.
Gambians were reportedly beaten and tortured, and others died due to insufficient medical care while in custody. The president admitted that people die in custody regularly. Political and religious leaders are arrested and abducted, including leaders of the United Democratic Party (UDP), which opposes the Alliance for Patriotic Reorientation and Construction (APRC) and President Yahya Jammeh.
Anyone who speaks against the government runs the risk of retaliation, representing a huge denial of human rights in Gambia. In fact, many journalists avoid strong criticism of the government for fear of arrest or death, and many have left the country out of fear.
The government would not allow the U.N. or outside organizations to record prison conditions, but some NGOs report poor air flow and pest problems. Furthermore, many members of the UDP were held in solitary confinement.
A separate, but important issue for human rights in Gambia is human trafficking. Women and children continue to be sold into sex and domestic slavery, and yet the government has not taken adequate action to resolve this.
Although human rights in Gambia desperately need improvement, major gains in women's rights were made recently. Gambia made child marriage illegal in July 2016. Previously, "according to the U.N., 40 percent of women aged 20 to 49 in Gambia were married before the age of 18, while 16 percent married before they turned 15."
Gambian women also suffered significantly from female genital mutilation. However, in late 2015, legislation passed to make this illegal as well.
The victor of the 2016 presidential election, Adama Barrow, shows promise for progressing toward less corruption and stronger human rights in Gambia. Gambia must have fair and lawful leadership in order to leave behind its history of injustice.
– Emma Tennyson
Photo: Google
https://borgenproject.org/wp-content/uploads/logo.jpg
0
0
Amy
https://borgenproject.org/wp-content/uploads/logo.jpg
Amy
2017-08-05 07:30:23
2020-06-08 08:21:13
On the Limited Human Rights in Gambia