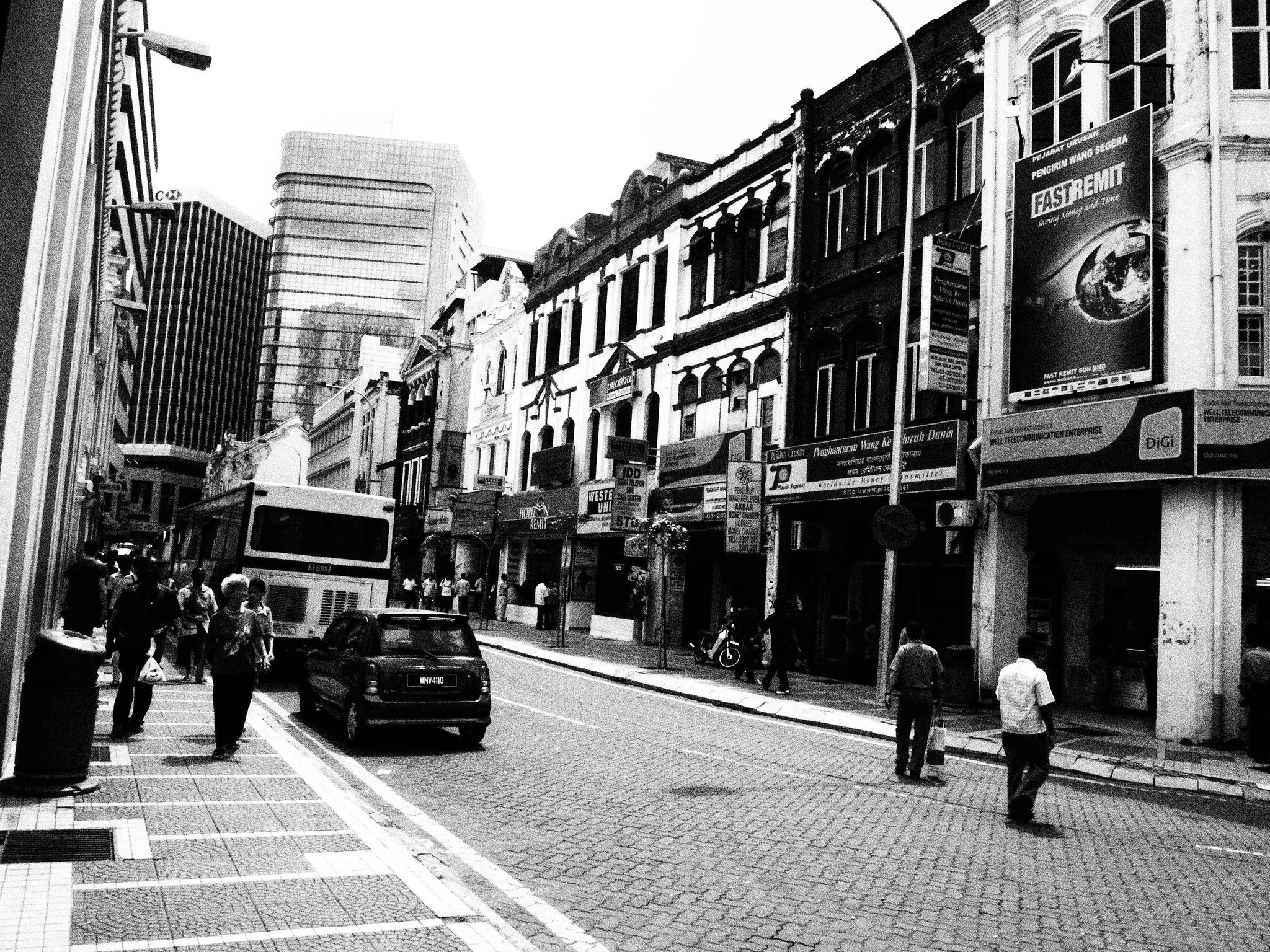 In Malaysia, the most densely populated city is the country's capital — Kuala Lumpur, with approximately 8 million people in 2020. Kuala Lumpur is a booming metropolis, having achieved its status as an alpha city since 2008. It is also ranked 12th in the World Bank's Ease of Doing Business Indicator. While rapid urbanization and economic development have raised overall living standards, it is important to recognize that urbanization is an ongoing process that yields unequal distributional outcomes in society such as homelessness in Malaysia. Homelessness is a form of urban poverty and can be identified whenever people are forced to live in informal settlements under sub-par living conditions due to sudden changes in their living circumstances.
Causes of Homelessness in Malaysia
A fact lesser known amongst locals is that 90% of the homeless community are Malaysian citizens–not foreigners. The top reasons for homelessness in Malaysia include unemployment, low income and domestic violence. Contrary to common perception, the majority of the homeless in Malaysia are members of the workforce who do not have access to a sustainable source of income to afford a place to live. Moreover, the homeless community is often targeted by employers seeking to exploit them by paying them below minimum wage. In other words, the homeless are victims of their circumstances and do not live on the streets by choice.
The government relies on The Destitute Persons Act 1977 to resolve homelessness in Malaysia. In accordance with this act, anyone who is deemed homeless by authorities can be taken into custody and then transferred to the relevant welfare institutions. However, only a minority of the detained manages to be helped by the welfare institutions. The majority are released within a few hours and expected to return to their original informal settlement on the streets without transportation or money. The homeless community occupies a disadvantaged position in society that allows them neither the voice nor the financial resources to be able to significantly improve their living circumstances on their own. So what is being done to help the homelessness in Malaysia?
Solutions
There are a variety of ways in which welfare-focused organizations fight to end homelessness in Malaysia; for example, providing free legal counsel, organizing soup kitchens and spearheading residential rehabilitation programs. Community Excel Services (CES) is a Christian nonprofit charitable organization in Malaysia that offers counseling, legal services and community development programs for people in need.
The mission of CES is to restore a sense of love, justice and hope within the community, thereby transforming lives. CES operates on three levels: providing relief and services, development programs and advocacy. The organization's Street Ministry involves reaching out to the homeless community and solidifying friendships with them through meal-sharing during weekly food banks and equipping them with workforce skills to enhance their employability. During the COVID-19 pandemic, CES provided food aid to more than 12,000 needy individuals through the Social Concerns Project in May. Apart from providing the homeless community with basic necessities, the admirable work of CES is seen in its persistent efforts to try to understand and address the root cause of homelessness in Malaysia in order to create a more equitable society.
Government Aid During the COVID-19 Pandemic
In light of the COVID-19 pandemic, the local government took the initiative to house the homeless community (around 500 people) within community centers and provided them with food and water thrice a day. The prompt response of the local government in aiding the homeless community during the COVID-19 pandemic provides a hopeful insight into the increasing efforts and continued investment in improving the social welfare of the homeless community in Malaysia.
A concerted effort is required to bring an end to homelessness in Malaysia. While food is arguably the most important resource needed by the homeless community, it is by no means the only thing that is required. The various outreach activities organized by both the Malaysian government and charitable organizations clearly demonstrate this. In the words of the nation's first Prime Minister, Tunku Abdul Rahman Putra Al-Haj, "We must ensure that the bonds of unity and goodwill, of tolerance and harmony, grow stronger and stronger."
– Mariyah Lia
Photo: Flickr
https://borgenproject.org/wp-content/uploads/logo.jpg
0
0
Kim Thelwell
https://borgenproject.org/wp-content/uploads/logo.jpg
Kim Thelwell
2020-06-29 06:22:09
2020-07-08 10:30:58
Homelessness in Malaysia: NGO and Government Collaboration