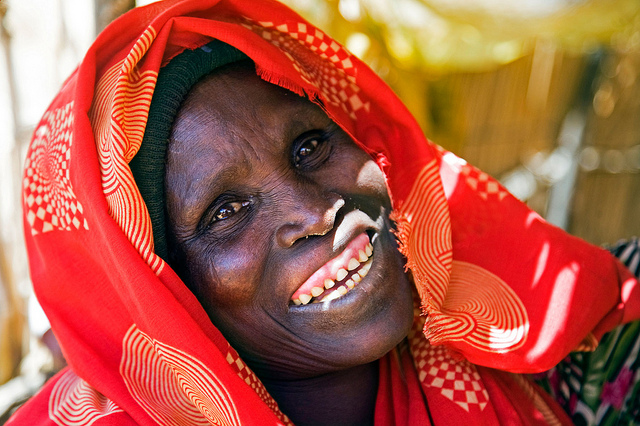 There are a lot of factors that contribute to a country's life expectancy. Some of these contributing factors are economic conditions, diet, public health, access to medical care, wars, crime rate etc. Because of this, a lot of the countries on this list are African countries plagued by poverty.
According to the CIA's World Factbook, these are the top 20 countries with the lowest life expectancy as of 2017.
Guinea-Bissau – 51.6
Gabon – 52.1
Swaziland – 52.1
Zambia – 52.7
Central African Republic – 52.8
Somalia – 52.8
Lesotho – 53
Mozambique – 53.7
Nigeria – 53.8
Burkina Faso – 55.9
Niger – 55.9
Uganda – 55.9
Sierra Leone – 58.6
Cameroon – 59
Cote d'Ivoire – 59
Republic of the Congo – 59.8
Zimbabwe – 59.8
Angola – 60.2
The overwhelming majority of these countries are in sub-Saharan Africa. According to Africa Check, the top five causes of death in 2017 in Africa were lower respiratory tract infections, HIV/AIDS, diarrheal diseases, stroke and Ischemic heart disease. The major reasons for these causes of death are unsafe water, poor sanitation, insufficient hygiene, lack of resources and economic conditions. Living conditions dramatically affect life spans and are a major reason why these countries have the lowest life expectancy.
However, there has been a significant improvement in a lot of these countries and their life expectancy numbers. For example, Zimbabwe and Zambia's longevity has increased by 38 percent since the year 2000. And, overall, of the 37 countries that have seen increases in their life expectancy numbers by more than 10 percent since 2000, 30 are in sub-Saharan Africa. Additionally, not even one sub-Saharan country had its life expectancy fall between the years 2000-2014.
There is still a lot of progress that needs to be made in order for these countries with the lowest life expectancy to increase their numbers, but regardless, there has been a substantial improvement in these struggling countries.
– McCall Robison
Photo: Flickr
https://borgenproject.org/wp-content/uploads/logo.jpg
0
0
Borgen Project
https://borgenproject.org/wp-content/uploads/logo.jpg
Borgen Project
2018-01-03 07:30:45
2019-11-12 22:11:49
Top 20 Countries with the Lowest Life Expectancy