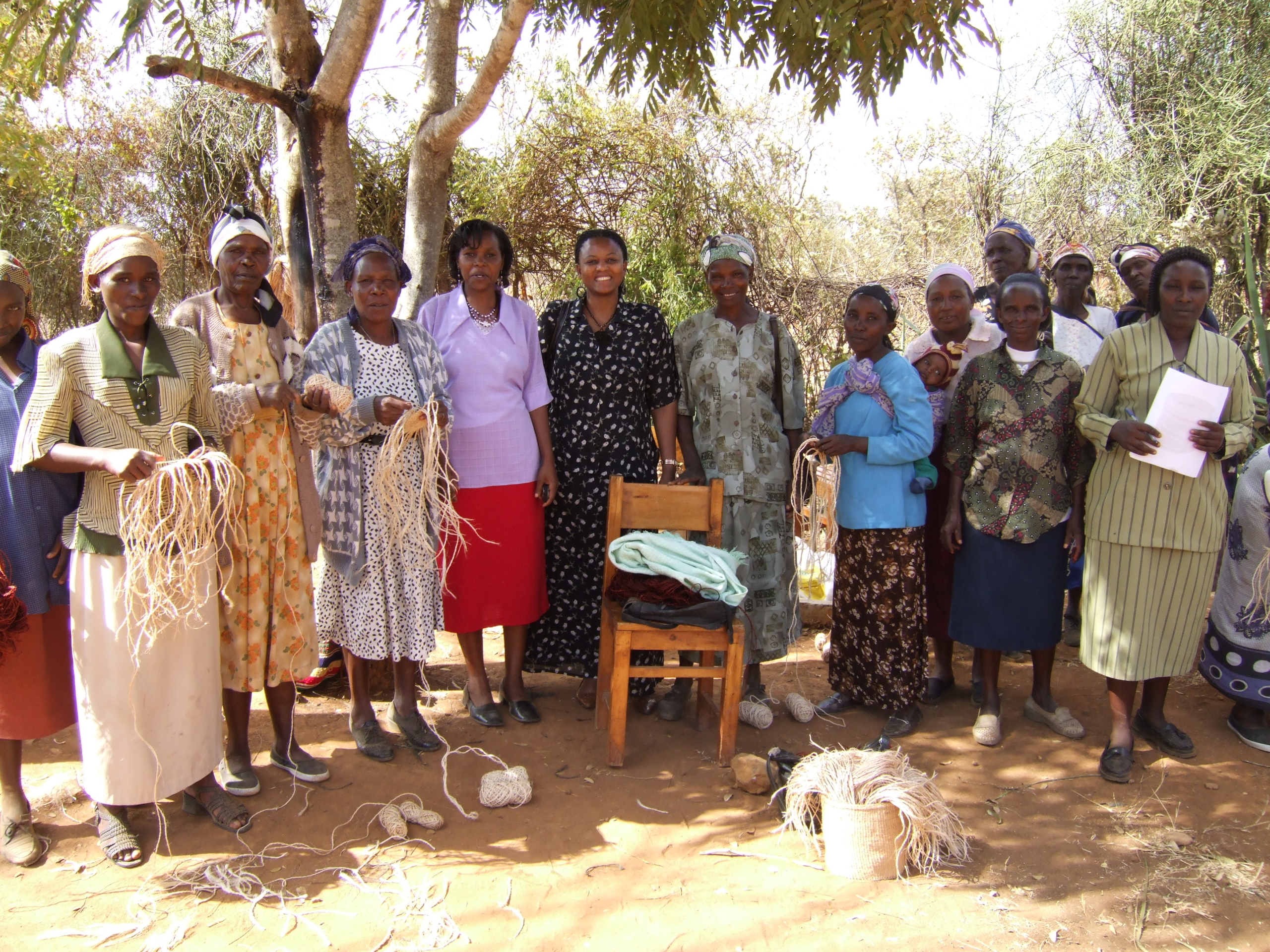 Helping those in need begins with the basics. The same is true when it comes to helping women in poverty. There are simple, actionable ways to change the lives of these marginalized groups. Becoming mindful consumers, giving to reputable charities and raising an impactful voice are ways to support women in poverty.
Mindful Consumption
One should be mindful of where their purchases come from when they purchase food, drink or clothing. Becoming a conscious consumer can directly support women in poverty. It is a simple lifestyle choice that results in purposeful outcomes.
Many jobs and markets exploit women by giving women unfair prices for the goods they produce or work in unsafe environments. Fairtrade is one of the leading establishments coming together to ensure women around the world are not taken advantage of. This cooperative set forth stringent standards on what qualifies as responsibly sourced goods. Items that qualify carry the "Fairtrade Mark," which allows consumers to know they are spending money where it counts the most.
The sourcing of general products may originate from human trafficking rings. In these rings, forced labor produces goods. When consumers purchase items that have unethical roots, they inadvertently fund those crimes to continue. More than 70 percent of individuals that endure trafficking are females and they must work under horrifying conditions without pay. Consumers can download and use applications like Free2Work, which informs the public of the behind-the-scenes of where their money goes.
Charity
Financially supporting nonprofits with missions to uplift women out of poverty is crucial. Various reputable nonprofits focus on a wide range of obstacles that women face. A core issue is making sure these women have the available resources necessary to receive an education. Funding for schools in impoverished rural areas is one battle. However, females encounter other challenges that cause them to miss or stop attending school altogether.
Girls around the world who lack access to menstrual education and products miss at least one week of schooling every month during her period. This holds girls back and can lead to them dropping out of school altogether. The organization AFRIpads recognizes this crisis and has made it its mission to address it. AFRIpads supplies reusable menstruation pads to regions where girls do not have access to sanitary products. With this simple and effective solution, many girls can attend class no matter the time of the month. Small donations to a cause like AFRIpad's will help the continued support of women in poverty.
Another reason girls drop out of school is due to unplanned pregnancies. Nonprofits like Global Health Partnerships (GHP) prioritize providing birth control to women and empowering family planning. When The Borgen Project had a chance to speak with the Vice President of GHP, Dr. Ruth O'Keefe, she spoke about the impact that providing Depo shots to villages in Kenya makes. "I've never seen a calendar in anyone's house, but they all know exactly when it's time to get their next shot," she said. It is evident that GHP has empowered women to utilize family planning. Meaningful causes to support women in poverty like GHP's become sustainable through donations.
Voice
When it comes to fighting for the underdog, every voice matters. Writing to members of Congress lets leaders know how significant funding for vital poverty acts is. Breaking the cycle of poverty starts at the education level. Providing this betterment opportunity for women allows people to help them so they can help themselves. Reaching out to local and national media channels is another useful action. Sending messages to news sources is a great way to have one's voice heard. The increase in coverage of women in poverty will raise greater awareness and support for this humanitarian matter, and in turn, bring more legislators attention to it as well.
Raising a voice to support women in poverty costs little time and effort. Meanwhile, it can change the lives of so many women. Straightforward actions support women in poverty. Voicing opinions on this issue helps legislators focus on this matter. Financially supporting those who make a difference every day in marginalized communities is crucial.
– Ariana Kiessling
Photo: Flickr
https://borgenproject.org/wp-content/uploads/logo.jpg
0
0
Lynsey Alexander
https://borgenproject.org/wp-content/uploads/logo.jpg
Lynsey Alexander
2020-02-10 11:46:15
2020-03-02 13:35:54
Ways to Support Women in Poverty