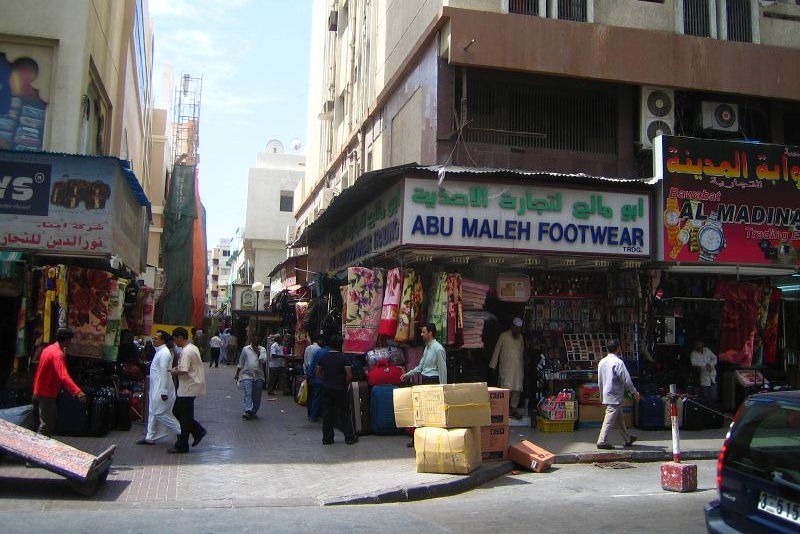 On October 9, 2022, the Department of Community Development of Abu Dhabi (DCD) released a "Parents' Guide on Mental Health" to commemorate World Mental Health Day. The guide counsels parents on day-to-day stressors, mental health care, interpersonal relationships, lifestyle changes and external pressures on their children's mental health. This initiative is one of the many steps taken to improve mental health in the United Arab Emirates. Below are some of the UAE's concerted efforts to expand the conversations around mental health, promote public support services and systems and counter years of stigmatization and silence.
Mental Health in the United Arab Emirates in Numbers
Despite the country's high-income status, scholars of the UAE have also detected a lack of reporting and a failure to address mental health in their national database. A report by Effective Altruism, NYU Abu Dhabi, which summarizes the data from WHO and the 2019 GBD Report, notes that there are approximately 24,000 cases of mental health disorders in the UAE. It observes that the most prevalent conditions among the population are depression, anxiety and substance abuse.
On the other hand, access to health care workers like psychologists, social workers and occupational and speech therapists is low, with a ratio of 7.5 workers per 100,000 of the population in 2016 (the global median is nine). Notably, feelings of hopelessness and panic have only worsened during the pandemic, as documented in a study by UAE scholars in Frontiers in Psychiatry. According to their analysis, more than one-third of the participants experienced stress from work, home and financial matters during the coronavirus pandemic. Changes like lack of physical activities were also significant factors behind the deteriorating mental well-being of people in quarantine.
The UAE's Efforts to Mitigate Mental Health Crises
Despite the known stigma around mental health care due to cultural values like masking familial distress in public, privacy, shame or beliefs in destiny, the UAE has implemented several policies to destigmatize and support the improvement of mental health care resources in the country. Some of the most notable initiatives include:
The Road Ahead: Speedbumps and Potentialities
As noted, conversations around mental health in the United Arab Emirates have made huge strides in destigmatizing and propelling a more comprehensive understanding of mental illnesses and the rights of those affected by them. Yet, research has shown that the high cost of mental health services is the next impending barrier for struggling individuals in the country. A German market analyst, Kenkou, noted that the UAE has the second most expensive therapy sessions.
While digital access to mental health support has improved considerably, there is a need for more comprehensive insurance coverage of diagnostic assessments, treatments, psychotherapy and medications. Ultimately, mental health in the United Arab Emirates holds the possibility of going beyond the stereotypes, if it continues to expand its focus on the accessibility of care and dignity of service seekers.
– Saumya Malhotra
Photo: Flickr
https://borgenproject.org/wp-content/uploads/logo.jpg
0
0
Jennifer Philipp
https://borgenproject.org/wp-content/uploads/logo.jpg
Jennifer Philipp
2022-11-12 01:30:50
2022-11-12 04:05:45
Mental Health in the United Arab Emirates