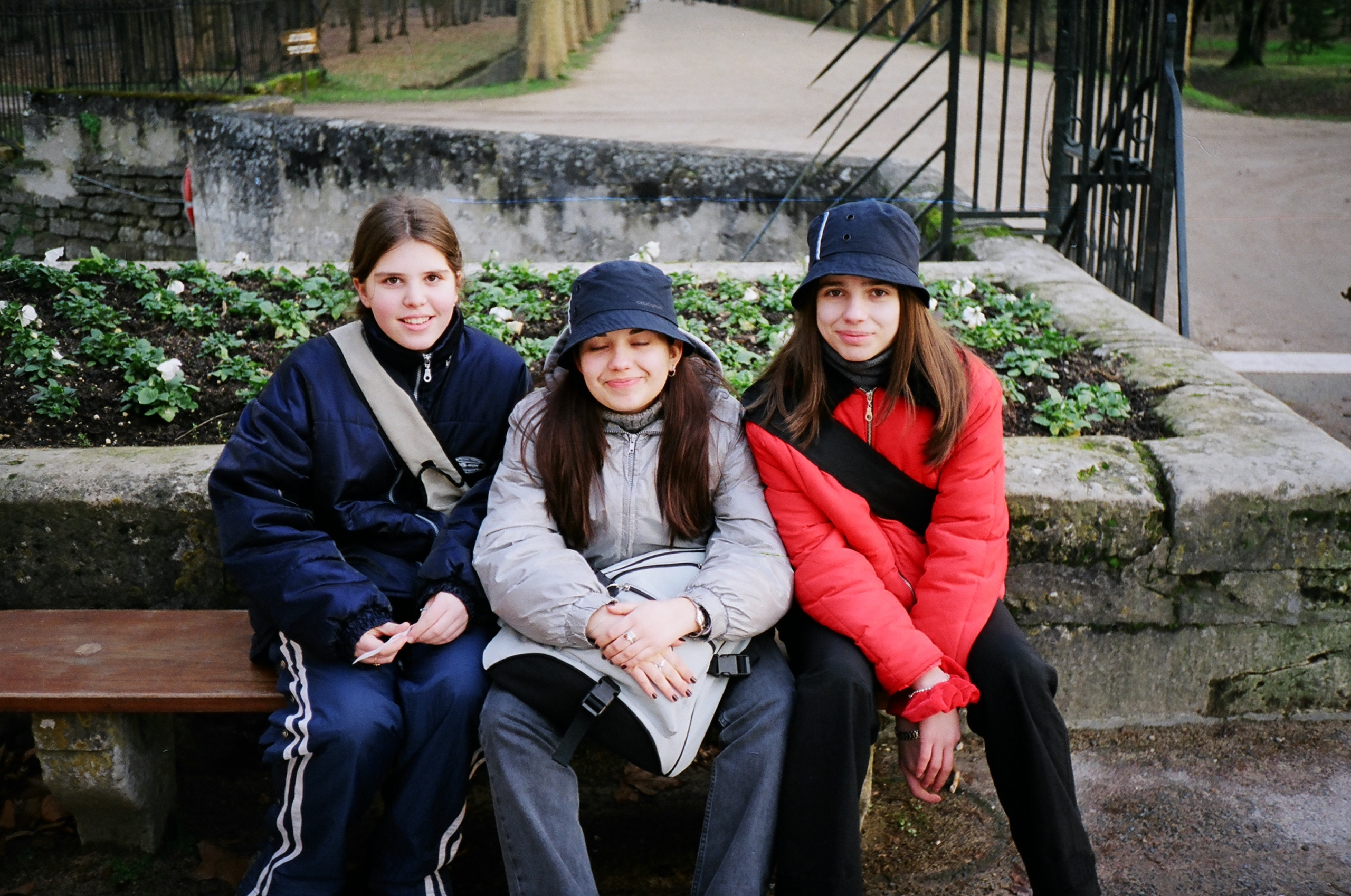 Romania is a country settled in east-central Europe bordering the Black Sea. The country has a rigid education program that falls short in some areas of girls' education, particularly for Roma girls who come from a minority making up about 10 percent of Romania's population. While improvements are being made to the overall education of the country, some pupils are more neglected than others. These six facts about girls' education in Romania shed some light on the achievements and shortfalls of the Romanian education system and what is being done to further improve girls' education.
6 Facts About Girls' Education in Romania
There are more girls in pre-primary schools than boys. As of 2016, 75.26 percent of Romanian girls were enrolled in pre-primary school—the equivalent of kindergarten—while only 74.52 percent of boys were enrolled.
Female literacy rates are on the rise. In 1992, 94.98 percent of the Romanian female population older than 15 were literate. As of 2018, that percentage stood at 98.6.
Half of the women in rural Romania don't finish secondary school. Half of the female population living in rural areas of Romania don't manage to finish secondary school according to Tatiana Proscuryakova, World Bank's Country Manager for Romania and Hungary.
Roma women often don't have the same opportunities as other women in Romania. One of the largest minority groups in Romania is the Roma people. Roma girls are disproportionately impacted by poverty conditions and continue to face societal discrimination. On average, Roma girls leave school at age 10 so that they can contribute to the household in some way.
Female unemployment rates are increasing. As of 2019, only 45.17 percent of Romanian women are part of the workforce. This number dropped from 62.31 percent in 1992 and is likely a direct result of the struggle among many women to complete a proper education. Without an education, many women find themselves without the skills necessary to make themselves a valuable member of the workforce.
Save the Children is working to fix the gap in Roma girls' education. The American nonprofit, known for its work in helping children around the world, launched a preparedness program in the summer of 2016 for children in Romania. The goal of this program is to help Roma children be better equipped for pre-primary school, both academically and socially.
Romania has an impressive literacy rate among both men and women but has seen a dramatic drop in the number of women in the workforce. Most Romanian women are able to receive an education, but Roma girls seem to be subject to a prejudiced struggle. While the number of girls in the workforce is declining, education is increasing and the hope of overall improvement of girls' education and the consequent life opportunities is bright.
– Amanda Gibson
Photo: Flickr
https://borgenproject.org/wp-content/uploads/logo.jpg
0
0
Lynsey Alexander
https://borgenproject.org/wp-content/uploads/logo.jpg
Lynsey Alexander
2020-01-26 06:12:53
2020-01-26 13:40:32
6 Facts about Girls' Education in Romania