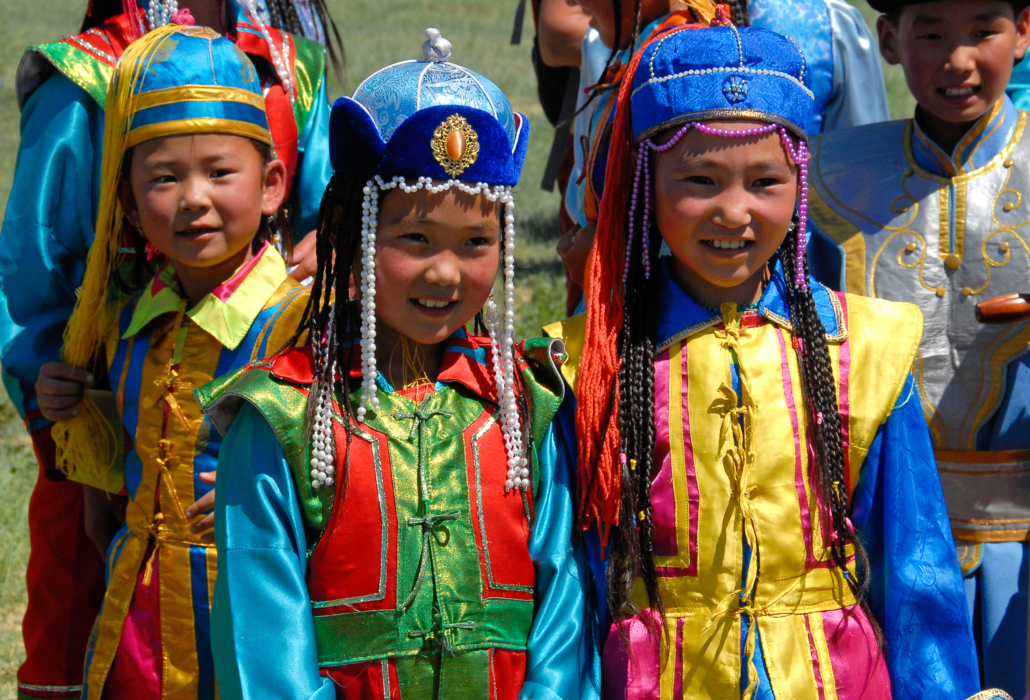 Mongolia is a country in East Asia with more than 3 million people. Throughout the nineteenth and twentieth centuries, Mongolia experienced varied periods of social change and growth. After dispelling the controlling Communist Party in the early 1990s, social and economic policies rapidly transformed the nation's outlook and prospects. Consequently, opportunities for women also changed. To understand this issue better, here are six facts about women's rights in Mongolia.
6 Facts About Women's Rights in Mongolia
The communist party provided new opportunities for women in the twentieth century. In 1921, the Mongol nationalists established a communist party, in tandem with the Soviet Union, which essentially proclaimed equality between men and women. As a result, women received an education, entered the workforce and had political power. The government provided generous benefits and healthcare, and female literacy rates dramatically increased.
The fall of the Soviet Union presented opportunities and challenges for women's rights. The political transition in Mongolia came with newfound hardships, particularly economic ones. The new government removed subsidies assisting Mongolians, leaving many without financial assistance. From 1991 to the mid-200s, women faced higher unemployment levels, and more than 30% lived in poverty.
With men working in the fields, women have turned to cities for employment and have found success. In recent years, as agriculture was deemed a male endeavor, women were forced to turn to other places to earn an income. Parents subsequently invested in their daughters' education, and now, with women more educated than men, they are more likely to be employed. This phenomenon is now being deemed a "reverse gender gap."
The female unemployment rate is 2.6%, while male unemployment is 7.1%. This might not be a good thing for women's rights in Mongolia, however. With higher alcoholism rates for Mongolian men in recent years, there is a clear connection between unemployment, alcoholism and violence within the home. Approximately one-third of Mongolian women suffer from domestic violence, a staggering statistic for a country whose economy relies so heavily on female labor.
Sexual harassment remains a serious issue. With an estimated 63% of women experiencing sexual harassment of some form, the need for reform is evident. There is not a law in Mongolia protecting women from male harassment. Even in the workplace, where women are significant contributors, there is no legal defense against unwanted harassment.
Despite female education rates, women are subject to massive inequities in pay. On average, women are more likely to be better educated than their male counterparts; however, traditional norms and values prevent women from fully achieving equality. A lack of childcare and social benefits, partnered with patriarchal values, gets in the way of opportunities for women. Furthermore, the gender pay gap stands at more than 12.6%, an increase from previous years. Even when women persevere through their society's social limits, they do not receive as much pay as men of the same standing.
The unique history of Mongolia has altered the standing of women in Mongolian society multiple times. Despite Mongolia's patriarchal values, the investment in female education has proven to be fruitful as women are well-educated and seeking work within the commercial setting. However, there is still much work to be done, as women face lower wages, sexual abuse and inequalities.
There is room to be hopeful, though, as rising levels of education and employment mean that there will be continued improvement within Mongolia's social and economic spheres. Hopefully, women's rights in Mongolia will continue to improve, and all Mongolians will soon embrace female contributions to society.
– Eliza Cochran
Photo: Flickr
https://borgenproject.org/wp-content/uploads/logo.jpg
0
0
Kim Thelwell
https://borgenproject.org/wp-content/uploads/logo.jpg
Kim Thelwell
2020-12-17 14:40:45
2020-12-17 14:40:45
6 Facts About Women's Rights in Mongolia