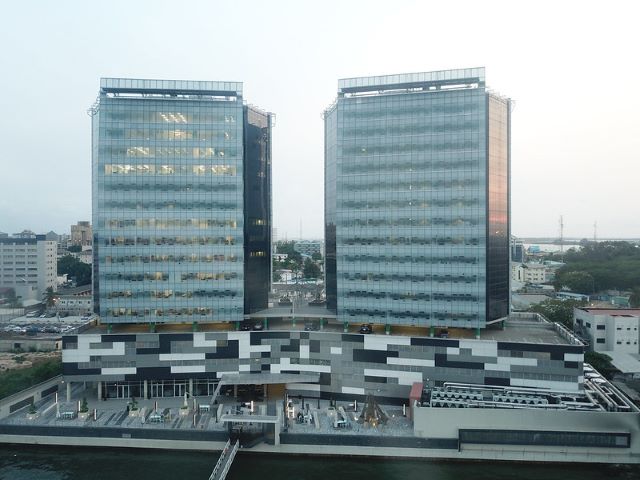 Through a combination of STEM education, infrastructure and trade with industrialized countries, many formerly underdeveloped nations have seen significant growth in economic output and improved quality of life, especially Asian countries such as China, Singapore and South Korea. Halfway across the world from those countries, a massive well of largely untapped potential lies in Lagos, Nigeria. Lagos houses nearly 15 million people, making it the most populated city in Africa. A combined effort from the Nigerian government and various private enterprises aims to revolutionize tech infrastructure in Lagos and spur economic growth through the Smart City project.
Making the Change
The Smart City project is led by Lagos State Governor Babajide Sanwo-Olu, assisted by several individuals and organizations in both the public and private sectors. The government has assigned a budget of 250 million nairas (around $640,000) toward research on tech infrastructure in Lagos under the management of the Lagos State Science, Research and Innovation Council, which will invest in fields such as AI, robotics, biomedical informatics and sustainable energy. The Smart City project aims for multi-level integration, with the government providing funds and direction for the private sector. This strategy aims to improve tech infrastructure in Lagos and increase the city's productivity.
The Plans
Lagos is a city with a very large population. Nonetheless, the people of Lagos are limited to a space of less than 4,000 square miles, resulting in immense pressure on existing infrastructure and transportation systems. According to Sanwo-Olu, one of the premier goals of the Smart City project is to construct an intricate rail network that would allow for much more efficient transportation of people and goods, along with remodeled roads, airports and seaports.
Tech infrastructure in Lagos will also be improved through the installation of "3,000 kilometers of fiber metro network cables and broadband infrastructure." This will provide high-speed internet access to offices, homes, healthcare buildings and schools. High-speed internet would increase productivity and allow for increased connectivity between organizations and the possibility of learning or working remotely, if necessary.
To help sustain technological progress for the future, the government has also sponsored student participation in a new program, the 774 Young Nigerian Scientist Presidential Award. This program aims to promote interest in STEM subjects among young Nigerians and encourage youth participation to innovatively solve the challenges within Nigeria. The fact that more than 66% of the population of Lagos are younger than 30 makes it certain that the future of Nigeria lies in the hands of the youth. As such, Nigeria aims to prioritize and empower young Nigerians.
The Progress
The installation of network cables is well underway with 3,000 kilometers of fiber cables laid in the ongoing first phase of plans. According to Sanwo-Olu, the Nigerian government has funded more than 20 innovative startups "in areas such as agriculture-tech, environmental tech, educational technology and small-scale manufacturing." The government has also financially supported more than 70 research programs in four educational institutions.
Sanwo-Olu's administration has also secured funding for the Fourth Mainland Bridge, which is slated for construction in December 2021 and will be the longest bridge in Africa upon completion. Another project slated for completion in 2021 is the Imota Rice Mill. The mill will be the largest in sub-Saharan Africa and will create more than 250,000 jobs for Nigerians.
The government and people of Lagos have made great strides to modernize tech infrastructure in Lagos. The Smart City project has the potential to transform Lagos into a tech powerhouse. Such a development has the potential to reduce poverty throughout Nigeria.
– Sawyer Lachance
Photo: Flickr
https://borgenproject.org/wp-content/uploads/logo.jpg
0
0
Evan Winslow
https://borgenproject.org/wp-content/uploads/logo.jpg
Evan Winslow
2021-06-20 07:30:46
2021-06-19 01:51:32
The Smart City Project in Lagos, Nigeria