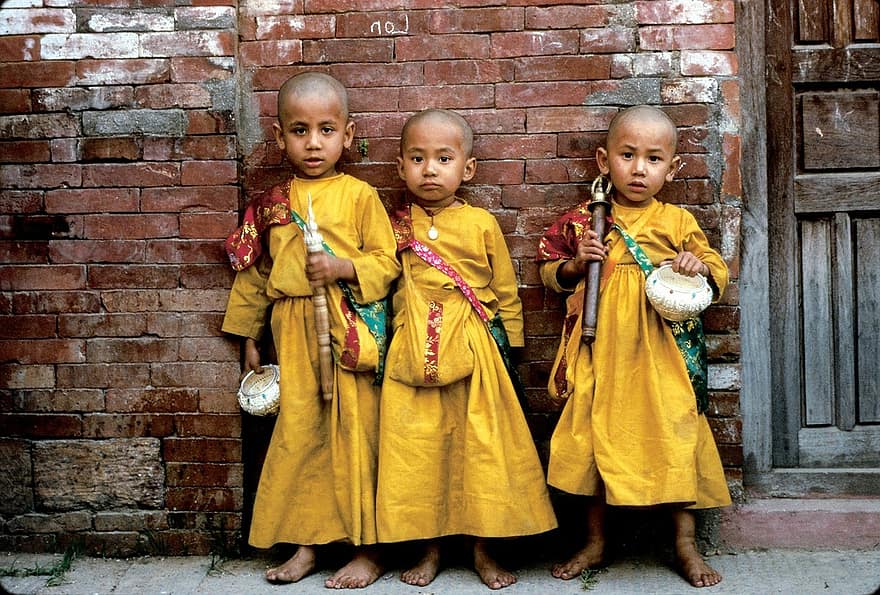 Nepal, a small landlocked country about the size of Iowa, is home to Mount Everest and more than 100 ethnic groups speaking 90 languages. However, Nepal, like many developing countries, is also one of the poorest in the world. Many citizens live on about $2,700 a year, and the majority of the population lives in poverty. Fortunately, many organizations are fighting poverty in Nepal. Here are five local groups fighting poverty in Nepal, their home country.
5 Local Groups Fighting Poverty in Nepal
Looking Ahead
These five local groups are only a fraction of organizations working hard to foster progress in Nepal. Nonetheless, setbacks like the 2015 earthquake and internal political strife have hindered growth in recent years. Many critics of foreign aid deem it useless due to corrupt government, insufficient infrastructure and a supposed lack of initiative. However, this criticism fails to account for the impact of deep-seated cultural conflicts, geography and natural disasters on poverty in Nepal. Critics also fail to recognize local organizations making significant changes in smaller communities throughout Nepal. Despite the country's internal conflicts and fragile geographical location, these five local groups are valiantly fighting poverty in Nepal.
– Mizla Shrestha
Photo: Pikist
https://borgenproject.org/wp-content/uploads/logo.jpg
0
0
Kim Thelwell
https://borgenproject.org/wp-content/uploads/logo.jpg
Kim Thelwell
2020-09-25 08:05:50
2022-05-09 12:58:13
5 Local Groups Fighting Poverty in Nepal