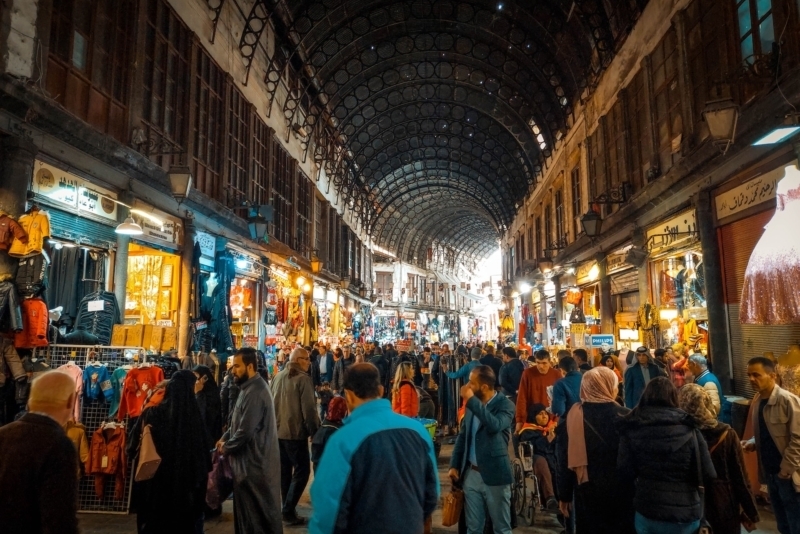 Syria is in the midst of a cholera outbreak that has resulted in more than 75 deaths as of October 2022. Infecting more than 20,000 people, the current outbreak is spreading throughout Syria's 14 governorates and bordering countries. Fortunately, the World Health Organization (WHO) and other U.N. agencies are currently mitigating the issue by creating treatment centers, providing chlorine dosages, and raising awareness about sanitation practices. To better understand the crisis, here are five facts about Syria's fight against cholera.
5 Facts About Syria's Fight Against Cholera
Syria's water crisis initiated the outbreak. Many researchers have linked the outbreak to the Euphrates and a lack of effective water infrastructure. According to UNICEF, Syria's decades of war have resulted in the destruction of effective water and sanitation systems, causing 47% of Syrians to depend on alternative water sources. Seeing as how 70% of Syria's "discharged sewage is untreated," millions of people are at risk for catching diseases such as cholera. In addition to a lack of water and sanitation infrastructure, Syria faces undeveloped power supplies and annual droughts, further exacerbating the water crisis. As more households draw unsafe water from the Euphrates and resort to untreated, alternative water sources, Syria's fight against cholera is going to become more difficult to control.
Turkish troops control the water flow. In addition to the natural and historical causes of Syria's water crisis, the politics behind the crisis has hindered water from flowing to certain towns, perpetuating sanitation issues and diseases across regions. Numerous Turkish troops occupy strips of land in northeast Syria and Turkish officials have "practically turned off the spigots." As a result, Syrians must fight for limited water from wells, exacerbating sanitation issues and directly contributing to the spread of cholera.
Contaminated food is exacerbating the crisis. Untreated water carrying cholera has made vegetables more prone to contamination. Because food is already scarce in Syria, households are often willing to buy contaminated vegetables just to satisfy their hunger. Thus, millions of people are consuming contaminated vegetables, spreading cholera to their families and communities.
The cholera outbreak has spread to neighboring countries. Because of its proximity to Syria, Lebanon is facing the consequences of Syria's cholera outbreak. As of late October, Lebanon's Ministry of Public Health recorded 803 cholera cases and 11 deaths, with children under 14 making up the majority of the cases. Similarly, Iraq has seen a rise in cholera cases, and authorities also fear that Jordan will face a similar outbreak.
The Syrian health ministry is currently mitigating the issue. Fortunately, the Syrian health ministry, with support from the World Health Organization (WHO) and UNICEF, is working to alleviate the crisis. Public health officials have created camps in high-risk areas, delivered 4,000 diagnostic tests and increased response capacity to protect Syrian communities. Furthermore, organizations are actively strengthening border inspection measures to prevent the cholera outbreak from spreading to more neighboring countries.
Looking Ahead
Although Syria and Lebanon continue to experience thousands of new cases daily, health ministries, WHO and non-governmental agencies are facilitating Syria's fight against cholera. As more organizations partner to combat cholera, there is hope that the outbreak will begin to slow down.
– Emma He
Photo: Unsplash
https://borgenproject.org/wp-content/uploads/logo.jpg
0
0
Jennifer Philipp
https://borgenproject.org/wp-content/uploads/logo.jpg
Jennifer Philipp
2022-11-28 07:30:46
2022-11-24 09:31:29
5 Facts About Syria's Fight Against Cholera