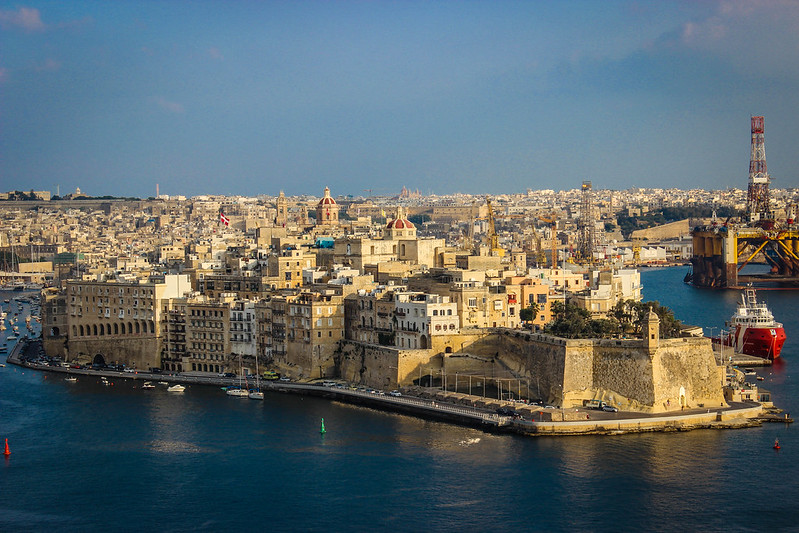 Malta is a picturesque country located in the Mediterranean, home to half a million people. While it is a tiny nation, healthcare in Malta is some of the best in the world. In fact, the World Health Organization (WHO) ranked Malta fifth out of more than 100 countries for its healthcare system. Other independent studies have found it to place even higher. Residents of Malta can choose between a public healthcare plan and purchasing a private one, and there are even options for tourists.
Citizens of Malta and other nations in the European Union have the option of receiving public healthcare or obtaining their own private insurance. The public healthcare plan is available to all citizens, legal residents who pay social security contributions and retirees. Taxes fund public health insurance, which covers any visits to public hospitals. It also covers a wide variety of conditions and issues, ranging from childbirth to rehabilitation. The plan includes special treatment as well, such as therapy and visits to special clinics. Due to the small size of Malta, it is fairly easy for residents to seek medical care no matter where they are. Public hospitals are easily accessible, with a total of eight spread across the country, as well as a network of smaller clinics and pharmacies.
Accessibility of Private Insurance
Some people will opt for private health insurance, which gives them a greater pool of doctors and hospitals to choose from. As public insurance does not cover non-E.U. citizens, they must also purchase a private plan. Private insurance is becoming increasingly popular; people often think that it is faster and easier to receive treatment this way. Costs vary depending on what the plan covers and most companies offer a range of options to suit the needs of each individual or family. Healthcare costs are generally very reasonable. Many residents will choose private insurance over the public one: an indication of how affordable healthcare in Malta is.
Citizens can also choose to rely primarily on the public healthcare system and pay for visits to private hospitals or clinics as they go. Medical costs and medicines are extremely affordable when compared to countries like the United States, so this is not an uncommon practice. A visit to the doctor will only cost about $20, and a visit to the specialist may cost $65.
Tourists and people on short visits from the E.U. nation can consider applying for a European Health Insurance Card (EHIC), which will provide the same coverage as a local would receive from the public healthcare plan.
Conclusion
Residents of Malta have the freedom to either rely on the country's public healthcare system or buy private insurance. The public insurance covers visits to any public hospital as well as a wide range of treatments and conditions. While it is a competent plan, some people choose to pay for a private plan. Private insurance provides a greater number of doctors and practitioners to choose from, allowing for visits to private hospitals and clinics. Private insurance providers typically offer several plans designated for the different needs of clients. Citizens are also free to rely mostly on public healthcare and pay for visits to private practices out of pocket.
People who lack access to healthcare are at a greater risk of falling into poverty, and poor health conditions keep people trapped in poverty. The cost of medical services can be a huge burden on individuals and their families. Women and children may have to leave school in order to help their families earn money, causing an education disparity which only leads to more severe impoverishment. A good healthcare system is paramount to reduce poverty in a nation. Malta's public healthcare system offers its benefits and services to everyone, keeping Maltese citizens out of poverty.
– Alison Ding
Photo: Flickr
https://borgenproject.org/wp-content/uploads/logo.jpg
0
0
Kim Thelwell
https://borgenproject.org/wp-content/uploads/logo.jpg
Kim Thelwell
2020-08-19 09:24:05
2020-11-06 09:24:18
The Accessibility of Healthcare in Malta