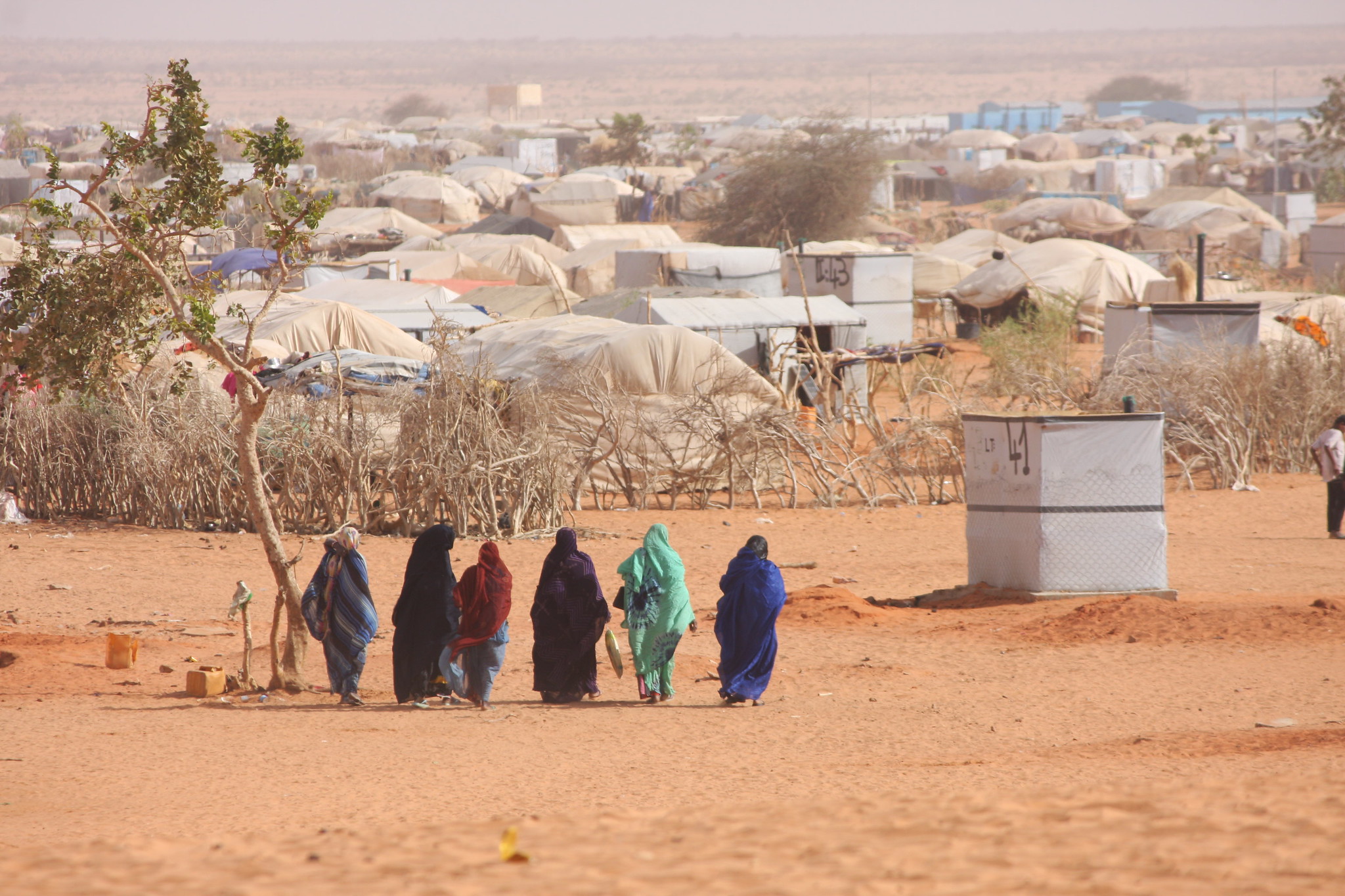 Since 2012, one in every 50 Eritreans (nearly twice the ratio of Syrians fleeing from civil war) has sought asylum in Europe. According to the U.N., 5,000 Eritrean men and boys are leaving their families and fleeing Eritrea each month.
High Rates of Fleeing
The U.N. estimates that 400 thousand Eritreans, or nine percent of the population, have fled in recent years. According to the U.N. High Commissioner for Refugees (UNHCR), nearly one-quarter of the 132 thousand migrants arriving in Italy between January and September of 2015 were Eritreans.
Poverty in Eritrea is extreme. The CIA World Factbook reports the nation's GDP purchasing power as $8.7 billion, ranking Eritrea 162nd in the world. Unemployment in the country is estimated at just 8.6%, but the poverty rate is estimated at 50%. More specific numbers are nearly impossible to acquire due to Eritrea's secretive nature.
Reasons for Leaving
Why are people fleeing Eritrea? In June 2015, the UNHCR released a 500-page report detailing the systematic, widespread and gross human rights violations going on in Eritrea, violations that have created a climate of fear in which dissent is stifled. The report found that a large proportion of the population was being subjected to forced labor and imprisonment.
According to the report, the people of Eritrea are not ruled by law, but by fear. The Eritrean government denied repeated requests by the commission for information and access to the country. To gain insight into the situation, the commission conducted 550 confidential interviews with Eritrean witnesses in eight countries and received an additional 160 written submissions.
Conscription for 18 months is required of each Eritrean adult but is often extended indefinitely and carried out for years in harsh and inhumane conditions. Thousands of conscripts are subjected to forced labor that effectively abuses, exploits and enslaves them.
According to the UNHCR's report, women conscripts are at extreme risk for sexual violence during national service. All sectors of the economy rely on forced service, and all Eritreans are likely to be subject to it at some point during their lives. The commission concluded that, "forced labor in this context is a practice similar to slavery in its effects and, as such, is prohibited under international human rights law."
Mandatory conscription has not remedied poverty in Eretria. Instead, it has exacerbated it. Commission chair Sheila B. Keethrauth urged commitment from the international community to end the climate of fear in Eritrea.
"Rule by fear — fear of indefinite conscription, of arbitrary and incommunicado detention, of torture and other human rights violations — must end," said Keethrauth.
– Aaron Parr
Photo: Flickr
https://borgenproject.org/wp-content/uploads/logo.jpg
0
0
Borgen Project
https://borgenproject.org/wp-content/uploads/logo.jpg
Borgen Project
2016-11-01 01:30:58
2020-05-26 10:46:30
Citizens Fleeing Eritrea because of Poverty and Forced Labor