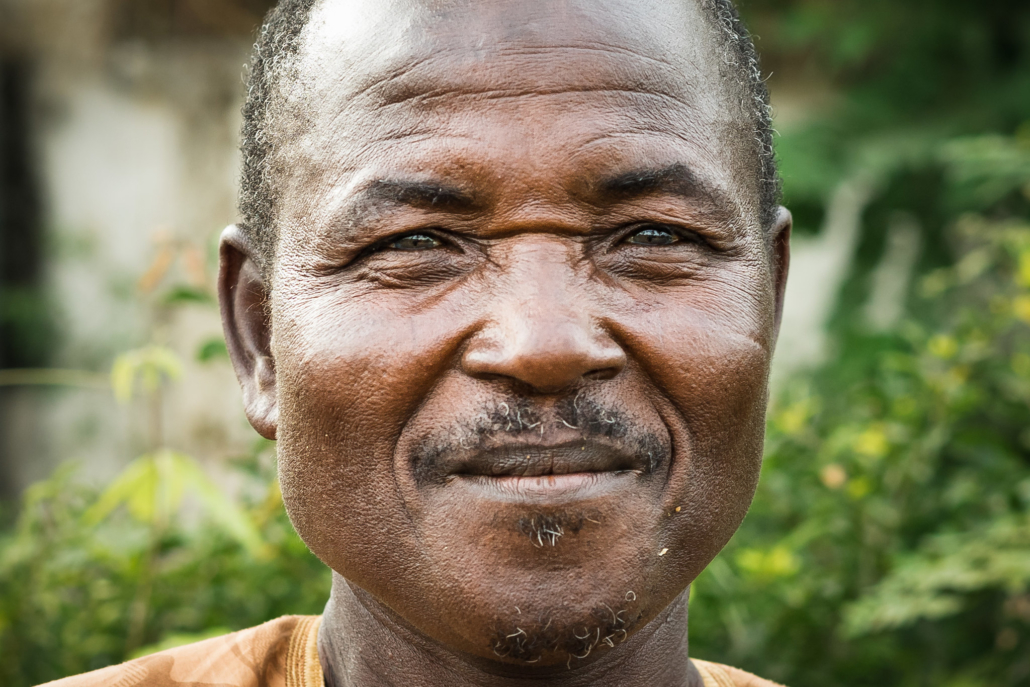 In 2018, older persons constituted 3.1% or 5.9 million of the population in Nigeria. A percentage of the elderly were dependent on the youths trying to survive in a country with a declining economy. The number of older persons in poverty has inevitably increased, as the World Bank projected the number of impoverished people in Nigeria to hit 95.1 million in 2022. This is an addition of 5 million people post-pandemic.
Problems of Elderly Poverty in Nigeria
In past years, many have referred to Nigeria as the Giant of Africa, a Giant that the poor inhabit. A majority of elderly people belong to this group. This stems from the inability of the government to pay pensions regularly to the retired workforce. As a result of the delay in pension payments, some elderly persons still engage in "mental and manual work."
Some elderly persons resort to begging to survive, while others expect support from their friends, relatives and children. However, their children struggle to make end means for themselves due to the declining economy, so most shirk the responsibility or expectations of their parents.
Inadequate social services, health facilities and nonexistent social security are reasons why the elderly in Nigeria are vulnerable to poverty and diseases, according to an African Health Sciences article. They suffer hardship in an increasingly hostile, competitive and intolerant society. Alleviating old­-age poverty requires full hands involvement from other age groups.
Solutions
Premium Times Nigeria has proposed that the pending bill, Older Persons (Rights and Privileges), would address several social and economic challenges the elderly face. The policy sets to create an advisory council at the federal, state and local levels of government on matters about aging.
For the total eradication of elderly poverty in Nigeria, support has to come from family members and the Federal Government of Nigeria. Building affordable and sustainable health centers across communities and regions is a solution to alleviating elderly poverty in Nigeria. Centers that address ailment irrespective of the financial endowment could lessen the burden of various health changes attributed to aging, according to BellaNaija.
NGOs are at the forefront of eradicating elderly poverty in Nigeria, an example being DewDrop Foundation. DewDrop Foundation seeks to end elder abuse. The NGO provides caregivers to administer professional care to elderly persons who live away from family. The organization also encourages the older generation to form associations to help members in need. It encourages the general population of Nigeria to join the fight against elderly poverty in Nigeria.
In conclusion, other age groups and the government of Nigeria need to work together to eradicate elderly poverty. The masses influencing the government to review policies and bills concerning older persons is a solution to elderly poverty. Implementing this policy not only empowers the older people in Nigeria but also empowers their communities.
– Chinwendu Mgbeahuru
Photo: Flickr

https://borgenproject.org/wp-content/uploads/logo.jpg
0
0
Jennifer Philipp
https://borgenproject.org/wp-content/uploads/logo.jpg
Jennifer Philipp
2022-12-12 01:30:59
2022-12-07 07:59:20
Elderly Poverty in Nigeria