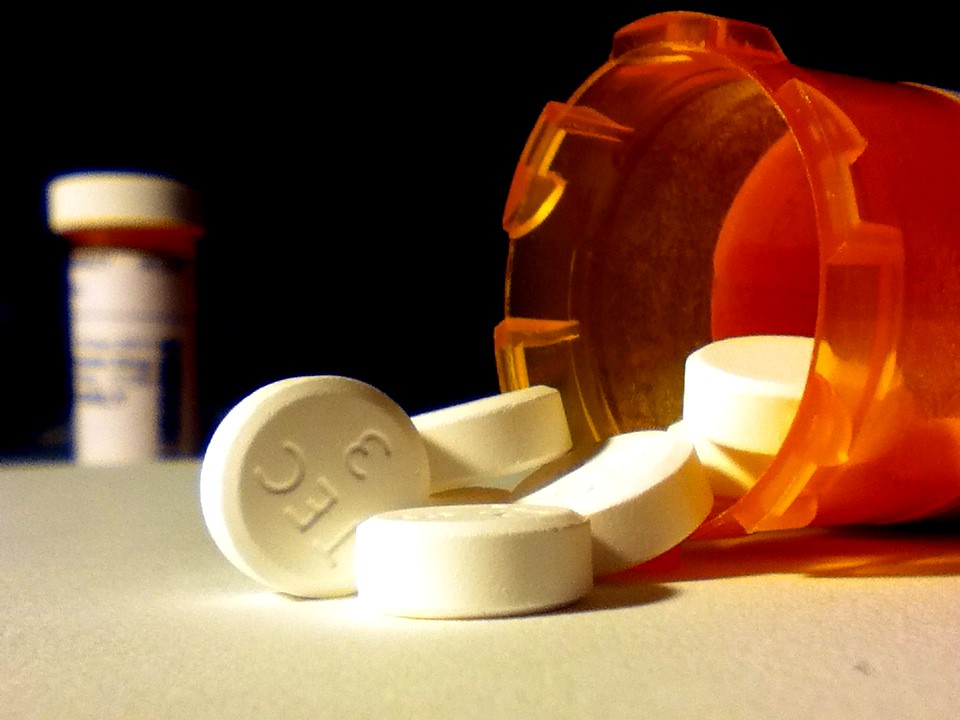 People who live in low-income communities often face different types of challenges than those who live in more comfortable economic situations. People who live in poverty-stricken areas often do not have access to proper education, clean running water, shelter, food or health care. Along with the lack of basic humanitarian needs is the instability of life and income. All of these factors come together into the complex relationship between drug trafficking and poverty.
El Chapo
Those who live in poverty may be in vulnerable situations that lead to their participation in the drug trade. Some examples have proven that exposure to drugs and drug trafficking can influence adolescents into doing and selling drugs. Lastly, the fact that these people do not have a stable form of income also leads them to drug trafficking because of the fast and vast amounts of money that can come from selling drugs.
Joaquín Archivaldo Guzmán, also known as El Chapo, is one of the world's biggest drug lords. American actor Sean Penn was pictured with Guzmán in 2016 when they sat down for a seven-hour-long meeting. Even though Penn's intention was to start a conversation about the war on drugs, he actually discovered the impact that Guzmán's drug trafficking activities had on his community and personal life.
Raised in a very humble and very poor Mexican family, Guzmán grew up on a ranch called La Tuna that offered no job opportunities. The only way his family was able to survive and have food on the table was because of the growth and sale of marijuana.
Guzmán acknowledged the way that drugs ruin human lives in the sense that poverty pushes individuals into the drug trade, but it does not stop there. This destruction consists of violence and conflict, which adds on to this vicious cycle of people falling into the drug trade in exchange for money to live. Writer for the Guardian, Nick Croft, said that "poor development fuels conflict, which fuels the drug trade, which fuels conflict, which fuels poverty."
The Unexpected Outcome
When a person has no way to make money to maintain themself or their family, drug trafficking can often seem like the fastest and easiest way to make up for those financial losses. It is interesting to see the way that Guzmán's drug trafficking activities actually helped his town rather than tainting it. His drug deals offered many people in the area job opportunities that were not present before. It also created a safe environment for those living nearby because of the massive power Guzmán had in the drug community. Everyone had a sense of stability because of the illegal trade activity that was going on around them, and it is this paradox that highlights the complexity behind the relationship between poverty and drug trafficking.
These people who have nothing, and often do not receive anything to help themselves, increasingly must choose between two lives. One is a life full of hard work with little to no returns of money, leading to a lack of education, water and food. Meanwhile, the second is a life of illegal activity that could possibly shed light on the daily hardships that those in impoverished areas face.
What the Research Says
A study by Joshua Okundaye, Drug trafficking and addiction among low-income urban youths: An ecological perspective, provides an analysis of drug use, drug trafficking and drug addiction among low-income youths living in urban areas.
It demonstrates the way that people living in poverty can be more vulnerable to drug-related situations because of the interactions within the microsystems and mesosystems they live in. Microsystems refer to "the family, the classroom, the neighborhood, the community center and the playground" while mesosystems are the "interrelationships between two or more of the microsystems."
By looking at drug trafficking through this ecological perspective, one can see the way that this relationship is all about the point in which "independent systems or groups meet and interact." It is exactly this point that differentiates socioeconomic groups. Those living in areas where poverty levels are higher are more prone to becoming involved in drug dealing than those who live in more privileged areas.
The finding of this study is that after evaluating the young people studied and the facts, drug trafficking is the main source of behavioral issues. With the elements of parental drug use, communication with local dealers, the number of times people ask young people to participate, age and the actual size of the person, drug trafficking becomes a key component in poverty.
The relationship between drug trafficking and poverty is very complex in the sense that it puts families and individuals in positions where they have to choose between life or death. In this case, life is the sense that one can either remain in their impoverished life while death is where if they do not take on this illegal activity, they will die with the few resources they have.
– Isabella Gonzalez Montilla
Photo: Flickr

https://borgenproject.org/wp-content/uploads/logo.jpg
0
0
Lynsey Alexander
https://borgenproject.org/wp-content/uploads/logo.jpg
Lynsey Alexander
2019-11-29 06:46:01
2019-11-29 17:13:17
The Link Between Drug Trafficking and Poverty