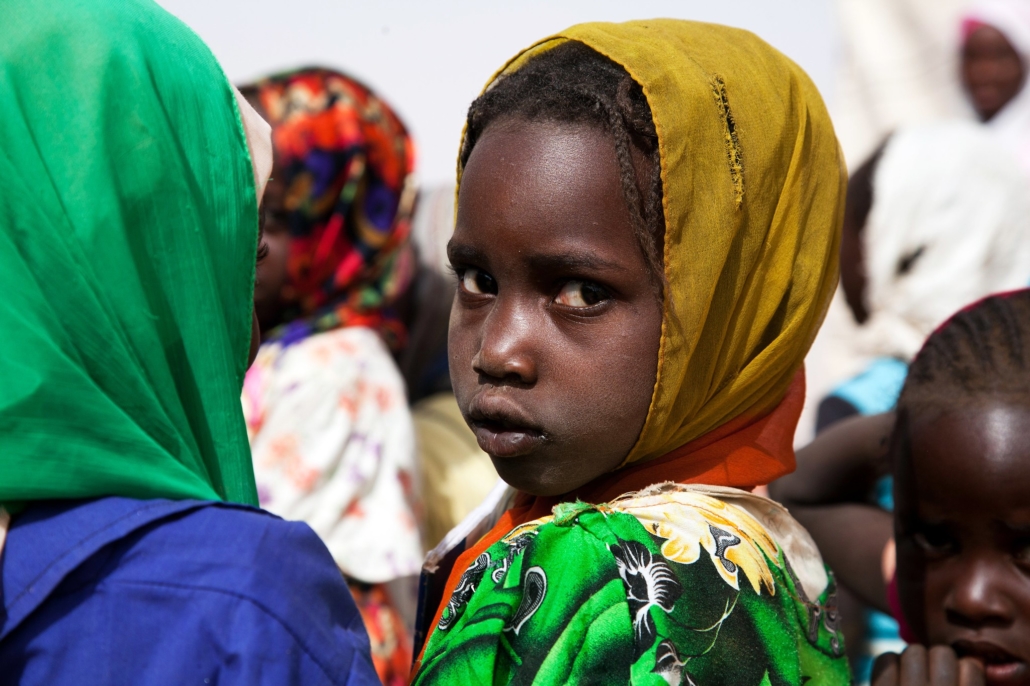 Asante Africa Foundation, which Erna Grasz co-founded in 2007, is a Foundation to alleviate poverty and encourage the development of youth through quality learning in the classroom, gender equity and work-life skills. Its motto is to "Educate and empower the next generation of change agents, whose dreams and actions transform the future for Africa and the world." Here is some information about how Asante Africa Foundation is working to promote health knowledge and education for young girls.
About Asante Africa Foundation
The Foundation comprises a global team that connects youth from Kenya, Tanzania, California and Uganda through three effective interconnected programs that work to promote education through low-cost resources and train teachers how to educate youth. These programs, called Accelerated Learning in the Classroom Program, Leadership and Entrepreneurship Incubator (LEI) Program and Wezesha Vijana Program, are active in East Africa in Narok, Kenya; Arusha, Tanzania; Livermore, California and Kassanda, Uganda.
The LEI Program, founded in 2010, is a three-year program that provides students with job readiness skills, entrepreneurship skills and personal development skills that will allow students to enter the job market and start their own businesses in the future. The Accelerated Learning in the Classroom Program is a program that works to provide intensive teacher training and utilization of technology in the classroom to better prepare students. In this way, both students and teachers gain the necessary skills to thrive and excel in modern academic fields.
The Wezesha Vijana Program, also known as the Girls' Advancement Program, is a school-based program that works to provide a safe space for young girls to discuss their challenges and to create solutions to those problems. This program allows community support, parental engagement and peer mentoring. Young girls become armed with the knowledge and recognition of their rights and their collective power. The Foundation has changed over 600,000 youth lives by encouraging the development of cognitive skills, decision-making capacity and leadership qualities for the next generation.
Providing Education for Girls
In a virtual event that took place on October 17, 2020, called Creating Opportunity from Chaos, people received opportunities to create changes in their communities and voice their understanding of the struggles that young girls face. Participants had to describe what implementations they were making in the community to foster change and growth. The theme of the panel was to create solutions for the predicament of a young girl facing issues such as gender-based violence and limited educational and economic opportunities. Simon Kinyanjul, the representative from Asante Africa Foundation, answered that he was promoting change in the community through providing education for girls about their sexual rights, hygienic practices and financial/business knowledge.
Kinyabjul emphasized how the start of after-school clubs and activities play an important role in functioning as a safe place for girls to learn how to obtain skills such as financial education, skills training and community support. Some afterschool activities that Asante Africa Foundation has created involved building peer support networks through the administration of girl-led school clubs that educated girls in sexual maturation, reproductive health, financial knowledge, social skills and personal rights. These afterschool clubs allowed greater communication among the girls and also taught the boys to act as a support system and ally to the girls. The implementation of after-school activities and clubs has led to fewer early unintended pregnancies, reduced early marriages, increased school attendance/completion and increased financial earnings/savings for girls.
The Wezesha Vijana Program
Simon Kinyanjui took the time to explain the Wezesha Vijana Program, a program to give young girls knowledge about hygiene, finances and business, along with social skills to help them in their communities and their lives. The help gained from the local government, local chiefs and schools serve as important constituents that will aid as a support structure for young girls to pave their way into the world. This program has impacted over 125,000 youth lives and the number continues to grow. The average attendance rate in schools in Africa has increased by 7%, academic performance in schools has increased by 38% and pregnancy dropouts have decreased by 75% in 2019 alone.
During the COVID-19 Pandemic
As the COVID-19 pandemic progresses, young girls and children do not have the opportunity to gather and learn these important lifelong skills. Therefore, Asante Africa Foundation has been reaching out to communities and distributing Youth Essential Kits which contain feminine hygiene products and learning products that allow these girls to become healthy women in their business and their lives.
The prolongation of the COVID-19 pandemic has denied youth the ability to attend sessions in the community that served as a place for the girls to meet regularly and discuss and share issues. It is also impeding the process that allowed girls to discuss their knowledge of financial stability, hygiene and personal health. However, through the creation and distribution of the hygiene kits, adolescent girls have the feminine hygiene products that will allow them to stay clean and that they may not have been able to afford. The pandemic has resulted in reduced earnings and increased unemployment in the African economy which, in turn, has increased poverty. As a result, these Youth Essential Kits are providing adolescent girls with the feminine products that they cannot afford due to the economic decline.
To help ease the trouble that the pandemic caused, Asante Africa Foundation has also been working with students and alumni to identify what is necessary within different communities. The effort of Asante Africa Foundation to provide a source of outreach and connection among the students through the pandemic has allowed students to remain active in their endeavors and have a positive outlook for their futures.
– Isha Bedi
Photo: Flickr
https://borgenproject.org/wp-content/uploads/logo.jpg
0
0
Jennifer Philipp
https://borgenproject.org/wp-content/uploads/logo.jpg
Jennifer Philipp
2020-11-22 01:30:47
2020-11-20 15:55:42
Asante Africa Foundation: Education for Young Girls