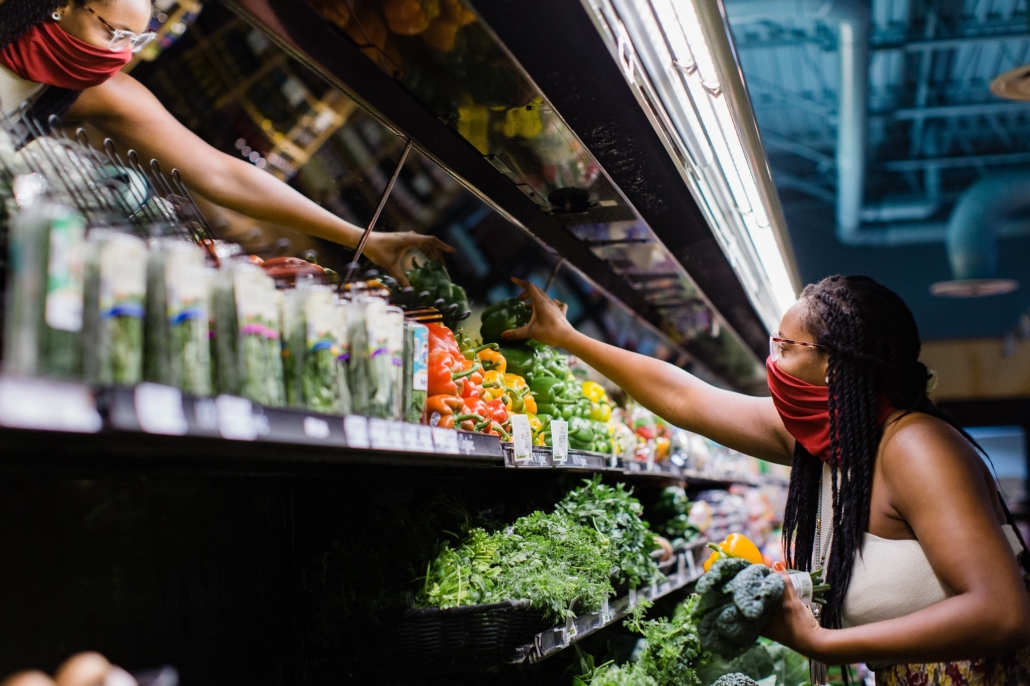 Despite immense stress due to COVID-19, food supply chains have demonstrated resilience by offering a potential avenue for long-term poverty alleviation. The pandemic has threatened food security around the globe, with Feeding America reporting that as many as 17 million people could experience food insecurity in its wake. As such, food supply chains play an important role in assuring individuals' access to food.
The Resilience of Food Supply Chains Amidst COVID-19
Food supply chains are the mechanism by which raw food becomes consumer-ready. These supply chains consist of farm production, processing, transportation and consumption. There are two primary categories of food supply chains. Firstly, domestic chains, in which food is produced and consumed in the same country. Second, international chains, in which food is transported across borders. Both domestic and international chains have been severely affected by the pandemic. However, there are notable differences in the impact on the two systems. This is due to their unique types of labor, transportation, and consumer demand among other conditions.
The Organization for Economic Cooperation and Development (OECD) explained that food supply chain complications disproportionately affect low- and middle-income countries. Wealthier countries, which use large-scale international chains, have more capital- and knowledge-intensive structures. These international supply chains have shown greater resilience amidst the pandemic. The recovery of international chains helps explain why low-income countries are experiencing disproportionate effects of the pandemic on food security.
In comparison, low-income countries primarily rely on small and medium domestic chains. Small domestic chains are more labor-intensive and thus affected more heavily by pandemic labor restrictions. Furthermore, the labor-intensive components of food supply chains are the hardest-hit by COVID-19. This impact stems from mobility restrictions, reduced workplace capacities and illness that limits employees' ability to complete their jobs.
The Potential to Fight Poverty
Ensuring logistical flexibility and employee health is imperative in mitigating harm to domestic food chains. Social innovations are emerging to address the labor needs created by the pandemic. These innovations aim to increase the "flexibility of labor sourcing and timing," by improving access to transportation, decreasing reliance on physical labor in certain production zones and improving hygiene and health education to avoid outbreaks in densely populated work areas.
Far beyond social innovation in labor, though, many believe the COVID-induced threat to food supply chains could provide an incredible opportunity for long-term poverty alleviation. One contributor to the International Food Policy Research Institute wrote: "During COVID-19, the bureaucratic, financial, logistical and technological reasons that always seemed to make actions impossible or improbable have fallen away."
Food supply chain innovations have also addressed financial, managerial and health complications. These issues affect supply chains both in the short and long terms. For instance, digital innovation and the growth of e-commerce have played significant roles in enabling supply chains to overcome previously existing complications in the face of the pandemic.
Every type of food supply chain has increased e-commerce use. E-commerce decreases contact between workers and consumers and allows for easier food access around the globe. Apps developed by governments and businesses in places like India and China have allowed consumers direct access to food providers. Overall, these changes simplify the transportation process for food producers in countries around the world.
Innovations in Food Supply Chains
Large-scale supply chains and companies have also supported small and medium domestic supply chains with kick-starter financial support for COVID-19. Aid has also been provided to families and communities through voucher programs. Additionally, the World Bank has been working to stabilize prices across the various supply chains. By investing in the infrastructure and labor flexibility of domestic supply chains, governments and development partners have the power to strengthen global food security.
The threats to food supply chains have considerable policy implications, the OECD explains, underscoring the importance of open borders for importing and exporting food items. The World Bank released a joint statement calling for the free international movement of food to prevent a food insecurity emergency, calling on countries to cooperate to ensure food accessibility around the world. The statement also emphasizes the importance of making every step of food logistics accessible to prevent all people from going hungry, especially during pandemic lockdowns and restrictions.
– Emily Rahhal
Photo: Flickr
https://borgenproject.org/wp-content/uploads/logo.jpg
0
0
Kim Thelwell
https://borgenproject.org/wp-content/uploads/logo.jpg
Kim Thelwell
2020-09-16 01:31:30
2020-09-18 14:14:40
How Food Supply Chains Are Curbing the COVID-19 Hunger Crisis