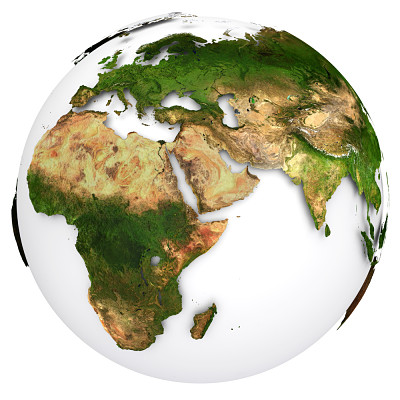 Utilizing the simple form below, you can donate to charity in someone's name. Your donation will immediately go to The Borgen Project's efforts to combat extreme poverty. You will receive a confirmation email that can be sent to the person you are donating on behalf of.
Donate to Charity in Someone's Name Below
* To ensure they receive recognition, please enter the name of the person you are donating on behalf of above.
The Borgen Project is a 501 (c) (3) nonprofit organization. All donations are tax-deductible to the fullest extent allowed by law. For more information, please contact donors@borgenproject.org or (206) 305-4753.
To Donate by Mail:
 The Borgen Project
1416 NW 46th Street, Suite 105 PMB 145
Seattle, WA 98107
Visit The Borgen Project!
To arrange a tour of the office, please email:
donors@borgenproject.org
4818 14th Ave NW, Suite 7, Seattle, WA 98107
Or Donate Using…


Via the Square Cash App "BorgenProject"
"Having made tremendous strides on behalf of impoverished families throughout the world, I applaud The Borgen Project for its tireless commitment to ending global poverty. Through strategic advocacy and public education, you are helping to shape U.S. policy for the betterment of mankind."
– Gov. Jay Inslee (WA)
The Borgen Project has earned the GuideStar Exchange Seal for commitment to transparency.