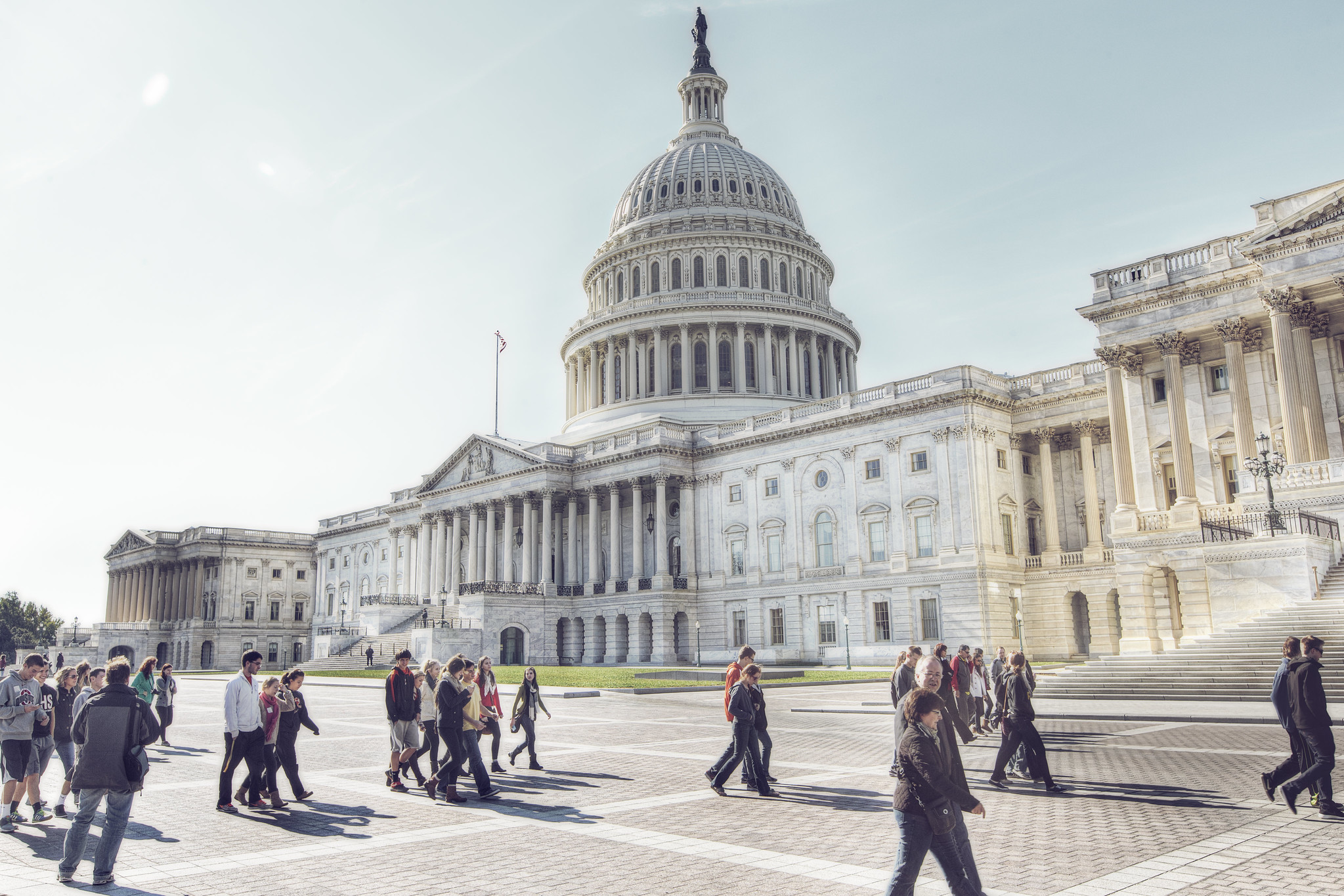 A Gallup poll taken before the government shutdown of 2018-19 found American's approval rating of congressional leaders' job performance at 18%. More recent polls show ratings have improved but remain low, with an average of 24.2% of people approving of Congress, according to Real Clear Politics. Government shutdowns and highly publicized filibusters highlight the challenge of passing bills and contribute to these low approval ratings. In fact, in 2016, after a House of Representatives sit-in over gun control measures, political analyst Larry Jacobs told a Minnesota local CBS affiliate that more than 90% of bills die in Senate or House committees.
However, as USHistory.org notes, passing bills is meant to be difficult with the checks and balances system in place. What's more, bills do get introduced constantly. For instance, each of the 200 senators and 435 representatives in Congress is involved with at least a few of the hundreds of bills introduced throughout any given leaders' tenure. Here are five leaders who have been especially active in supporting bills directly impacting the fight against global poverty.
5 Congressional Leaders Tackling Global Poverty Issues
These five congressional leaders have worked directly on hundreds of bills addressing issues of global poverty. The examples above are only a snapshot of their individual contributions. These five leaders have had a total of 30 sponsored bills in the international affairs category become law; the process of introducing and passing bills never ends. The upcoming election will determine whether these leaders will continue to build on their legacies or cede their place to new leaders eager to make a mark on the legislative process.
– Amanda Ostuni
Photo: Flickr
https://borgenproject.org/wp-content/uploads/logo.jpg
0
0
Kim Thelwell
https://borgenproject.org/wp-content/uploads/logo.jpg
Kim Thelwell
2020-07-15 01:30:37
2020-07-12 14:56:36
5 Congressional Leaders Tackling Global Poverty Issues