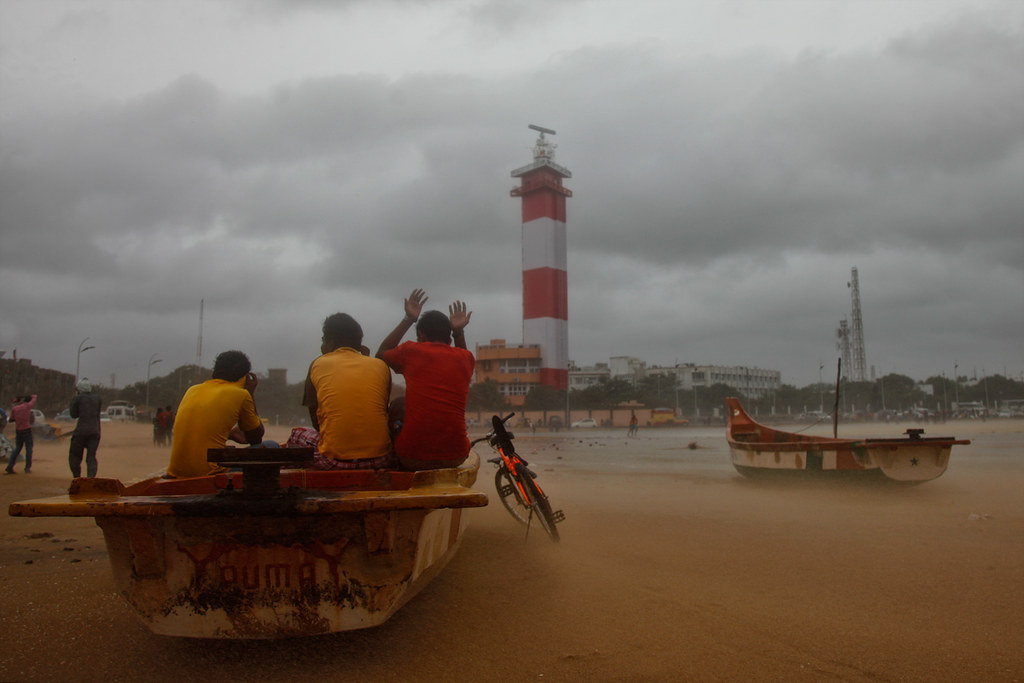 These top 10 worst cyclones in the world have devastated communities with lasting effects. A tropical cyclone is an intense spinning storm system with a low-pressure center that forms over warm water. All over the world, cyclones have created chaos and devastation. Once tropical cyclones develop sustained winds of at least 74 miles per hour, they are classified as either hurricanes, typhoons or cyclones. The name of a tropical cyclone depends on the region in which they occur. Those that occur in the Eastern Pacific are hurricanes. Those that occur in Southeast Asia are typhoons. And those that occur in the Indian Ocean and Western Pacific regions are cyclones. Here are the 10 worst cyclones in the world, from least to most severe.
10 Worst Cyclones in the World
These are the 10 worst cyclones to have occurred within recorded history. They are also among the deadliest natural disasters of all time and have created mass destruction. To this day, communities like Coringa, have yet to fully recover from the damages of the disaster. Hopefully, with the development of new technologies, more investment into foreign aid, and support for building more cyclone-resistant infrastructure, cyclones will be easier to track and people will be warned in advance.
– Nicholas Bykov
Photo: Flickr
https://borgenproject.org/wp-content/uploads/The_Borgen_Project_Logo_small.jpg
0
0
Kim Thelwell
https://borgenproject.org/wp-content/uploads/The_Borgen_Project_Logo_small.jpg
Kim Thelwell
2019-07-20 01:23:06
2019-07-20 01:23:06
10 Worst Cyclones in the World