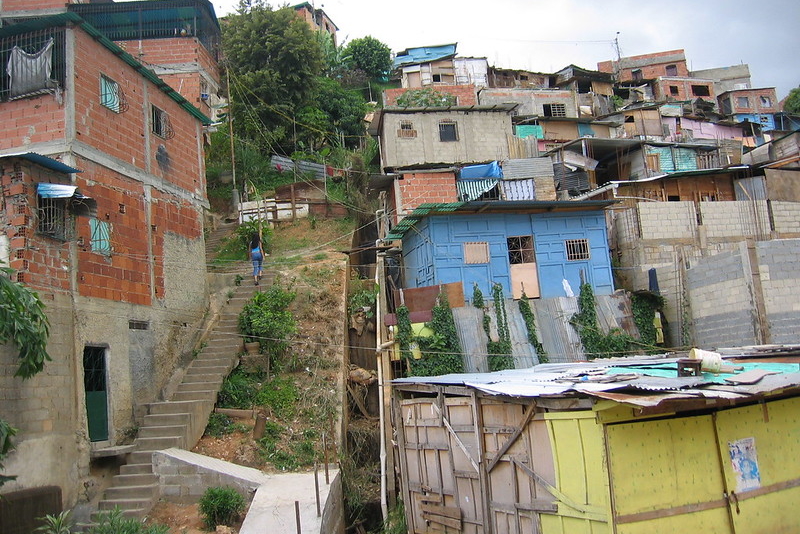 A 2021 study found that three in four Venezuelans are living in extreme poverty. With the rise in inflation along with the political climate of the country, many Venezuelans had to flee the country. Inadequate living conditions and the authoritarian style of government have exacerbated poverty in Venezuela.
Extreme Poverty
Food insecurity significantly increased in Venezuela following the COVID-19 virus. In 2021, 88.2% of Venezuelan homes were worried about not having enough food to eat. With prices rising as the country tries to recover from the economic downfall due to the pandemic, citizens are unable to afford basic necessities. Inflation, along with the absence of available jobs, has made it nearly impossible for individuals to overcome the rising poverty rates.
Political Climate
Venezuela is currently under the rule of Nicolas Maduro, who many people view as a dictator. Maduro leads a corrupt government that has led to a disruption 0f peace. The Venezuelan president does not have public approval and neighboring countries, including the U.S. do not recognize him as a president. Despite this, a military unit that uses force to maintain control supports and backs Maduro. Through mass incarceration and corruption, Maduro has instilled fear in Venezuelans that has enabled him to continue leading the country. During 10-year Maduro's presidency, the country has fallen into its worst economic decline. To improve the economic crisis, Maduro has set price controls that have led to a decline in available goods, further increasing poverty in Venezuela.
The Good News
A foundation that is contributing greatly to improving the lives of Venezuelans is Cuatro Por Venezuela. The name translates to "four for Venezuela," as four women, Gloria Mattiuzzi, Gabriela Rondón, Maria Elena Teixeira and Carolina Febres, founded the organization. Cuatro Por Venezuela originated in October 2018 as these women wanted to positively impact poverty in the nation. With the goal of improving healthcare and nutrition, Cuatro Por Venezuela's nutrition program is a great relief to struggling families. The program fills food pantries with goods as well as partners with schools and orphanages to ensure children are not hungry. Cuatro Por Venezuela also aids families who have lost their jobs and are struggling financially. By establishing micro businesses, Cuatro Por Venezuela is enabling individuals to establish a form of income. From 2017 to 2022, Cuatro Por Venezuela has been able to provide 116 tons of humanitarian aid to Venezuela.
Organizations such as Cuatro Por Venezuela have contributed to the progress in Venezuela's poverty. Since 2021, the number of individuals living in poverty has reduced by 14.7%. The economic recovery has allowed more families to be able to afford food and housing. Venezuela's GDP has also increased by 36.03% from 2020 to 2022. Further economic improvements could lead to an even more significant decrease in overall poverty within the country.
– Micaela Carrillo
Photo: Flickr
https://borgenproject.org/wp-content/uploads/logo.jpg
0
0
Jennifer Philipp
https://borgenproject.org/wp-content/uploads/logo.jpg
Jennifer Philipp
2023-01-18 01:30:27
2023-01-16 05:49:26
Everything to Know About Poverty in Venezuela