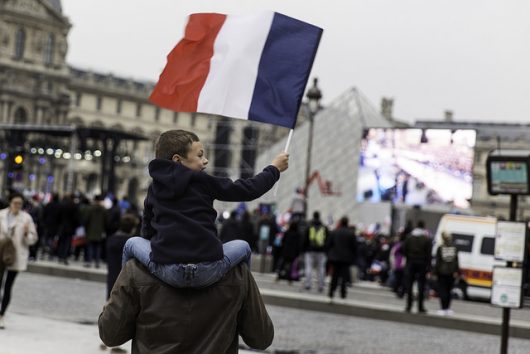 From the Senne to the Mediterranean, France is hailed as one of the most expensive countries on the globe. With delicacies such as escargot and macarons, it's no wonder the cost of living in France is higher than in most nations. The capital city of Paris ranks among the top 10 most expensive cities in the world, with the country as a whole being among the top 20 most expensive countries in the world.
Everything from gas to a loaf of bread has an inflated price in France. The average price per gallon of gas in France is around $5.54. The same amount of gas in Venezuela would be about $0.12. These countries couldn't be farther apart in distance, and their people have near polar opposite lifestyles, demonstrating the wealth disparity and high cost of living in France.
Housing is arguably the biggest factor in living cost, and France is a prime example of a competitive housing market. Paris is on par with other major cities such as Beijing and Chicago in terms of monthly price. The average rent for a one-bedroom apartment in Paris per month is $1,730. The same apartment over 5,000 miles away in Beijing would be $1,900 a month.
It is not always the average person looking for a place to live in France. In 2016, a villa in southern France was estimated to be valued at $1 billion. Many have reported this house to be the most expensive in the world.
Currency also reflects a country's cost of living. The euro has been volatile in recent months but is consistently valued higher than other major currencies, such as the dollar. Over the past three months, the euro has steadily grown to four percent more valuable than the dollar. This disparity increases cost of living in France.
From the French Riviera to Normandy's beaches, France is regularly one of the most expensive places to live. Paris tops many lists with its exuberant prices and is widely known to be exclusively for the wealthy. This ideology is not solely in Paris, as cities across France continue to see prices soar for everything from rent to a loaf of bread.
– Sophie Casimes
Photo: Flickr
https://borgenproject.org/wp-content/uploads/logo.jpg
0
0
Borgen Project
https://borgenproject.org/wp-content/uploads/logo.jpg
Borgen Project
2017-07-16 07:30:12
2020-06-03 08:42:29
The Current Cost of Living in France