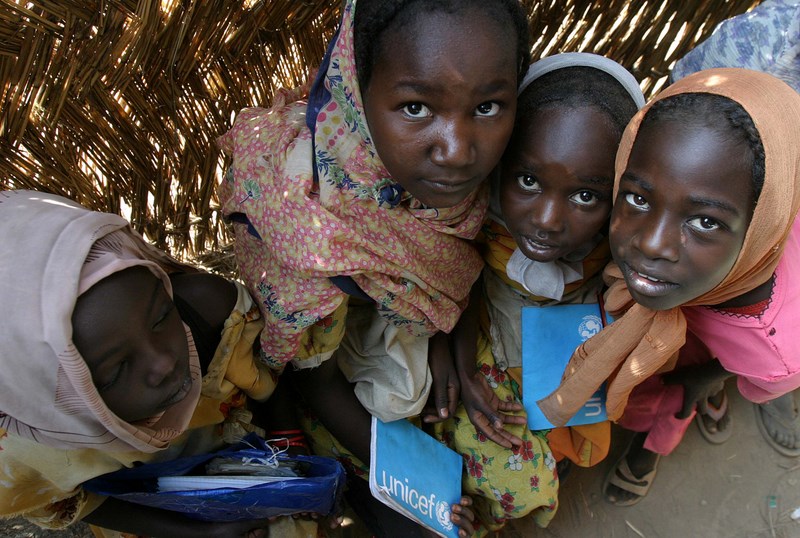 The Algerian constitution states that all citizens are created equal, meaning there should not be discrimination based on "birth, race, sex, opinion or any other personal or social condition or circumstance." This sounds ideal until one becomes aware that Algeria put a "family code" into place in the 1980s that would treat women as minors under the legal guardianship of their husbands and fathers. Algeria has made some changes to the code since its implementation. These changes are a result of years of activism and pressure on the government to allow women more rights, including the right to equality. Here are five facts about women's rights in Algeria.
5 Facts About Women's Rights in Algeria
There is more equality for women in the job market. In February 2016, the government introduced an article that would prompt the state to work to attain equality in the job market. The article "encourages the promotion of women to positions of responsibility in public institutions and in business." There are no legal restrictions on the professions women choose. However, according to the family code, the husband can revoke the wife's career path if he does not agree with it. Some men would prefer women to choose more female-dominated career paths, such as health care and education.
Some forms of domestic violence are criminalized. The government adopted amendments to the family code in December 2015 to protect women in the case of domestic violence. Assault on a spouse or former spouse can result in 20 years of imprisonment. Assaults resulting in death can have a consequence of life in prison. The amendment also criminalized sexual harassment in public spaces. This is a major win for women considering their violent and traumatic pasts. During Algeria's civil war in the 1990s, known as the Black Decade, women became targets of extremists. Extremists especially targeted teachers, businesswomen, female drivers and women engaging in the public sphere. While some women would go missing, others would face rape or murder during that time. These amendments do not take away the brutal past, but it certainly is a step in the right direction.
Women have more access to divorce and child custody. Despite new laws that would allow women increased access to divorce and child custody rights, women still find it difficult to divorce their husbands. Women need approval from the courts and have to meet certain criteria before initiating the divorce whereas men do not need justifications. On top of requiring the husband's approval of the divorce, women also risk losing their property and assets if they decide to end the marriage.
Many organizations are fighting for women's rights in Algeria. There are 30 organizations in Algeria fighting women's oppression. These organizations are a part of a network created by the Civil Society Collective for a Democratic Transition, which was a result of protests for women's rights in 2019. Many of these organizations are led by women. One organization, in particular, Djazairouna, has been around since the mid-90s. This organization helped families affected by the Black Decade by providing moral, psychological and legal assistance to the victims. The organization's members would also attend the funerals of victims. Traditionally, only men could attend funerals, but during the Black Decade, women began attending funerals as an act of protest. The women would state that it was not the victim's fault for being caught in the crossfire but the extremists' fault. Since the Black Decade, Djazairouna continued to pursue justice for the victims' families.
Women have an equal opportunity to hold public office. Many of the organizations fighting for women's rights in Algeria have pushed for major legislation that would give women equality and greater political representation. In 2012, women held about 30% of seats in the government's cabinet, and again, in 2014. Women also make up half of the judges, 44% of magistrates and 66% of justice professionals in lower courts.
Algeria has made significant progress in the realm of women's rights. However, as the protests in 2019 prove, the nation must still progress toward increasing the representation and equality of women.
– Jackson Lebedun
Photo: Flickr
https://borgenproject.org/wp-content/uploads/logo.jpg
0
0
Kim Thelwell
https://borgenproject.org/wp-content/uploads/logo.jpg
Kim Thelwell
2020-12-08 01:30:16
2022-03-30 05:15:45
5 Things to Know About Women's Rights in Algeria