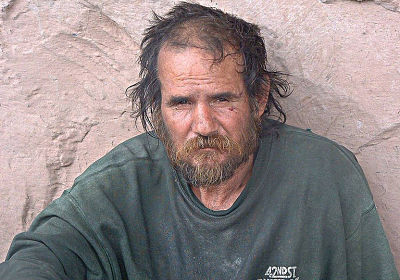 The definition of wealth inequality is the unequal distribution of household or individual income across the various participants in an economy. Wealth inequality is a daunting social issue persisting in many countries. It is one of the main causes of poverty in Mexico.
Wealth inequality in Mexico is extremely high. Although Mexico is among the top 14 richest countries as calculated by GDP, over half the population lives in poverty. The gap between the wealthy and the poor in Mexico continues to expand.
Consuelo Lopez-Zuriaga, the Oxfam Mexico Executive Director states that "while the wealth of Mexican multimillionaires is multiplied by five, 48 percent of state schools have no access to sewage, 31 percent have no drinking water, 12.8 percent have no bathrooms or toilets and 11.2 percent have no access to electricity."
Just one percent of the population owns about half of the country's wealth. While their wealth increases, the poverty rate in Mexico has not decreased by much, leaving an estimated 53.3 million people living below the poverty line. From 2012 to 2014, the poverty rate in Mexico only fell by 0.3 percent. This implies that efforts to confront the issue have been unsuccessful.
President Peña Nieto recognizes that inequality along with corruption and global economic turmoil are the primary challenges that Mexico's economy faces. Under President Peña Nieto, the poverty rate has only increased, and many criticize him for a lack of dedication to combating poverty. In fact, some say that encouraging large-scale private and foreign investment is the primary focus of the administration.
Though there are small successes in developmental programs aimed at combatting poverty in Mexico, it is not enough to resolve the underlying issues. Wealth inequality is one the worst causes of poverty in Mexico that is unsolved as it continues to increase the poverty rates. Strategization by those in power will need to be rethought in order to better distribute wealth to Mexico's citizens in the future.
– Danyel Harrigan
Photo: Flickr
https://borgenproject.org/wp-content/uploads/logo.jpg
0
0
Borgen Project
https://borgenproject.org/wp-content/uploads/logo.jpg
Borgen Project
2017-07-27 01:30:44
2020-06-24 18:21:18
Wealth Inequality: On the Causes of Poverty in Mexico