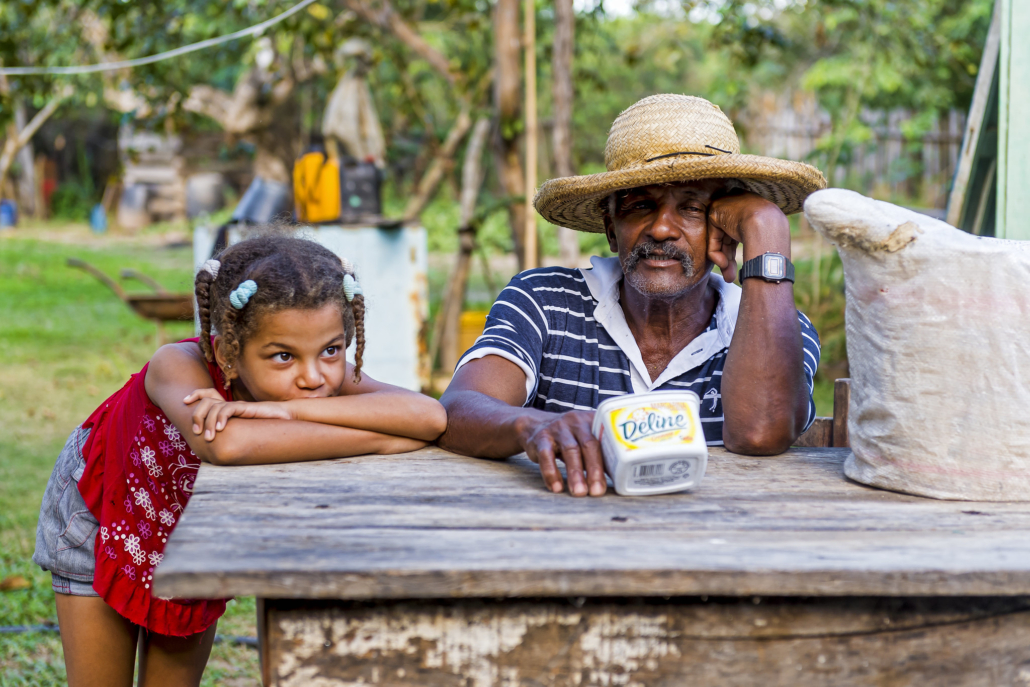 Between 2019 and 2021, 9.6 million people who were not previously impoverished fell below the poverty line. By 2021, 62.9 million people in Brazil (29.6% of the population) had a monthly per capita income of up to R$497. This was the highest level of poverty that the country had experienced since 2012. Although Brazil is facing a number of issues, such as homelessness and poverty, five charities operating in Brazil aim to improve the lives of the most disadvantaged citizens.
5 Charities Operating in Brazil
The Favela Foundation. This organization came about in 2017 with the goal of, according to its website, "contributing to the development and growth of sustainable social and educational projects in the favelas of Brazil." Essentially, the Favela Foundation provides various forms of support to grassroots initiatives working to advance education and improve social welfare in the favelas. The Foundation also works alongside NGOs to provide free English classes to people of all ages. Knowledge of English can help boost working and earning potential in Brazil. The Foundation's main area of operation is in Rocinha — a favela located inside Rio de Janeiro and also the largest favela in the country.
Catalytic Communities. This nonprofit organization is a Rio- based think tank and advocacy NGO. In short, this organization works as a news and research source that advocates for the well-being of the people who inhabit the favelas of Rio. This nonprofit plays a role in advocating for pro-favela legislation within the local and national governments by raising awareness and conducting research. Its most recent project is making a legislative proposal that would allow Community Land Trusts in Brazil. These trusts would help by essentially providing more affordable housing.
Community in Action. Founded in 2004, this NGO focuses on social outreach with the goal of facilitating community development in the favelas through education initiatives and other projects. The organization has a large network of volunteers from all over the world. Volunteer opportunities include providing English lessons, assisting with child care, assisting with manual labor and urban gardening projects. With its plethora of volunteer opportunities, anyone who wishes to help has many options.
ActionAid. This U.K.-based NGO has played a humanitarian role in Brazil since 1999. Most recently, ActionAid has made efforts to address the impacts of the COVID-19 pandemic on Brazil's most at-risk residents. It has helped vulnerable Brazilians amid the pandemic by providing food, hygiene kits and protective face masks to those in need. Prior to the pandemic, ActionAid focused on education for slum children, safeguarding girls from sexual exploitation and helping drought-ravaged areas to recover from extreme weather events and become more climate resilient, among other activities.
Associacao Crescimento Limpo. This is a social services organization that is focused on the homeless population of Brazil. Located in a town outside of São Paulo, this organization provides services in the area of housing and job training. One of its most recent projects is a halfway house for people who are struggling with homelessness and drug abuse. Crescimento Limpo has made a positive difference by helping the homeless community in Brazil, with many success stories to prove it. One example of Crescimento Limpo's success is visible in the story of Wayne. Wayne suffered from drug addiction and eventually sought help. He was later placed in one of Crescimento Limpo´s halfway houses. After recovery, he launched a new initiative with the organization called Caféla, a restaurant that provides jobs for unemployed residents.
Overall, through community initiatives, these five charities operating in Brazil are working to make Brazil a better and safer place. These organizations not only benefit Brazil but also contribute to the reduction of poverty worldwide.
– Timothy Ginter
Photo: Flickr
https://borgenproject.org/wp-content/uploads/logo.jpg
0
0
Saiesha
https://borgenproject.org/wp-content/uploads/logo.jpg
Saiesha
2023-03-01 07:30:40
2023-02-28 07:47:09
5 Charities Operating in Brazil