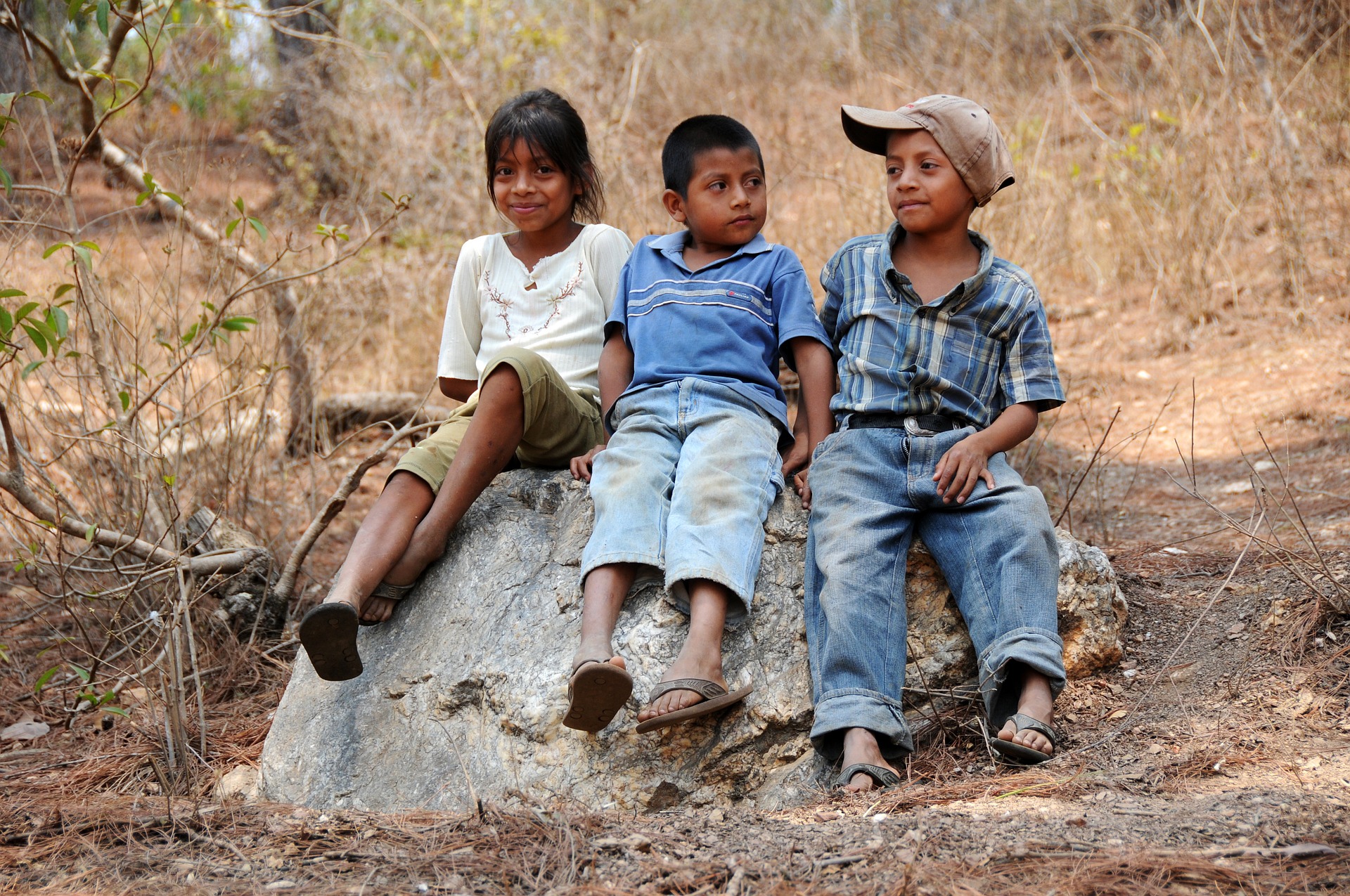 Drug cartels are a rising problem everywhere, especially for those that are in poverty. Children, specifically children in poverty, are generally the most vulnerable population anywhere in the world. Latin American drug cartels target impoverished children specifically due to their innocence and willingness to obey. Although this situation seems unfixable, people are uniting together against Latin American drug cartels, providing much needed hope.
The Situation
In Latin America, 43 percent of children live in poverty. These children's come from families with no money for food, clothing or shelter. Cartels know the struggles of these children, so they offer them work. Because many feel they have no choice but to accept work from Latin American drug cartels, 80 percent of children under 25 agree to work for them.
Young children in Mexico and other Latin American countries draw less suspicion than older individuals and are willing to work for little money. As a result, the cartels use them in every way possible. Cartels often send children unaccompanied to push drugs across borders. Subsequently, border security will help unaccompanied children, thus enabling drug traffickers to smuggle drugs across borders.
How Countries Combat Drug Cartels
Luckily for these children, countries are taking steps to eliminate cartels. Recently, Mexico initiated a joint investigative team with the U.S. to fight against drug cartels. The U.S. and Mexico have worked together to combat cartels since the 1970s. For instance, one program, the Merida Initiative, worked to stop the flow of illegal weapons from the U.S. into Mexico and, subsequently, Latin American cartels. Similarly, the U.S. and Mexico offer amnesty to drug dealers in exchange for information.
This new joint investigative team is based in Chicago and directly targets cartel finances. Cartels survive by distributing goods to suppliers and laundering money. Therefore, disrupting their finances and cracking down on money laundering will drastically slow their production. In doing so, the team intends to weaken and ultimately stop Latin American drug cartels.
How Nonprofit Organizations and KIND Help
Nonprofit organizations band together to help the children that drug smugglers employed previously. One organization in particular, KIND, is dedicated to offering such help. KIND protects children's rights when unaccompanied children are detained by the U.S. and when they are on the move. KIND ensures detained children receive necessary legal aid, especially as these children are burdened with an immigration system they do not understand.
With the U.S. and Mexico targeting drug cartels' financial assets and nonprofit organizations providing the necessary help, there is hope to eliminate drug cartels and keep vulnerable children safe. The U.S. and Mexico, along with nonprofit organizations, are executing solutions to keep drug cartels away from children and shut them down altogether.
– Emme Chadwick
Photo: Pixabay
https://borgenproject.org/wp-content/uploads/logo.jpg
0
0
Kim Thelwell
https://borgenproject.org/wp-content/uploads/logo.jpg
Kim Thelwell
2019-04-30 07:54:44
2019-07-19 10:37:53
Latin American Drug Cartels Target Impoverished Children