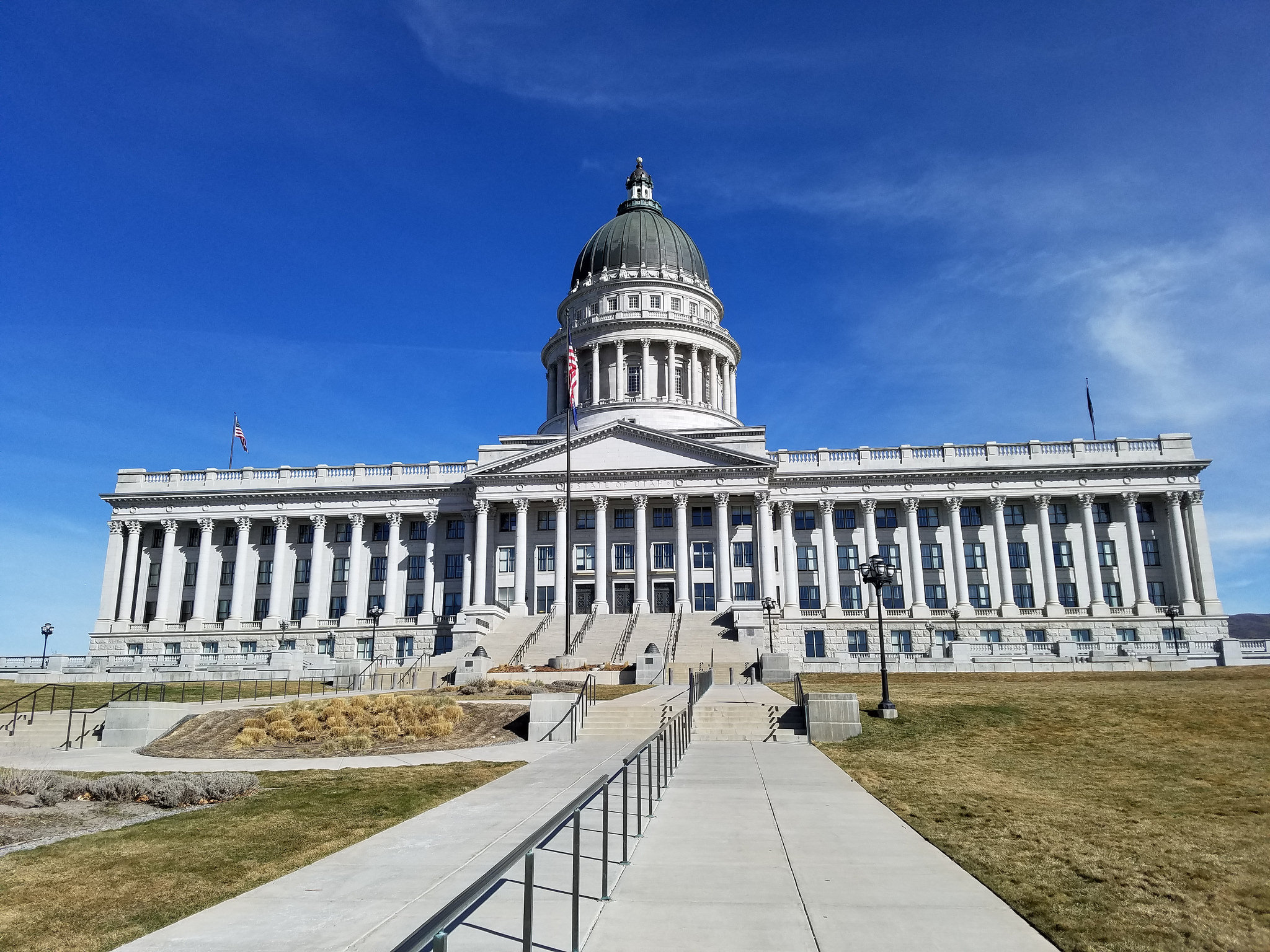 How does one become a representative for Congress? The journey to becoming a Member can be difficult and demanding. However, the privilege to represent one's country can be very rewarding.
The U.S. Congress is divided into two chambers. The requirements vary by chamber, as do the roles they serve. To become a member of Congress one must first decide whether one wants to serve in the House of Representatives or in the Senate. Once having made this decision, one must meet certain specifications to qualify for office.
How to Become a Representative
Meet the Qualifications
The U.S. Constitution requires Members of the House be at least 25 years old, have been a U.S. citizen for at least seven years, and live in the state–though not necessarily the same district–they represent. Article VI, clause 3 requires that all Members take an oath to support the Constitution before they exercise the duties of their office.The Constitution was deliberately written to make becoming a Member of the House more accessible, to making this chamber closest to the people. Founders wanted it to be possible for ordinary citizens to obtain office and for elections to be frequent.To be eligible for the Senate, candidates must be at least 30 years old, have been a U.S. citizen for at least nine years and reside in the state they plan to represent at the time of election.
Identify Key Issues 
Members of Congress are representatives of their constituents. To become a representative for Congress, potential candidates need to determine and articulate issues that are relevant and important to voters. One must have strong knowledge of current political affairs and one's stance on current and future policies.
Build a Network
Connections and relationships are key to running a successful campaign. According to Business Insider, this factor is causing many hopeful millennials to lose congressional races. In a blog post by hopeful House Member Erin Schrode, a 24-year-old activist from Northern California who hoped to be the youngest woman elected to the House, told readers a man told her after voting he would have voted for her instead of the incumbent–had he known who she was. Name recognition is an essential component of a successful campaign.
Fundraise
Money matters in elections. Funds pay for advertisement, media exposure, branding, letters to potential voters and commercials. While there is no minimum amount required to run for office, more funds equate to better efficiency and exposure.
Wendy Carillo, a thirty-six-year-old who arrived in America as an undocumented immigrant recently launched a race for Congress. In an interview with Medium, she suggested a candidate should raise at least $100,000 to pay for the "mini enterprise" one creates when running for office.
File Paperwork
According to BallotPedia, federal law requires all candidates to file a statement of candidacy within 15 days of receiving donations or funding costs for their campaign that exceed $5,000. This is the only part of ballot access that is mandated by federal law. To have one's name printed on an election ballot, a congressional candidate must do one or both of the following: collect and file petition signatures and/or pay registration fees. Once this is satisfied, requirements vary from state to state.
Campaign
The final and most crucial task is to campaign. Talk to voters. Learn what matters to them. Appeal to their desires in your language and actions. Congressional candidates can spend up to 18 hours a day campaigning. A successful candidate must know and act on what matters to voters.
Still want to become a representative for Congress after having read up on how to? Stay grounded in the fact that campaigning does not have to be difficult or tiresome. Listening to the needs of constituents and turning them into policies make the work rewarding and gratifying. Our country truly becomes a nation for the people, run by the people when members of Congress remember this principle.
– Jeanine Thomas
Photo: Flickr
https://borgenproject.org/wp-content/uploads/logo.jpg
0
0
Kim Thelwell
https://borgenproject.org/wp-content/uploads/logo.jpg
Kim Thelwell
2017-11-04 01:30:08
2019-12-29 18:02:22
How to Become a Representative for Congress