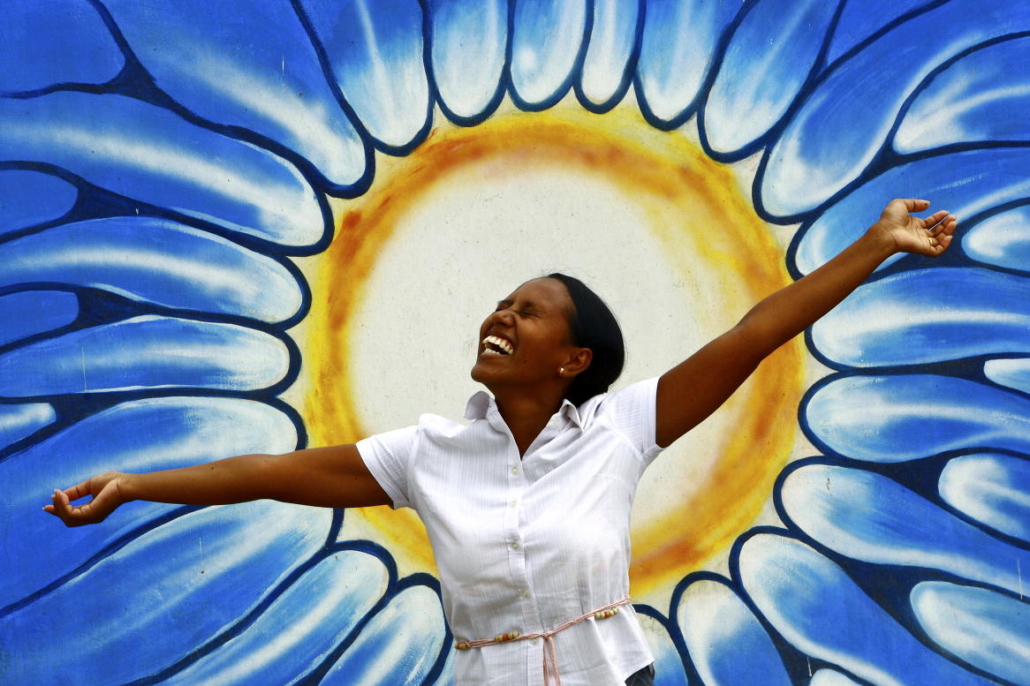 There are two main factors that have lead to the need for improving mental health issues in Cambodia today.
First, is the Khmer Rouge. The Khmer Rouge was a genocide in the late 1970s that ultimately killed four million Cambodians. The ruthless regime of the Khmer Rouge left many survivors with PTSD (post-traumatic stress disorder) from witnessing such horrific crimes against humanity.
Second, is the high rates of poverty that plague Cambodia. The mass destruction of Cambodia's infrastructure during the Khmer Rouge left the country poverty stricken, losing decades of development in a just few years. As a result, living in poverty poses itself as a large risk factor for mental illnesses, causing many Cambodians without PTSD from the genocide to still be at a high risk of struggling with mental health.
Specifically targeting educated people and those unable to work, the Khmer Rouge left the country with only a few dozen medical professionals by the genocide's end. Moreover, it has taken decades for Cambodia to develop the organizations necessary to combat such deeply-rooted mental health struggles. Here are four organizations improving mental health in Cambodia today.
4 Organizations Improving Mental Health in Cambodia
Overall, with very little allocated to mental health services in Cambodia's public health budget, government-run mental health programs are severely underfunded. Therefore, compiled with the severe stigma against psychiatric help in Cambodia, the discouraging of many health professionals to go into the mental health field leave Cambodia with a monetary and human resource deficit to properly manage nationwide mental health struggles. Fortunately, there are these four organizations improving mental health in Cambodia to help pave the way towards a solution.
– Amy Dickens
Photo: Flickr
https://borgenproject.org/wp-content/uploads/logo.jpg
0
0
Kim Thelwell
https://borgenproject.org/wp-content/uploads/logo.jpg
Kim Thelwell
2019-05-02 11:19:43
2019-08-13 11:39:48
4 Organizations Improving Mental Health in Cambodia