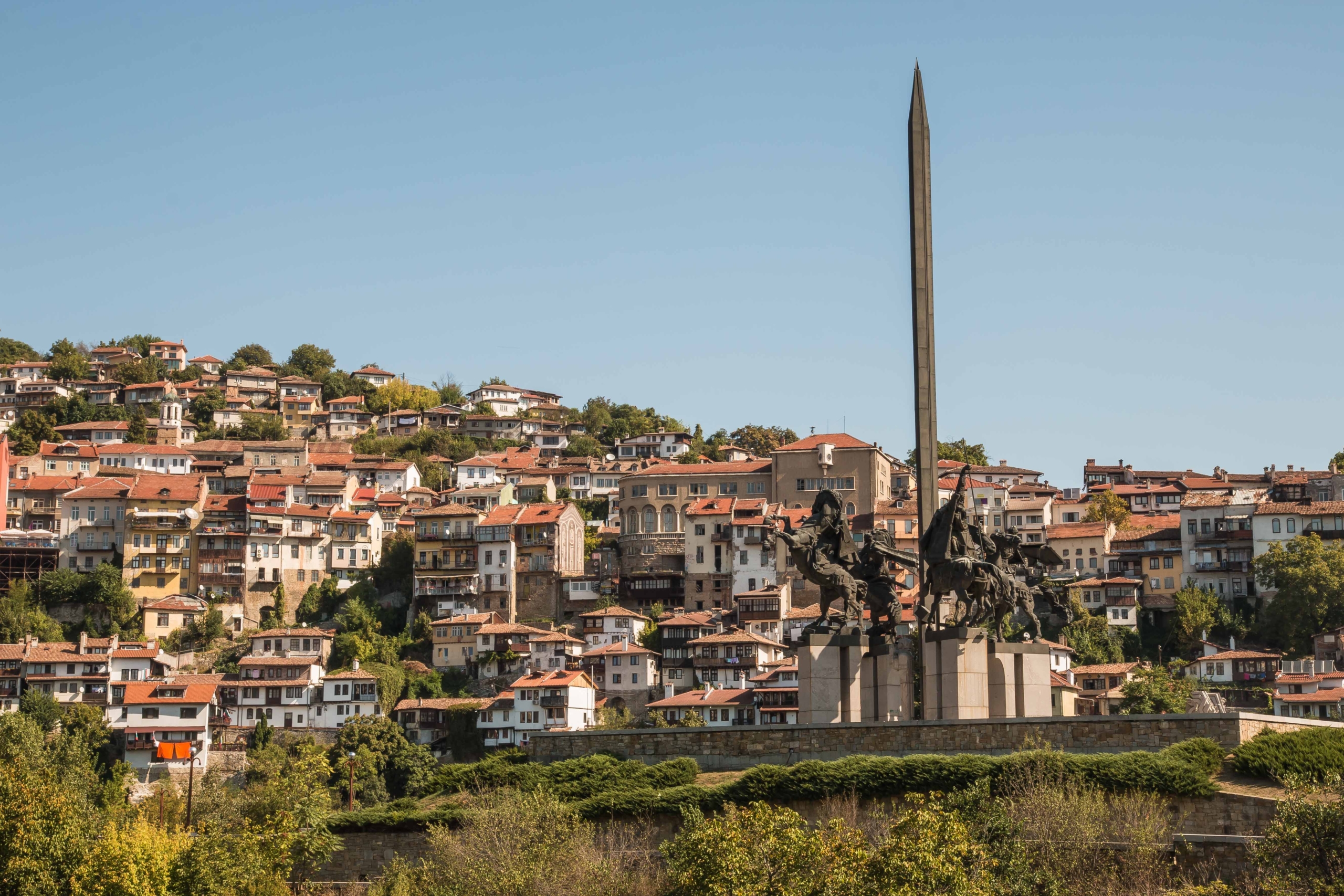 Bulgaria is a small nation off of the west coast of the Black Sea. It faced a dramatic government shift in the early 1990s. In 2007, Bulgaria joined the European Union (EU) in hopes of prolonged prosperity. Instead, studies show that Bulgarian citizens are the least happy in the EU. This is the result of many social issues and lifestyle changes over the past couple of decades, but the largest factor that surrounds the dark atmosphere of Bulgaria is its struggling economy. In addition, because of its minimum wage, poverty is still prevalent in Bulgaria.
Economic Growth
After transitioning to an open market system in the early 1990s, Bulgaria has seen extreme growth in its economy. Its GDP has been rising over the last three decades. Additionally, there have been increases in the average salary, improved working conditions and developments in finance technology. Moreover, Bulgaria is currently in a demographic dividend. This means that the majority of its population is of the working-class age and is contributing to the economy through employment. According to the OECD, the "working age" refers to the population of individuals aged 15-64.
Minimum Wage and Poverty in Bulgaria
Bulgaria's minimum wage is one of the lowest in the European Union at BGN 610 per month, or $350.4 in the United States. Many common jobs reside within low-skilled labor, such as security guards, factory workers or shop assistants. Poverty in Bulgaria reached a prevalence rate of 7.5% in 2017. Based on a population of nearly 7 million people, this means approximately 525,000 Bulgarians were living on less than the U.S. $5.5 each day. For unemployed citizens, the government subsidizes up to 60% of their income. However, it is not always a stable amount and can range from BGN 9 to BGN 74.29 per day (equivalent to U.S. $5.20 and $42.90, respectively).
Solutions
The World Bank is working to reduce poverty in Bulgaria through a plan established and verified in 2019. This plan aims to strengthen the nation's disaster risk management program, follow efforts to combat climate change, improve air quality and increase access to clean water. Additionally, risk management will help to overcome economic issues and a recession predicted by the World Bank as a result of COVID-19. Even as unemployment rates increase due to COVID-19, the Bulgarian economy is protected by a product that is unlikely to decrease in value in the near future– petroleum. Petroleum is Bulgaria's top export and brought the nation nearly $2 billion in 2018. As it becomes scarcer, the price will increase, leading the nation into a sustainable economic boost.
Telerik Academy School is combating poverty in Bulgaria from the ground up by offering free courses in computer science for students ages 7-18. This is especially important as Bulgaria becomes more technologically advanced every day and jobs in computer science become more valuable. Telerik's mission is to instruct computer expertise at a young age. This will help develop and instill creativity, innovation and logic in younger generations. This will pave the way for their success as adults. Along with coding lessons, Telerik offers programs in Game Development and Algorithmic Programming. Since its establishment in 2002, the academy has earned more than 250 medals and awards. Telerik Academy School reached over 12,000 students and plans to instruct 12,000 more by the end of 2024.
The issues surrounding poverty in Bulgaria can not be fixed overnight. However, the country's long-term economic growth, government transformation and social improvements will rise to the challenge of implementing policies and enacting changes that benefit its citizens. Small nonprofits across the nation assist in fighting poverty in creative ways that enable them to develop sustainably.
– Becca Blanke
Photo: Flickr
https://borgenproject.org/wp-content/uploads/logo.jpg
0
0
Kim Thelwell
https://borgenproject.org/wp-content/uploads/logo.jpg
Kim Thelwell
2020-08-15 12:17:25
2022-02-15 12:22:31
Poverty in Bulgaria