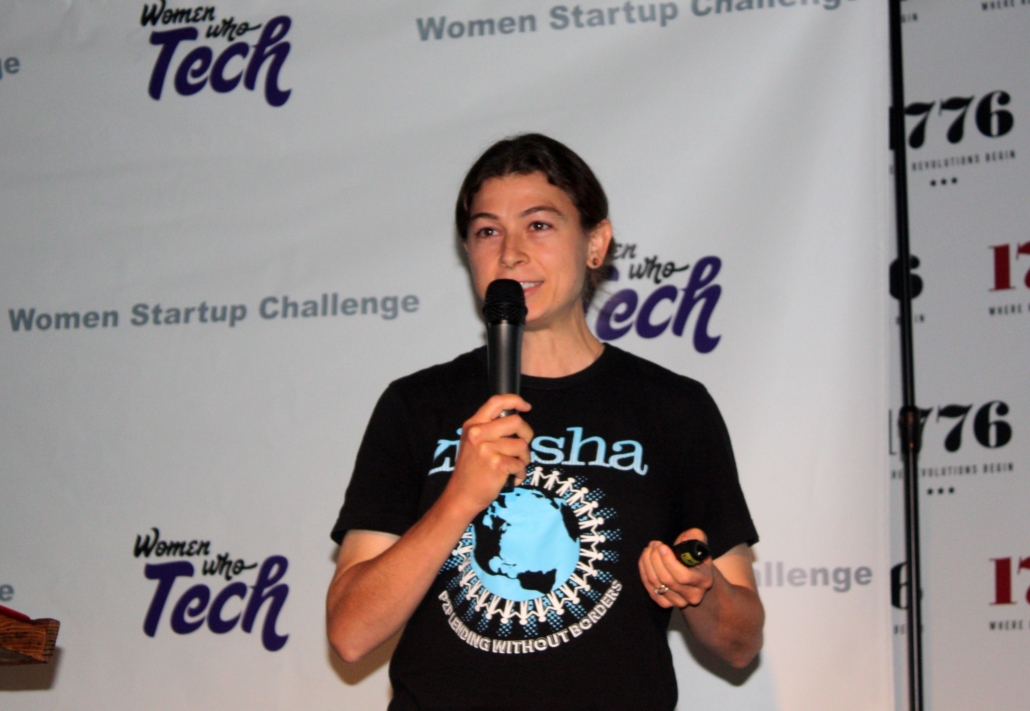 In the fight against global poverty, one hot-button issue is how to provide aid without the implication of paternalism, the idea that one person or group knows the interests of another group better than that group knows its own interests. Tariq Fancy, the founder of the nonprofit The Rumie Initiative, recalls hearing a Kenyan relative's view on problems with international aid, saying "don't walk in assuming that from your perch in North America you figured out all the answers for Africa." Putting resources and power in the hands of communities both provides aid and acknowledges that they can make decisions about local interests. Microlending organizations have the power to do just that
Microloans are small loans at low-interest rates. Individuals living in poverty often have difficulty securing loans from traditional financial institutions due to a lack of borrowing history and assets to use as collateral. Even when people can get loans, interest rates are often high. People often use microloans to finance small businesses in their early stages, enabling people to overcome barriers and progress toward lifting themselves and their families out of poverty.
Microlending organizations can also issue loans for community projects, like building wells or funding schools. Microlending organizations typically, but not always, issue loans funded by individuals rather than by banks or other financial institutions. Here are four companies and organizations that use microlending in different forms to empower people living in poverty.
Four Microlending Organizations that Empower the Poor
The efficacy of microlending in pulling people out of poverty is up for debate, but some cases have shown promising results. A microfinance program in Uzbekistan resulted in 71 percent of participants reporting an increase in food intake quality. One study showed that when a microfinance program was put in place, there was an 18 percent decline in extreme poverty. While different studies report differing results, microlending organizations like Kiva, Zidisha, BRAC and WMI have certainly been a success.
– Meredith Charney
Photo: Flickr
https://borgenproject.org/wp-content/uploads/logo.jpg
0
0
Kim Thelwell
https://borgenproject.org/wp-content/uploads/logo.jpg
Kim Thelwell
2019-09-23 07:30:17
2019-10-30 12:23:05
4 Microlending Organizations that Empower the Poor