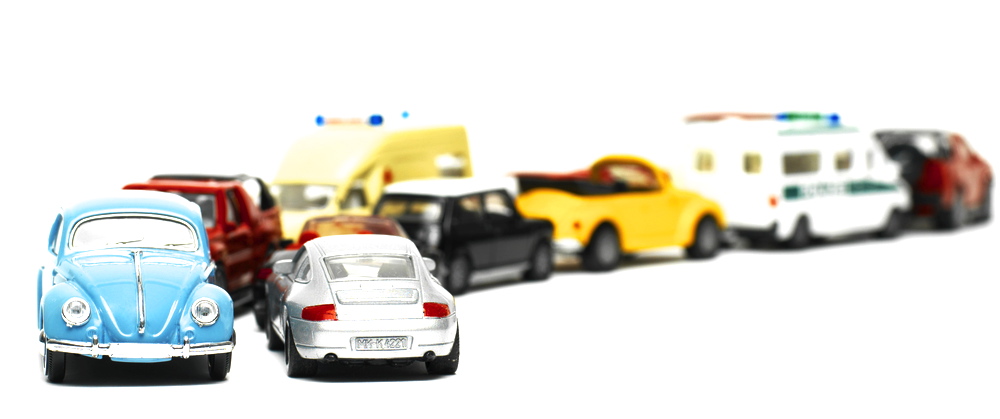 In the midst of international mourning for Nelson Mandela and in an attempt to drive home the message of International Human Rights Day, a Brazilian NGO posed a provocative question on Tuesday, December 10.
A billboard designed by Conectas Human Rights, featured an image of Nelson Mandela and the question, "Do you feel moved by his legacy?" The text then urged the Brazilian population to act upon their emotions and "Do more than be moved."
This campaign is driven by recent public opinion polls that reveal a negative feeling toward human rights issues in Brazil and support for more stringent laws and regulations.
Respondents to surveys administered across 134 municipalities in June 2013, support the reduction of maximum crime penalties from 18 years of age to 16, based on a belief held by 60% of the sample population that criminality is the result of 'bad character.'
Moreover, the Datafolha Research Institute released data that reveal 26% of self-identified conservative-leaning respondents believe that homosexuality must be discouraged by society as a whole, whilst 33% believe that poverty is the result of laziness.
These emerging public opinions are linked to a reduction in funding for human rights groups, namely through foreign aid.
Brazil is widely considered to be an emerging market, the country's role as 2014 World Cup host is evidence of this image but it disguises the fact that a growing economy does not automatically address human rights issues as seen through the need of foreign aid in assisting structural development.
It is estimated that 60% of the country's NGOs relied on foreign aid for 80% of their budgets in 2003. Between 2008 and 2009 this aid decreased by 30% and again by another 49% in 2010 alone.
Executive Director of the Brazil Human Rights Fund, Ana Araújo, reminds us that Brazil was marked by dictatorship as recently as 30 years ago, a type of legacy that differs greatly from the one being celebrated across the globe on International Human Rights Day 2013.
Araújo argues that domestic support for human rights groups is the next, though not imminent, step, suggesting that emerging powers require more support, not less, to ensure that their emergence is 'just.'
– Zoë Dean
Sources: Global Voices Online, Universo Online: CNT, Universo Online: Rightist Leanings, Open Democracy
https://borgenproject.org/wp-content/uploads/logo.jpg
0
0
Borgen Project
https://borgenproject.org/wp-content/uploads/logo.jpg
Borgen Project
2013-12-22 14:16:58
2014-03-28 14:27:02
More than Moved