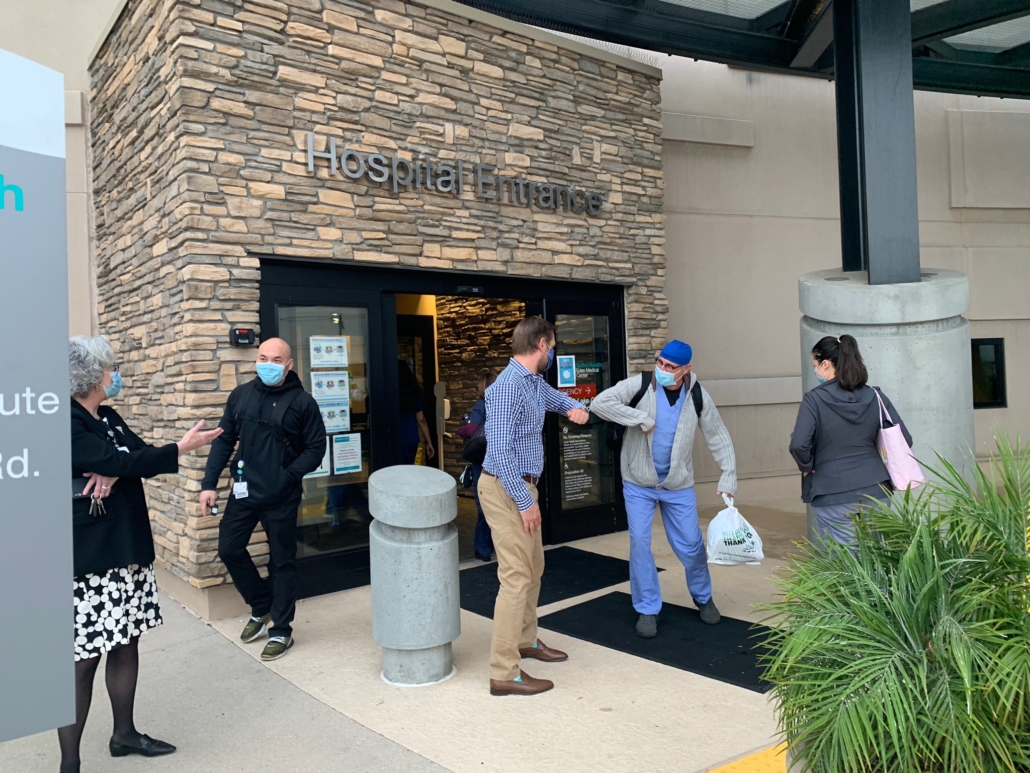 Limited access to healthcare is a challenge that millions of people face globally. According to data collected by the World Bank and W.H.O., roughly half of the global population had no way to access necessary health services in December 2017. The high costs of getting healthcare forced nearly 100 million people into poverty that year. For hundreds of millions of people across the world, even basic healthcare is economically out of reach. Unfortunately, COVID-19 has put additional strain on healthcare systems around the globe. The pandemic has disrupted medicine supply chains in many parts of the world, preventing vital medical supplies from reaching hospitals in a timely manner. This is particularly dangerous for developing countries with healthcare systems that were already struggling to meet their countries' needs. However, recent technological innovations like BraineHealth are seeking to revolutionize healthcare to overcome these issues.
How BraineHealth Can Help
This problem may seem insurmountable, but not to BraineHealth. The Swedish company is hoping to use artificial intelligence and robotics to make healthcare more accessible for people throughout the world. BraineHealth's healthcare innovations can apply many areas of healthcare, such as primary healthcare, senior healthcare and mental health services. In all these areas, BraineHealth hopes to connect doctors and other medical professionals with their patients in a way that is easy, affordable and safe.
With BraineHealth's system, patients could potentially receive diagnoses and expert medical consultations without having to leave their homes. This would reduce medical costs and travel expenses for patients, and it would provide a safer alternative to in-person appointments. Here are four BraineHealth programs that seek to revolutionize healthcare.
4 BraineHealth Programs Revolutionizing Healthcare
Looking to the Future
Millions worldwide lack adequate access to healthcare. Even in areas that have hospitals, the costs of health services are often too high for poor communities. Using technological innovation, BraineHealth is working to revolutionize healthcare so that the people in these communities can have access to healthcare that would otherwise be out of reach.
– Marshall Kirk
Photo: Flickr
https://borgenproject.org/wp-content/uploads/logo.jpg
0
0
Kim Thelwell
https://borgenproject.org/wp-content/uploads/logo.jpg
Kim Thelwell
2020-10-16 08:55:24
2020-10-16 08:55:24
How BraineHealth Is Revolutionizing Healthcare