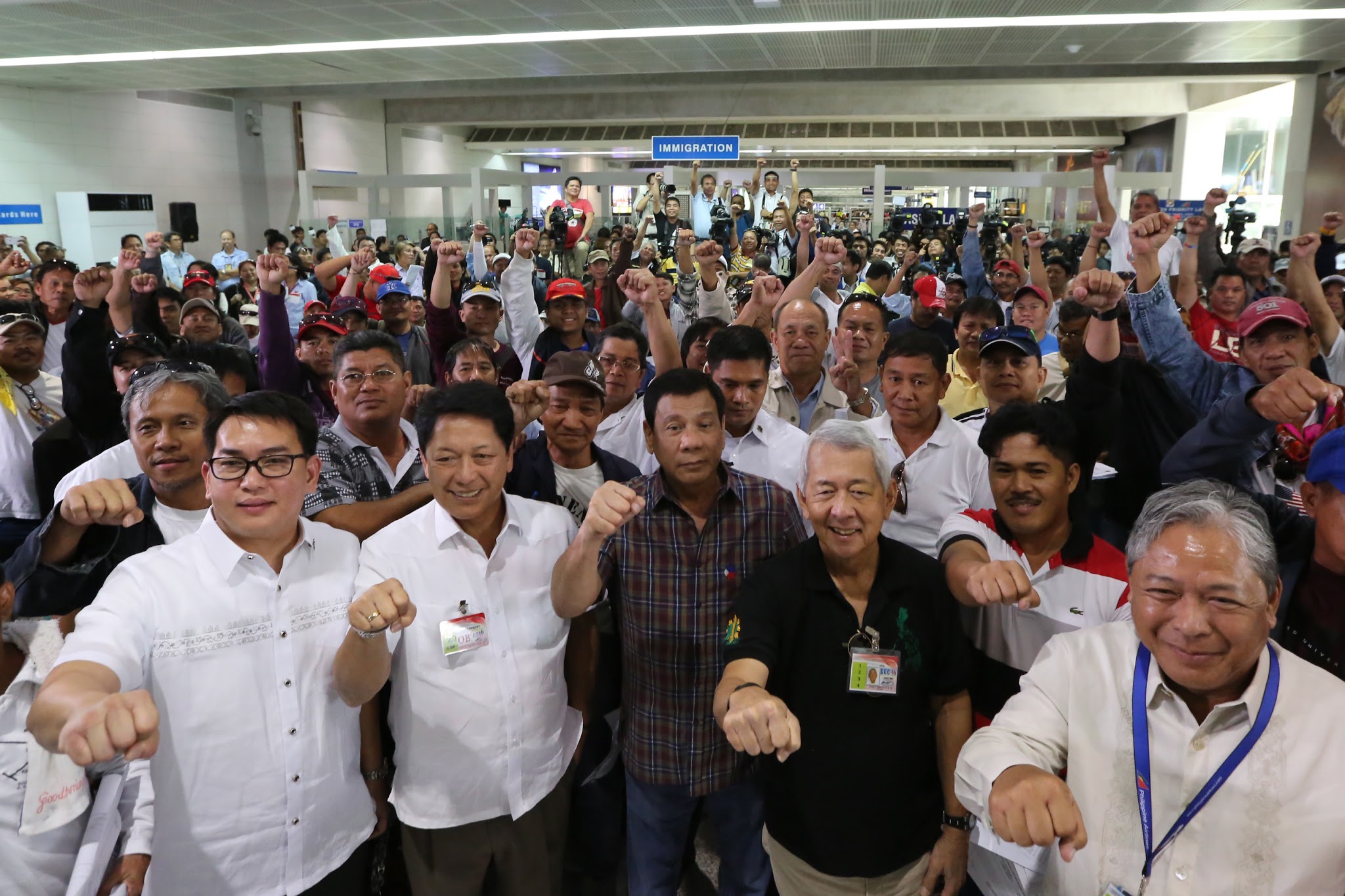 The impact of establishing systems of education on the economies of developing countries and the well-being of its citizens are without question; education allows for higher-paying, skilled jobs to enter the market, it promotes gender equality among children and it has positive effects on the health of those children who go to school. A phenomenon that has stemmed from an increasingly globalized world is brain drain, which is the migration of educated and qualified people to countries with job opportunities better suited to their skill level, higher standards of living and higher rates of technological progress. Here is some information about brain drain in developing countries.
Brain Drain in Developing Countries
Brain drain in developing countries is a proven difficult hurdle for governments to overcome, and the effects of globalization have redefined what brain drain entails for countries such as India and Pakistan. The issue with this movement of intellect and skills lies in the fact that oftentimes, foreign-born workers and students in developed countries rarely return to their countries of origin, and they do not put the knowledge they obtain back into developing economies and development programs.
Why Does Brain Drain Happen?
One of the major causes of the phenomenon is the greater rates of technological advancement in developed countries compared to those in the developing world. Many developing countries have established education programs and continue to do so, but funding for research opportunities and investments in the scientific sector is lacking. For example, in 2000 there were 836,780 immigrants from India to the United States, with 668,055 of them having received tertiary education. These people tend to stay and work in the countries they migrated to. Brain drain does not only affect jobs in technical fields. Ten percent of teachers and people in academia are foreign-born, with 6 percent of them from developing countries.
Brain drain in developing countries produces more immigrants to countries such as the United States, and the theory suggests that the knowledge they obtain in a foreign country remains there and fails to make its way back to their country of origin.
As economies and education become more dependent on technological advancement, the circulation of foreign-born workers becomes increasingly important to globalization. An inverse effect of globalization as the world becomes increasingly aware of other countries' international influence is the expansion of technological and scientific programs at a much faster rate in developed countries. One can see this in those nations with existing programs, funding and infrastructure to support technological advancements as opposed to those that do not.
The Future of Brain Drain
At the heart of the discussion of brain drain lies a necessity for a better understanding of how globalization affects perceptions of brain drain and its implications for education and employment in developing countries. Despite the negative effects of brain drain in developing countries, good things come from it too. An increase in attention from governments to education, incentives for developing countries to invest in the development of skilled jobs and globalization brings greater mobility and intellectual circulation that enhances the knowledge of the general population. The circulation of knowledge allows for an exchange of intellect between countries, improving relations and promoting understanding of different cultures. Brain linkage creates an opportunity for increased technological advancement when foreign-born workers interact with their home countries, furthering transnational connections. The understanding of brain drain in developing countries has shifted to allow for more positive mindsets surrounding brain circulation to allow for poor countries to experience the benefits of globalization.
– Jessica Ball
Photo: Wikimedia Commons
https://borgenproject.org/wp-content/uploads/logo.jpg
0
0
Lynsey Alexander
https://borgenproject.org/wp-content/uploads/logo.jpg
Lynsey Alexander
2020-03-12 05:30:32
2020-03-12 11:00:29
The Evolution of Brain Drain in Developing Countries