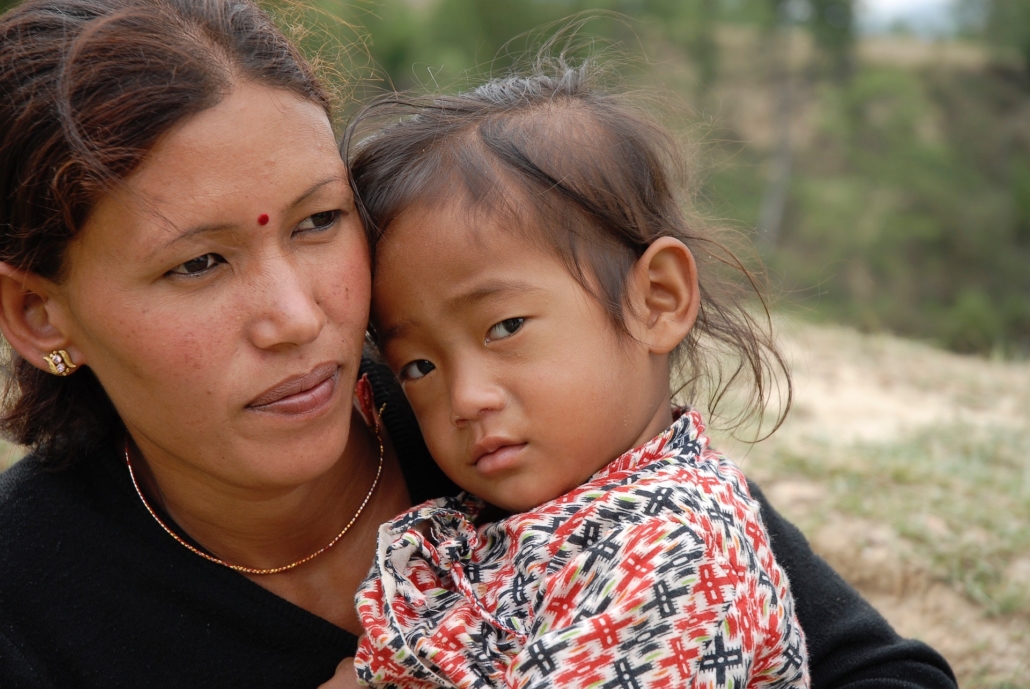 When many people think of Nepal, they imagine the Himalayas, the Mt. Everest base camp and some of the most culturally and ethnically diverse people. What these people fail to think of is the highly patriarchal society that is also Nepal. Luckily, there are four women showing female leadership in Nepal to improve life for women and girls.
The Situation
Nepal is notorious for its discrimination against women in almost every aspect of life. The literacy rate for females is significantly lower than it is for males, with only 44.5 percent of females being literate compared to 71.6 percent of males. Superstitious beliefs say that women are the reason for Nepal's poor status in the global context. The reality, however, is that Nepal remains one of the poorest countries because of gender discrimination. Nepal eliminates half of its labor force participation rate by preventing women from seeking education and job opportunities, and this contributes to its rising poverty crisis as women are the most susceptible to poverty.
At least 75 percent of Nepal's citizens are in poverty, with over half those citizens being females. Eighty percent of Nepalis report that their quality of life has gone down in the last five years.
Despite the ongoing oppression against females, there are Nepali women who are finding a way to make their mark in the country. The following four women show how Nepali female leadership can assist in the war on poverty in Nepal, breaking the barrier and making footprints for others to follow.
4 Women Showing Female Leadership in Nepal
Nepal's struggles with poverty are far from over, but these women are taking steps to combat it any way they see possible. By setting examples in Nepali female leadership, these women are forging a path that others can follow. As Nepal continues to make an effort to support women and close the gender gap that exists, the country is making progress in reducing its poverty.
– Shvetali Thatte
Photo: Flickr

https://borgenproject.org/wp-content/uploads/logo.jpg
0
0
Jennifer Philipp
https://borgenproject.org/wp-content/uploads/logo.jpg
Jennifer Philipp
2019-12-22 07:30:18
2019-12-18 08:21:39
4 Women Showing Female Leadership in Nepal