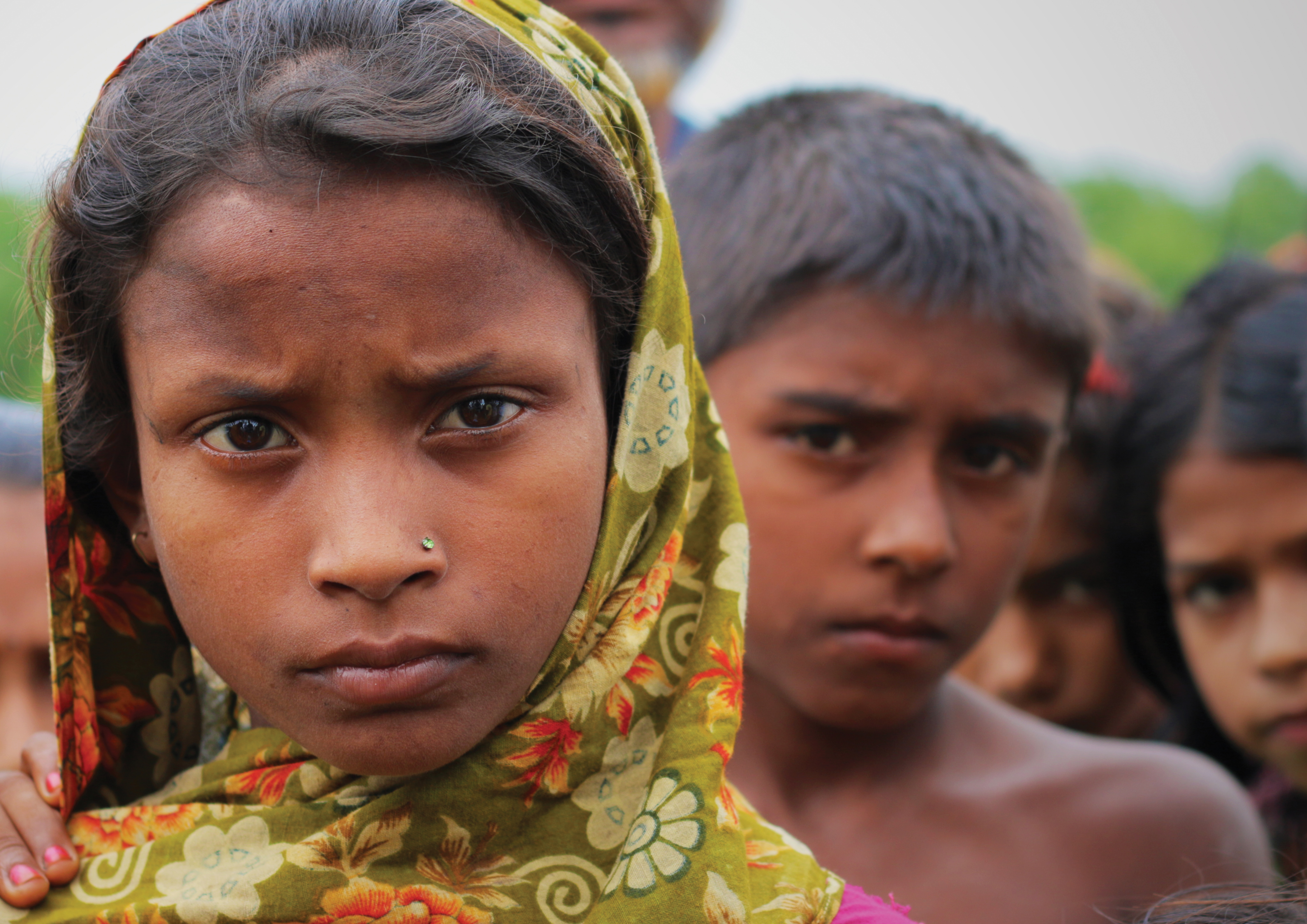 More than 3.3 million Bangladeshis live in extreme poverty. Poverty is an ongoing issue for the country, but Bangladesh has worked on improving education and health and reducing poverty. In addition, the U.S. has contributed billions of dollars to Bangladesh to support it in its development. U.S. assistance to Bangladesh involves helping "grow more food, build more roads, train more skilled teachers, health care providers and soldiers," according to the U.S. State Department. Furthermore, the U.S. holds the role as the largest source of foreign direct investment in Bangladesh.
Bangabandhu Satellite
In May 2018, Bangladesh launched its own satellite, Bangabandhu-1 (BD-1) into space. Estimates from the World Bank show that Bangladesh must spend billions until 2020 to bring its "power grids, roads and water supplies up to the standard needed to serve its growing population." BD-1's launch is a demonstration of infrastructure development and connectivity for the people of Bangladesh.
The Environment
Environmental challenges facing Bangladesh are largely due to pollution and environmental degradation. In addressing poverty, it is imperative to bear in mind that pollution affects poor communities severely. The government of Bangladesh has "embraced better planning by making environmental sustainability a cornerstone of its Seventh Five-year Plan through 2020."
The Seventh Five-year Plan includes strategies to address the environmental and economic challenges facing Bangladesh today. In an effort to support its sustainable development agenda, the Government of Bangladesh has many institutions in place, such as The Department of Environment (DoE), Ministry of Water Resources (MoWR), Department of Fisheries (DoF) and Forest Department (FD). Bangladesh has The World Bank's support in its development to ensure it is resilient to climate change.
Present and Future Development
The economic future of Bangladesh is hopeful, especially with the launch of BD-1. Economic and infrastructure development of Bangladesh must include addressing Bangladesh's geographical location, thus its climate vulnerability. It is vital for Bangladesh to have plans set in motion to conserve its natural resources and to use its resources in a sustainable way.
A report by the World Bank indicates that development in Bangladesh is on a fast trajectory. The Brookings Institute suggests the biggest reason why there are fast-paced results and booming productivity in Bangladesh's development is because of the empowerment of women. With the support of NGOs, Bangladesh's government has "made significant strides toward educating girls and giving women a greater voice, both in the household and the public sphere" resulting positively in the improvement of children's health and education.
Progress is happening in Bangladesh. If the current trajectory continues, then the rapid development in Bangladesh could result in Bangladesh being an Asian success story. As of March 2018, the world recognizes Bangladesh as a developing country. The announcement will become official in 2024, once the U.N. Economic and Social Council completes its assessment.
– Karina Bhakta
Photo: Unsplash
https://borgenproject.org/wp-content/uploads/logo.jpg
0
0
Kim Thelwell
https://borgenproject.org/wp-content/uploads/logo.jpg
Kim Thelwell
2019-04-17 15:58:50
2019-08-08 11:43:48
Progress and Development in Bangladesh