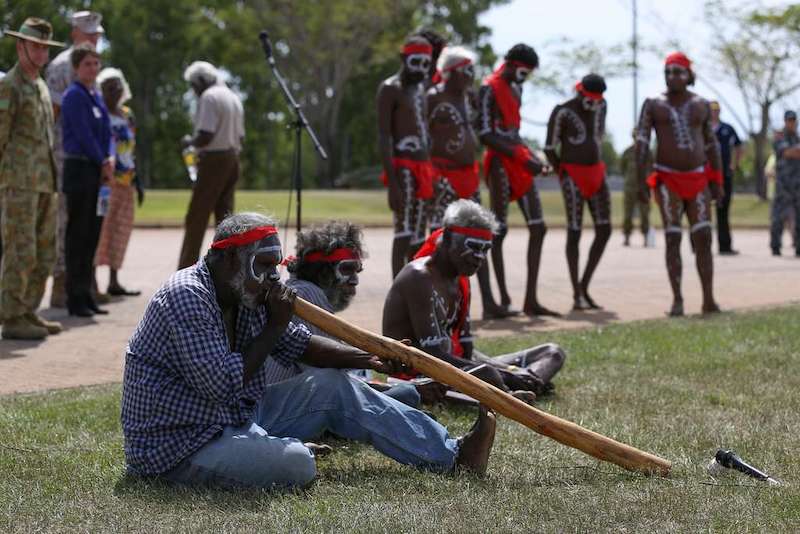 In a remote area in north-west Queensland Australia, there have been reported deaths of members of the Aboriginal community. An illness known as rheumatic heart disease (RHD) is claiming the lives of those living in this small population. RHD is an entirely preventable disease that rarely exists among Australians.
Who Contracts the Disease?
Rheumatic heart disease develops as a fever called rheumatic fever that worsens over time. Statistically, young children are most at risk of contracting the disease. Aboriginal cultural consultant Janelle Speed addressed the prevalence of the disease among aboriginals in the Australian Journal of General Practice: "Aboriginal and Torres Strait Islander people in Australia have the world's highest rates of acute rheumatic fever [ARF]/RHD."
Symptoms of RHD
An untreated strep throat infection can lead to acute rheumatic fever and can cause irreparable damage to the major cardiac valves causing rheumatic heart disease. Of the more than 5,000 people living with RHD in Australia, 71% are Aboriginal and Torres Strait Islander people. Without the proper diagnoses and treatment, 8,667 Aboriginal and Torres Strait Islander people could develop ARF/RHD by 2031. This could lead to 1,370 severe cases of RHD and 663 to die.
Curing Rheumatic Heart Disease
The Federal Government hopes to eliminate RHD by 2030, however, the Australian Institute of Health and Welfare figures show the disease continues to increase in prevalence. People with RHD normally require ongoing medical care, antibiotic treatment and possibly cardiac surgery. By 2031, it will cost an estimated $273.4 million in medical care to treat the disease.
RHD Research
The End Rheumatic Heart Disease Centre of Research Excellence began its journey in 2014 to provide a robust plan to eradicate RHD in Australia.
Recently, The Queensland Health Minister, Yvette D'Ath, allocated $7.3 million to further research and planning for RHD. Former Federal Health Minister, Greg Hunt, issued a statement claiming, "Working in genuine partnership through shared decision-making and co-design with the Aboriginal community-controlled sector is critical and is the foundation of the new approach to the Government's Rheumatic Fever Strategy commencing this year [2021–22]."
Hunt also said that the country will spend $25 million on supporting strategies to prevent RHD including an additional $12 million for activities aimed at preventing RHD throughout the country. Moreover, the University of Western Australia is working to develop a Strep A vaccine that will hopefully "accelerate the elimination of RHD."
Solutions
In order to prevent the progression of ARF into RHD, it is necessary to improve the early and accurate diagnosis of ARF and the delivery of secondary prophylaxis.
The collective experience of clinicians, Aboriginal Community Controlled Health Organizations, government and non-government organizations, and research, means the knowledge now exists to permanently eliminate rheumatic heart disease in Australia.
– Kiara Finch
Photo: Picryl
https://borgenproject.org/wp-content/uploads/logo.jpg
0
0
Naida Jahic
https://borgenproject.org/wp-content/uploads/logo.jpg
Naida Jahic
2022-11-24 01:30:27
2022-11-21 08:33:39
RHD Among the Aboriginal Community in Australia