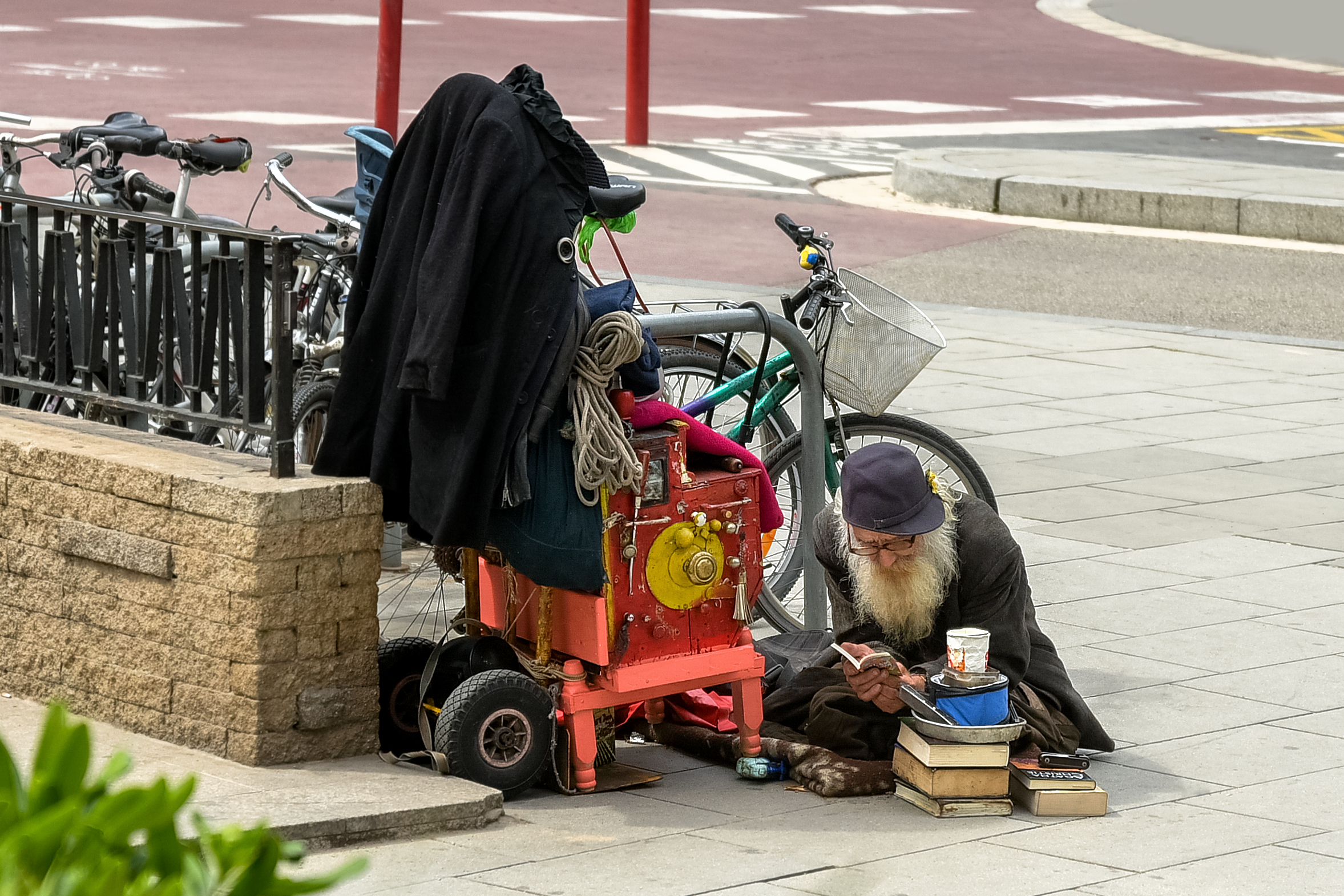 The COVID-19 pandemic has impacted families and communities globally. Not only have people suffered from the virus itself but also from indirect consequences. For example, millions of people have lost their jobs. Now, men and women are facing numerous difficulties while trying to provide their loved ones with basic needs. Citizens in wealthy countries, such as the United States, the U.K. or Japan, have been able to navigate through this pandemic somewhat smoothly. However, the same cannot be said for impoverished people around the world. Poverty in Spain was among some of Europe's highest rates even before the COVID-19 outbreak. Currently, the citizens of Spain, who had already suffered from poverty, are now met with another obstacle. However, those experiencing poverty in Spain are not alone during this crisis; various NGOs and charities are working together to provide food, facemasks or other necessities to those in need. 
Growing Poverty Rates
According to the National Institute of Statistics of Spain, 26.1% of people were "at risk of poverty or social exclusion" and 5.4% of people experienced "severe material deprivation" in 2018. The National Institute of Statistics also reported that 55.2% of people faced varying degrees of difficulty making ends meet that same year. Although these figures only include adults, children are not excluded from poverty's reach.
Children in Spain seem to be more vulnerable to poverty than adults. A 2017 report from the European Anti-Poverty Network (EAPN) found that the child population in Spain has unacceptably high rates in the indicators of poverty. One of the report's most jarring statistics concerning the child population in Spain is that 31.3% of children were "at risk of poverty or social exclusion." However, these children all experience poverty differently.
Among the children facing poverty in Spain, the 2016 EAPN report identified that 10.8% experienced severe poverty and 6.5% endure severe material deprivation. In 2018, poverty rates for children in Spain hardly budged. The National Institute of Statistics reported that 29.5% of children were still at risk in 2018, and 6.5% were still experiencing severe material deprivation. 
Unemployment Factors In
Although numerous factors are involved with these statistics, the country's unemployment rate definitely contributes to poverty's overwhelming presence in Spain. The Center for Sociological Research (CIS) conducted a study in Jan. of 2020 that showed most Spanish citizens consider unemployment and economic problems as the most critical issues in their country. 
The people's concern about Spain's economy is legitimate, considering what the statistical analysis shows. In the fourth quarter of 2019, the unemployment rate in Spain was 13.78%. This was two times the rate of the EU. In particular, young people in Spain showed notable unemployment rates. The National Institute of Statistics of Spain recorded unemployment among those below the age of 25 at 30.51% in that same quarter.
Charities and Social Organizations Step in Amid COVID-19
COVID-19 has affected virtually every person in the world in its wake. However, those in poverty have been suffering prior to the virus; in fact, the outbreak of COVID-19 has only made survival in poverty more challenging. As such, charities and social organizations in Spain have been rallying behind those in need to soften the pandemic's effects. Here are three prominent organizations in Spain whose motives are to reduce poverty and assist those in need during this global crisis:
Cáritas: The Spanish Episcopal Conference instituted Cáritas in 1947. Cáritas Española's objective is to carry out the charitable and social action of the Church in Spain. Its mission is to promote the development of people, especially the poorest and most excluded. Cáritas has been one of the

most impactful NGOs in Spain

during the pandemic. The organization's website has a dedicated section for COVID-19. It includes its relief efforts, COVID-19 statistics and advocacy for government programs aimed toward poverty in Spain. Some of the services Cáritas has provided during the pandemic include facemask-making workshops, granting hotel rooms for the homeless and providing disinfection services for assisted living homes. 

FESBAL: The Spanish Federation of Food Banks (FESBAL) was

founded in 1996

to combat hunger and poverty by reducing food waste in society. On the FESBAL website, one can choose from three different donation amounts that will go toward groceries for impoverished families in Spain who cannot easily access grocery stores due to mandated shutdowns.

Alberto and Elena Cortina Foundation: The Alberto y Elena Cortina Foundation is a

Spanish non-profit charity.

It pursues the creation and support of welfare, education and charity in Spain. In April 2020, the foundation worked alongside the Food Bank to distribute a large portion of fruit to those in need through the country's municipal markets after Spain announced a state of emergency.
Looking Ahead
Travel Restrictions have stymied most volunteering and social work interventions, but there are many ways to fight against poverty from home. People who have access to the Internet and a few dollars to spare can significantly contribute to organizations in Spain. Quarantine orders and social distancing have separated people physically, but empathy and human solidarity are boundless. Although thousands of miles might separate countries, people can still reach out to those in need by being informed, spreading awareness and supporting organizations that are working on the front lines toward a better future.
– Maxwell Karibian
Photo: Flickr
https://borgenproject.org/wp-content/uploads/logo.jpg
0
0
Kim Thelwell
https://borgenproject.org/wp-content/uploads/logo.jpg
Kim Thelwell
2020-07-09 01:30:29
2020-06-26 11:34:25
COVID-19 Increases Poverty In Spain