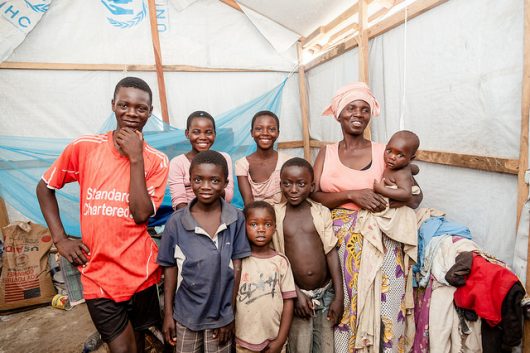 In September 2017, at least 36 Burundian refugees that were attempting to leave the violence inside their home country were killed in Congo, informed The New York Times. Since 2015, when President Pierre Nkurunziza was re-elected for a third term in a highly controversial election, 300,000 people have abandoned Burundi pursuing freedom.
Despite a decade of peace that Burundians saw after the civil war between the Hutus and Tutsis ends in 2005, 66.9 percent of the population in the Eastern African country are below the national poverty line. This problem makes conditions for refugees worse, as they lack basic services like water, shelter and health care. Four out of every 10 Burundians have been displaced from their country by the violent ethnic conflict.
However, several organizations provide aid to refugees fleeing Burundi. The following foundations work on assisting conditions in the African nation and are always accepting help from volunteers or donors.
Some countries have adopted public policies that ensure the welfare of refugees around the world, especially after the crisis in the Middle East in 2011. For example, Germany offers asylum applications for refugees, and Sweden provides refugees with rights like the immediate capacity to work and the possibility to choose a place of residence. Countries in Africa surrounding Burundi must adopt similar policies to allow the Burundian refugees a safe environment to shelter themselves and their families.
– Dario Ledesma
Photo: Flickr
https://borgenproject.org/wp-content/uploads/logo.jpg
0
0
Kim Thelwell
https://borgenproject.org/wp-content/uploads/logo.jpg
Kim Thelwell
2017-10-12 07:30:23
2020-04-09 04:44:34
Important Organizations that Are Helping Burundian Refugees