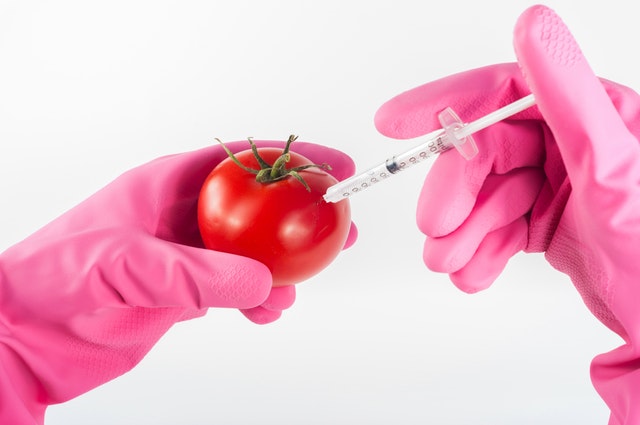 With the rise of biotechnology, CRISPR gene editing is on the cusp of eliminating global poverty. CRISPR research began in Asia, the U.S. and Europe, but has since spread to Africa. Gene editing in humans offers a promising resolution for eliminating disease, but it is still undergoing research and development. In agriculture, however, it is already showing more promise. These are four ways CRISPR gene editing could transform and eliminate global poverty.
Although humans have been altering the genes of plants and animals through selective breeding, CRISPR is different in that it does not combine the DNA of different organisms. In CRISPR, a section of one species' DNA is deleted or altered. This is a different process than with GMOs where insecticide is taken from the soil and inserted into the crop.
4 Ways CRISPR Gene Editing Could Eliminate Global Poverty
Gene-edited crops are expected to hit the Western market in the next year or so, but Africa is just beginning to see the effects. CRISPR gene editing could transform and eliminate global poverty on a massive scale. With rising population numbers, climate change and urbanization, it's important that agriculture adapt. The benefits of this technology, which could save the lives of millions of people, should be equally accessible to those in developing countries. These four examples show the ways that CRISPR's research could eliminate global poverty.
– Isadora Savage
Photo: Pexels
https://borgenproject.org/wp-content/uploads/logo.jpg
0
0
Kim Thelwell
https://borgenproject.org/wp-content/uploads/logo.jpg
Kim Thelwell
2019-07-10 01:30:04
2019-07-10 06:09:46
4 Ways CRISPR Gene Editing Could Eliminate Global Poverty