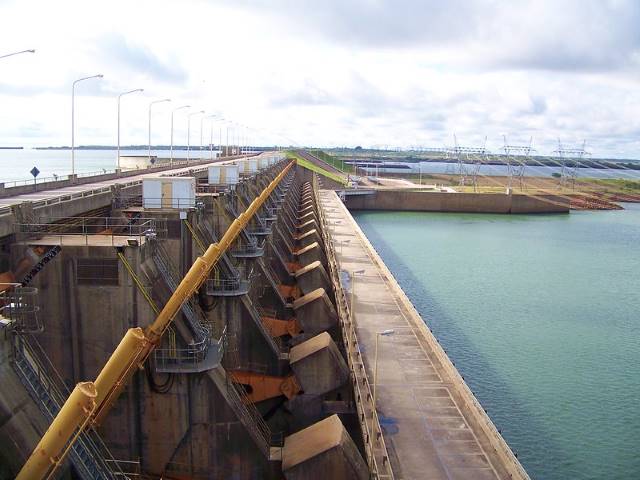 World Bank statistics indicate that, in 1999, only about 79% of people in El Salvador had access to electricity. By 2009, the percentage increased to about 91%, and in 2019, 100% of the population of El Salvador had access to electricity. The significant improvement in electricity access in just two decades is primarily due to the government's investments in renewable energy in El Salvador and the work of companies in providing electricity to rural communities.
Poverty in El Salvador
The government's success in providing universal electricity access within El Salvador comes at a time when much of the population still lives in poverty. The COVID-19 pandemic caused a fall in economic output and a decline in poverty reduction rates. Consequently, COVID-19 jeopardized the country's recent successes in decreasing poverty and inequality. The World Bank predicted that El Salvador's GDP would contract by 4.3% in 2020. As a result, it expected the poverty rate to rise by 4%, bringing the total percentage of the population living in poverty to a possible 30%.
Development of Renewable Energy in El Salvador
As the smallest country in Central America, El Salvador lacks natural coal, oil and natural gas. Therefore, El Salvador has historically relied entirely on imports of fossil fuels from other countries "to meet domestic demand." In the mid-1990s, the government began promoting renewable energy sources to reduce dependence on imports.
In 2010, the government implemented the National Energy Policy, which further pushed for increased renewable energy sources. The policy, which runs till 2024, has seen success so far. El Salvador has not built any additional fossil-fuel-powered generators since the year 2013. By 2019, renewable energy "had reached 64.3% of the country's total installed capacity of 2.2 gigawatts (GW)." Renewable sources in El Salvador consist of solar power, hydropower and geothermal power. In El Salvador, oil generates only 32.36% of electricity. Renewable sources are responsible for creating the rest of the electricity used by the population.
Economic and Social Benefits of Renewable Energy
Renewable energy in El Salvador has helped stabilize electricity prices. Consequently, renewable energy has led to a more stabilized economy. This economic advancement through renewable development has helped pull people out of poverty and reduce the negative effects of decades of violence and emigration. The ever-growing renewable energy sector provides jobs for many individuals in El Salvador, especially women.
This helps to close the economic and social gap, consequently creating a more gender-balanced workforce while providing a way for women to support their families. LaGeo is a Salvadoran state geothermal energy company that generates close to a quarter of the total energy created in the nation. At LaGeo, 30% of the employees are female. LaGeo is responsible for producing 27% of El Salvador's electricity and commits to empowering local women and backing reforestation and conservation programs near its plants.
Health Benefits of Renewable Energy in El Salvador
The growth of geothermal power, hydropower and solar energy provide alternatives to biomass for those living in poverty. Though biomass is a renewable energy source, the U.N. considers high biomass usage to be a sign of energy poverty. Regular practices of burning firewood and other biomass materials can cause a number of health and environmental problems.
The World Health Organization reports that more than one million households in El Salvador rely on unclean fuel for cooking. Continuing to replace biomass with cleaner, safer alternatives will improve the lives of those living in poverty in El Salvador.
In 2016, AES El Salvador, a power company, provided photovoltaic kits to more than 70 individuals living in poverty in rural areas. These kits offer a way to harness and store solar power. Furthermore, the beneficiaries also received turbo cookers to reduce biomass consumption. For more than 15 years, "AES El Salvador has brought electricity to more than 70,000 Salvadoran families with rural electrification projects."
Overall, El Salvador has made great strides in reducing poverty, boosting the economy and providing electricity access through the growth of the country's renewable energy sector. Universal electricity access has undoubtedly improved the quality of life for many families living in poverty.
– Julia Welp
Photo: Flickr
https://borgenproject.org/wp-content/uploads/logo.jpg
0
0
Jennifer Philipp
https://borgenproject.org/wp-content/uploads/logo.jpg
Jennifer Philipp
2021-07-16 07:30:19
2021-07-13 03:49:15
Renewable Energy in El Salvador