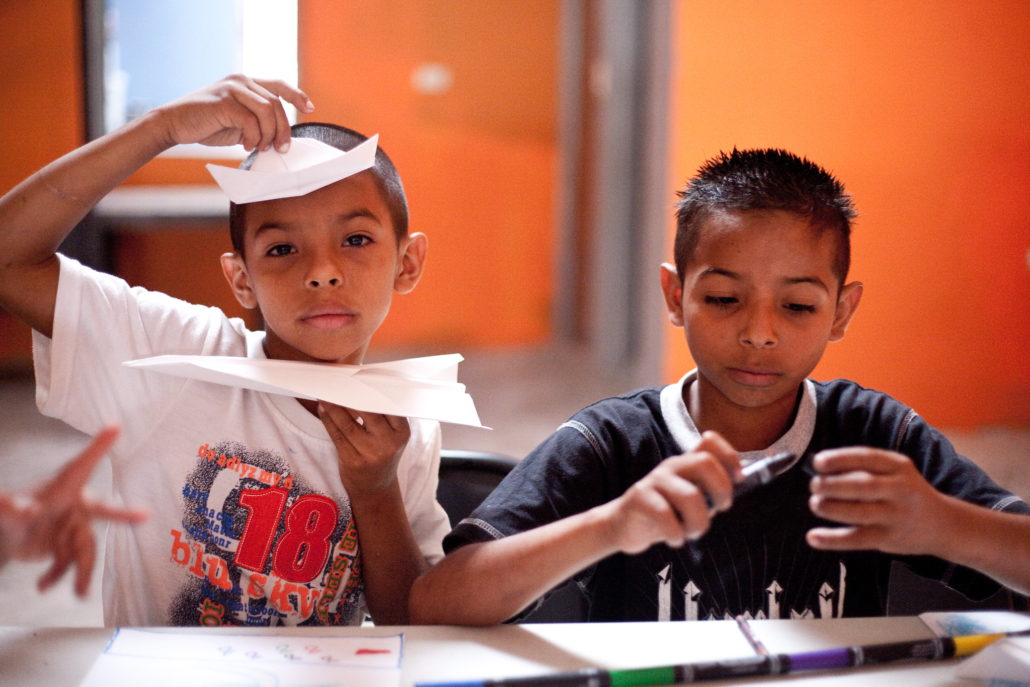 In the last few years, Costa Rica has experienced an increase in poverty, despite predicted lowering rates. In 2021, poverty reached 23% of households. This is equivalent to 383,500 households. About 6.3% of these households live in extreme poverty, meaning they cannot meet their basic needs. Translated, this means that 376,800 people cannot meet their basic food needs to survive. Increasing unemployment rates, which rose to 18% in 2021, are partially to blame for the increased poverty level among Costa Rica's poor.
Women and Poverty
Poverty affects women at a more significant percentage in Costa Rica. This is partly due to the low labor force participation rates of women in the region. Paired with the lower wage that women often make compared to men, it seems inevitable that more women in Costa Rica continue to fall into poverty. Single mothers are specifically at risk. More than half of single mothers live in poverty, and their situation continues to deteriorate.
Bringing Awareness to Slums
Slums are one of the most concentrated examples of the intense poverty throughout Costa Rica. According to GlobalGiving, "Costa Rica has over 300 of these precarios in which more than 35,000 families live, almost all of them existing below the poverty line."
A video that The Tico Times posted walks viewers through Triángulo de la Solidaridad, one of the best-known slums, in a tour that Boy with a Ball, a nonprofit organization that is working to improve the community. The video depicts tiny homes made of tin and wood crammed closely together. The community has unreliable electricity and no sewage system. More than 500 families live in these conditions, with 50% remaining unemployed. In an effort to bring awareness and relief to these communities, Boy with a Ball offers tours of the slums to tourists. Matus, a tour guide for Boy with a Ball explains his motivation behind aiding the cause: "I like [the tours] because this way I can show the other side of Costa Rica that normally tourists wouldn't see."
Boy With a Ball
Boy with a Ball began in 2004 when a small group of volunteer workers moved to San Jose, Costa Rica to work in some of the most dangerous neighborhoods. Since then, the company has created teams working in Kenya, Nicaragua, Nigeria and multiple cities in the U.S. In 2021, the organization impacted 2,577 youth and had more than 1,000 volunteers. The organization has also created 11 tutoring centers with more than 60 operating small groups to create personal mentoring relationships with youth in poverty.
Boy with a Ball works to reach the youth in the slums who often become involved in crime and drug trades in an attempt to escape their circumstances. By providing mentorship and the resources necessary to transform them into leaders for the community, the volunteers hope to encourage the next generation to build a life outside the slums.
The Future of Costa Rica's Poor
The organization Action Change has extended its work outside of the slums in an attempt to bring education to more children and lower future poverty rates. According to Action Change's website, "Poverty is a huge factor in education, families that have parents with less than 6 years of education, tend to have lower income and their children don't finish school." In addition, low funding for schools has left many children without a safe space to learn and play, by gathering funding and empowering community members, Action Change hopes to grow local communities and develop education throughout Costa Rica. The organization encourages students to stay in school by providing them with better-quality learning materials and safer school environments.
Action Change has supported more than 50 projects worldwide and celebrated the 15-year anniversary of its work in 2020. Action Change has raised more than $2 million to fund its projects to help Costa Rica's poor.
Both Boy with a Ball and Action Change hopes to change the future statistics of poverty by empowering the next generation to build sustainable and prosperous lives. One child at a time, Costa Rica works to prevent future families from suffering the same poverty as their ancestors.
– Brooklynn Rich
Photo: Flickr
https://borgenproject.org/wp-content/uploads/logo.jpg
0
0
Jennifer Philipp
https://borgenproject.org/wp-content/uploads/logo.jpg
Jennifer Philipp
2023-01-26 01:30:55
2023-01-23 14:35:50
Improving Life for Costa Rica's Poor