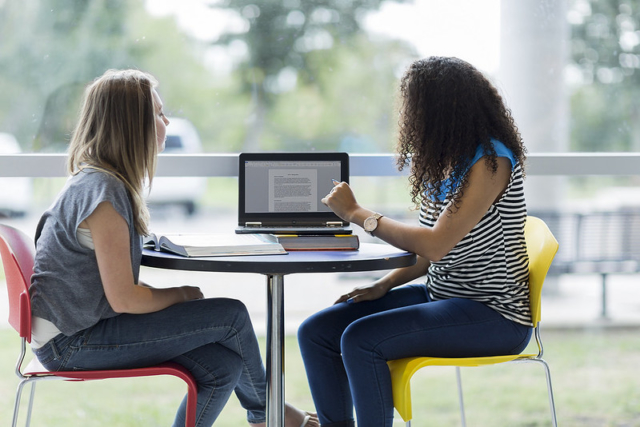 Growing up, many individuals assume that education is unlimited and that everyone has easy access; however, not receiving a proper education can have a major impact on an individual. Across the world, more than 72 million children are not able to gain access to an adequate education. In addition, almost 759 million adults remain illiterate. Part of this includes a lack of awareness to pursue an education. Further, many people who do have access to education typically take it for granted when many children cannot. It is important to understand the value of learning and the potential repercussions without it. Here are five consequences of not having access to education.
5 Consequences of Not Having Access to Education
In order to avoid these five consequences pf not having access to education, citizens around the world need to take action to increase access to education. Through advocacy and campaigns, there can be a change for the better. Once again, it is important to highlight the importance of education as it provides many opportunities for the future.
– Srihita Adabala
Photo: Flickr
https://borgenproject.org/wp-content/uploads/The_Borgen_Project_Logo_small.jpg
0
0
Jenna Chrol
https://borgenproject.org/wp-content/uploads/The_Borgen_Project_Logo_small.jpg
Jenna Chrol
2020-01-11 07:30:20
2020-01-13 07:00:11
5 Consequences of Not Having Access to Education