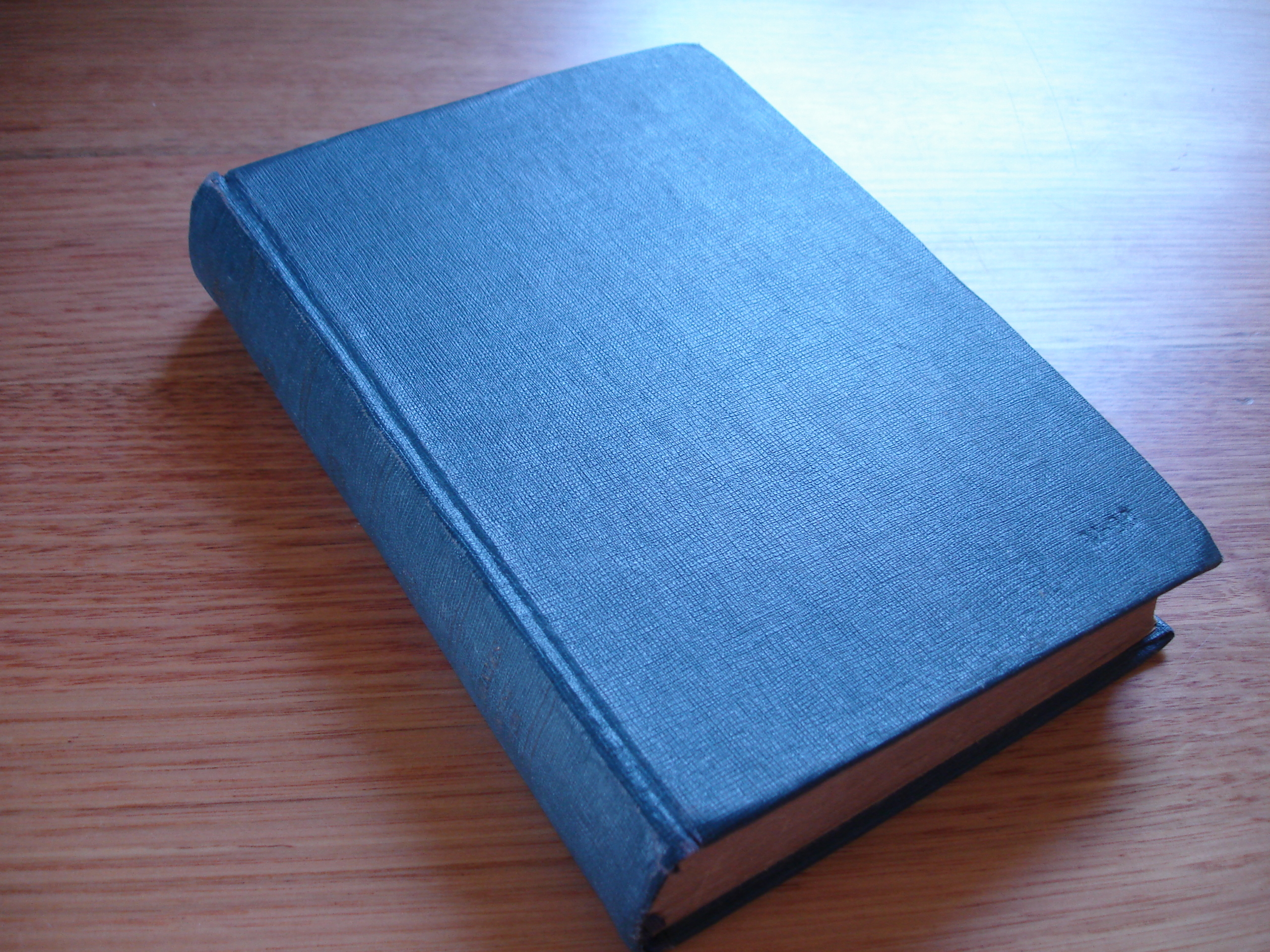 Poetry, one of the most ancient art forms, serves as an outlet for poets to convey their most profound emotions. Poetry is magical because it paints a picture with words and navigates the reader through a flurry of feelings. While few reach glory, many poets go unrecognized or misunderstood in their pursuits. These are four poems about poverty.
Song of the Shirt
"Work—work—work!
From weary chime to chime,
Work—work—work,
As prisoners work for crime!
Band, and gusset, and seam,
Seam, and gusset, and band,
Till the heart is sick, and the brain benumbed,
As well as the weary hand.
[…]
In poverty, hunger, and dirt, And still with a voice of dolorous pitch,—Would that its tone could reach the Rich!—   She sang this "Song of the Shirt!"
This excerpt from the 19th-century poem by Thomas Hood talks about the labor exploitation of the middle class by the aristocracy. A woman works hard night and day, through tiredness and sickness, with dreams ranging from a simple meal to eternal prosperity. Unfortunately, she drowns in the pit of poverty and despite her efforts, is unable to climb out. This issue has spanned the centuries and labor exploitation remains a problem in the 21st century. Especially in developing countries where instances of trafficking and child labor are all too common. More than 150 million children are subjected to child labor around the world. The U.N. is currently working on enforcing appropriate legislation in countries to absolve the use of child labor.
Refugee Blues
"Say this city has ten million souls,
Some are living in mansions, some are living in holes:
Yet there's no place for us, my dear, yet there's no place for us.
Once we had a country and we thought it fair,
Look in the atlas and you'll find it there:
We cannot go there now, my dear, we cannot go there now.
[…]
Dreamed I saw a building with a thousand floors,
A thousand windows and a thousand doors:
Not one of them was ours, my dear, not one of them was ours.
Stood on a great plain in the falling snow;
Ten thousand soldiers marched to and fro:
Looking for you and me, my dear, looking for you and me."
W.H. Auden, a 20th-century poet, originally wrote this poem about the Jewish refugees who were seeking refugee status in the United States. The theme, however, extends beyond the grim years of World War II. At the end of 2018, there were roughly 71 million forcibly displaced people in the world. They were forced to leave due to conflict, violence or persecution. Many have not found homes or countries that are willing to take them in. Countries are beginning to pay attention. World leaders in the U.N. are working on implementing programs that will help refugees without disappointing host nations.
Poverty
I saw an old cottage of clay,
And only of mud was the floor;
It was all falling into decay,
And the snow drifted in at the door.
Yet there a poor family dwelt,
In a hovel so dismal and rude;
And though gnawing hunger they felt,
They had not a morsel of food.
The children were crying for bread,
And to their poor mother they'd run;
[…]
O then, let the wealthy and gay
But see such a hovel as this,
That in a poor cottage of clay
They may know what true misery is.
And what I may have to bestow
I never will squander away,
While many poor people I know
Around me are wretched as they.
This sorrowful poem written by Jane Taylor in the 19th century paints a vivid picture of the horrid conditions associated with poverty. Taylor writes about a family that lives in an unsafe cottage without an ounce of food. The children starve and beg for food that the mother is incapable of providing. As seen in this poem, poverty is an exclusively uphill battle. There are a million forces exerting pressure on the lives of the impoverished but many must keep persevering to survive.
More than 3 billion people in the world today are living on less than $2.50 per day. More than 1.3 billion are living on less than $1.25 per day. Hundreds of millions of children and adults are malnourished and do not have access to basic healthcare. While this is a depressing statistic, the rate of extreme poverty in the world has decreased in the last several decades.
Poor Children
"They are the future of humanity
But many of them living in poverty
And without shelter homeless on the street
Searching through rubbish bins for scraps of food to eat.
Poor children are victims of circumstance
In life they never really get a chance
Or have opportunities as privileged children do
The road from the poor suburb to prison leads them to.
[…]
Poor children without homes and sleeping rough
And life for them already hard enough
At the wrong end of the social divide
Any chance of a good future to them is denied."
This poem by Francis Duggan, while relatively recent compared the other poems on this list of four poems about poverty, speaks volumes about the struggles associated with child poverty. Roughly one billion children are currently living in poverty and according to UNICEF; approximately 22,000 children die daily due to poverty. A pattern of malnutrition and disease weakens the body to a point of no return. Coupled with the social repercussions of impoverishment, the odds of survival are slim. A recent study revealed that children who succumbed to childhood poverty were seven times more likely to harm themselves and 13 times more likely to engage in violent crime than their more affluent counterparts.
These four poems about poverty are quite striking. They convey deep emotions and spread ideas that have been prevalent for generations. Poverty is not skin-deep; the consequences of impoverishment extend to all elements of life. It is vital that people take action against poverty by reaching out to elected officials who have the ability to implement legislation that aids those in dire need.
– Jai Shah
Photo: Flickr
https://borgenproject.org/wp-content/uploads/logo.jpg
0
0
Jennifer Philipp
https://borgenproject.org/wp-content/uploads/logo.jpg
Jennifer Philipp
2020-02-12 07:30:52
2020-02-08 11:54:24
4 Poems About Poverty