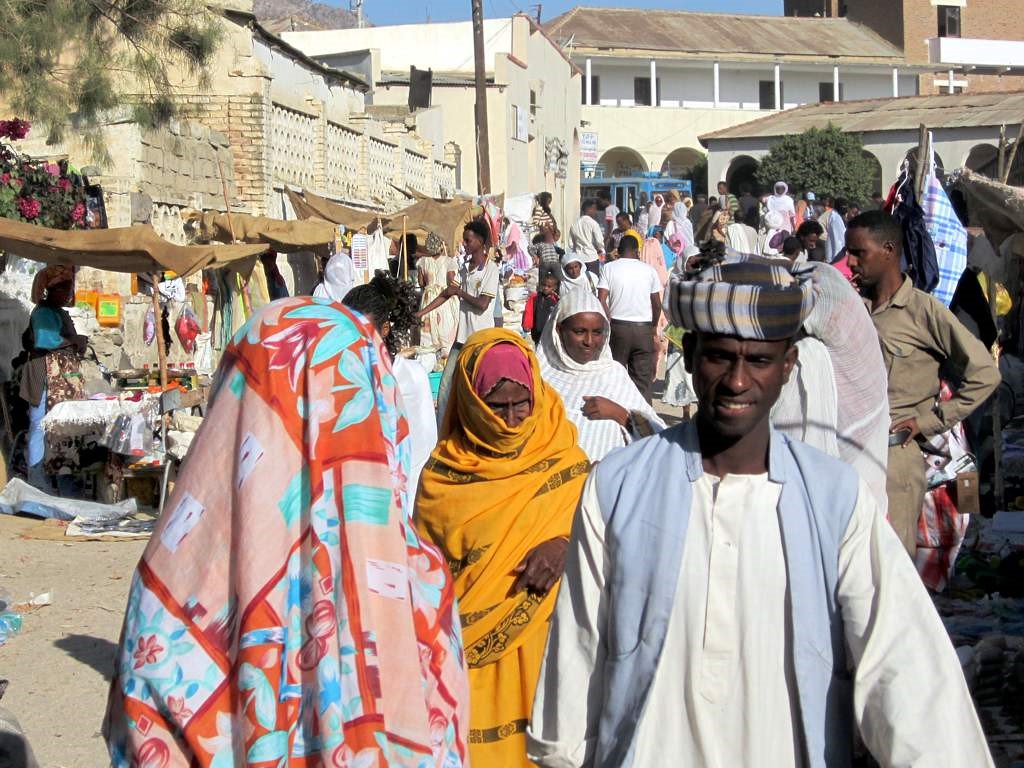 The average life expectancy in Eritrea is 65 years, nearly seven years short of the world average. Before getting to the 10 facts about life expectancy in Eritrea, here is some general background on the country's health metrics. In 2000, life expectancy in Eritrea was only 55, meaning there has been a substantial improvement over the past two decades. However, Eritrea's growth has been comparatively less than neighboring Ethiopia, which increased from nearly 52 to 65.5 over the same period and surpassed Eritrea for the first time since 1970.
According to the WHO, despite political turmoil and high poverty rates, Eritrea has managed to improve its health resources. With the official end of the Ethiopian-Eritrean war in 2018, all signs seem to indicate that life expectancy in Eritrea will continue to increase in the coming years.
Still, Eritrea is a complicated country with past political and economic troubles that make its future uncertain. However, present trends may give insight into the future longevity of the country's citizens. Here are 10 facts about life expectancy in Eritrea.
10 Facts About Life Expectancy in Eritrea
These 10 facts about life expectancy in Eritrea indicate that the country is a long way from solving the humanitarian crisis which continues to affect its population. However, these facts do give some idea of which areas the country is addressing successfully and which it is neglecting. Many aid organizations around the world are working hard to increase the standard of living in Eritrea and elsewhere in the developing world. It, therefore, seems likely that in the near future, life expectancy in Eritrea will rise significantly.
– Alexander Metz
Photo: Flickr

https://borgenproject.org/wp-content/uploads/logo.jpg
0
0
Kim Thelwell
https://borgenproject.org/wp-content/uploads/logo.jpg
Kim Thelwell
2019-08-25 01:30:49
2020-02-27 15:47:32
10 Facts About Life Expectancy in Eritrea