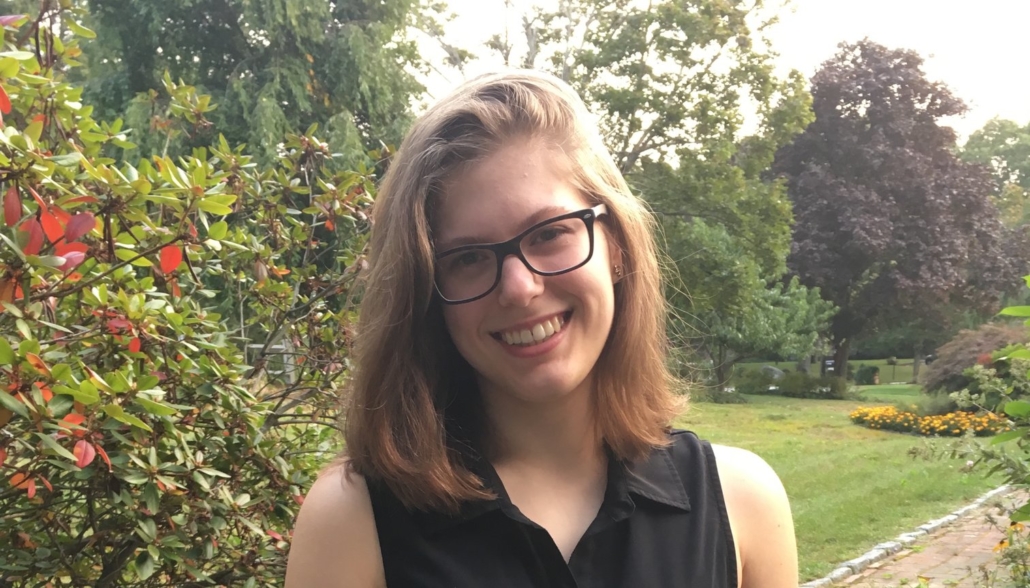 Name: Martina Rethman
Location: North Andover, MA and Pittsburgh, PA
Position: Political Affairs Intern
Fundraising Goal: $500
How did you get interested in global issues?
I have always been interested in history and in the stories about why things happen the way they do. When I had my first in-depth look into modern politics through a high school elective, I realized that a lot of the issues I read about in history books were still on-going today, along with new problems constantly popping-up in our ever-changing world. Now, not only are these issues theoretically interesting as they were when I looked at them historically, I recognize that I have the power to influence the path they take.
Why are you volunteering your time to serve the world's poor?
The world is interconnected. No matter what issue you are most passionate about, whether it is education, climate change, or economics, people are at the root. By lifting people out of extreme poverty, we are not only helping them, we are helping ourselves by freeing more hands and more minds to tackle our biggest problems.
Support Martina's Fundraising Campaign
* To ensure they receive recognition, please enter the name of the person you are donating on behalf of below.
The Borgen Project is a 501 (c) (3) nonprofit organization. All donations are tax-deductible to the fullest extent allowed by law. For more information, please contact [email protected] or (206) 471-4148.
To Donate by Mail:
The Borgen Project
1416 NW 46th Street, Suite 105 PMB 145
Seattle, WA 98107
Visit The Borgen Project!
To arrange a tour of the office, please email:
[email protected]
4818 14th Ave NW, Suite 7, Seattle, WA 98107
Donate with Phone Apps: Cash App ($BorgenProject) or Venmo.
"Having made tremendous strides on behalf of impoverished families throughout the world, I applaud The Borgen Project for its tireless commitment to ending global poverty. Through strategic advocacy and public education, you are helping to shape U.S. policy for the betterment of mankind."
– Gov. Jay Inslee (WA)
The Borgen Project has earned the GuideStar Exchange Seal for commitment to transparency.