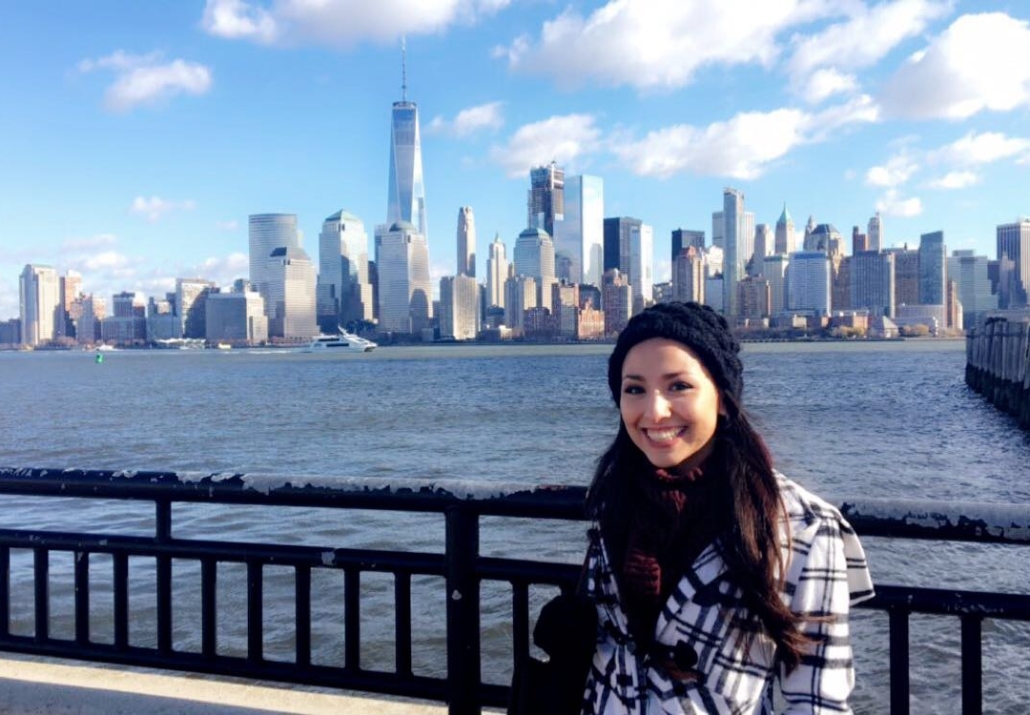 Name: Keeley Griego
Location: Colorado Springs, CO
Position: Writer
Fundraising Goal: $500
How did you get interested in global issues?
I graduated from the University of Colorado with a Bachelor of Arts degree in Women's and Ethnic Studies, a minor in Anthropology, and certificates in Gender and Sexuality Studies and Global Studies. The wide range of classes that I took opened up my worldview and showed me the vast range of cultures and lifestyles that exist outside of my hometown. Learning about global issues, especially pertaining to women, ignited a passion inside me that drives me towards dedicating my life to raising awareness and promoting social equity.
Why are you volunteering your time to serve the world's poor?
This writing internship combines my love for writing with my strong desire to promote social equity. I am excited about the prospect of spreading awareness about global issues and donating my time and skills to aid The Borgen Project in their mission of ending global poverty.
Any interesting tidbits to share?
In my spare time, I love practicing yoga, traveling, and being a cat mom of two!
Support Keeley's Fundraising Campaign
* To ensure they receive recognition, please enter the name of the person you are donating on behalf of below.
The Borgen Project is a 501 (c) (3) nonprofit organization. All donations are tax-deductible to the fullest extent allowed by law. For more information, please contact [email protected] or (206) 471-4148.
To Donate by Mail:
The Borgen Project
1416 NW 46th Street, Suite 105 PMB 145
Seattle, WA 98107
Visit The Borgen Project!
To arrange a tour of the office, please email:
[email protected]
4818 14th Ave NW, Suite 7, Seattle, WA 98107
Donate with Phone Apps: Cash App ($BorgenProject) or Venmo.
"Having made tremendous strides on behalf of impoverished families throughout the world, I applaud The Borgen Project for its tireless commitment to ending global poverty. Through strategic advocacy and public education, you are helping to shape U.S. policy for the betterment of mankind."
– Gov. Jay Inslee (WA)
The Borgen Project has earned the GuideStar Exchange Seal for commitment to transparency.