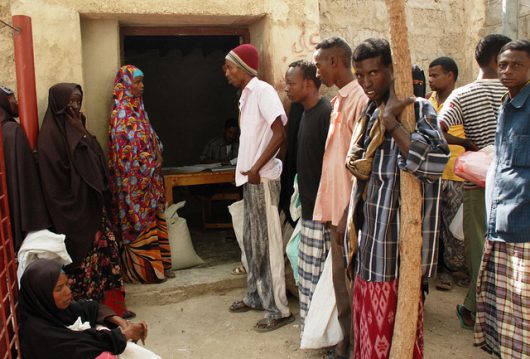 Though it has not drawn as much international attention as the conflicts in Iraq and Syria, the ongoing civil war in Yemen has devastated an already struggling country.
One reason for the lack of attention is because the Yemen conflict has produced a smaller number of international refugees. Yet, almost 200,000 people have fled the country and more than 2 million have been internally displaced. Below are ten facts about Yemeni refugees and the volatile situation that has led to a protracted civil war.
Raising awareness of these facts about Yemeni refugees is important. Refugees all over the world flee from war and civil strife to seek refuge and find a better life, not just from Syria and Iraq. The facts here may not be an exhaustive list of the Yemeni refugee situation, but they provide insight into the issues this country faces on a daily basis.
– Jonathan Hall-Eastman
Photo: Flickr