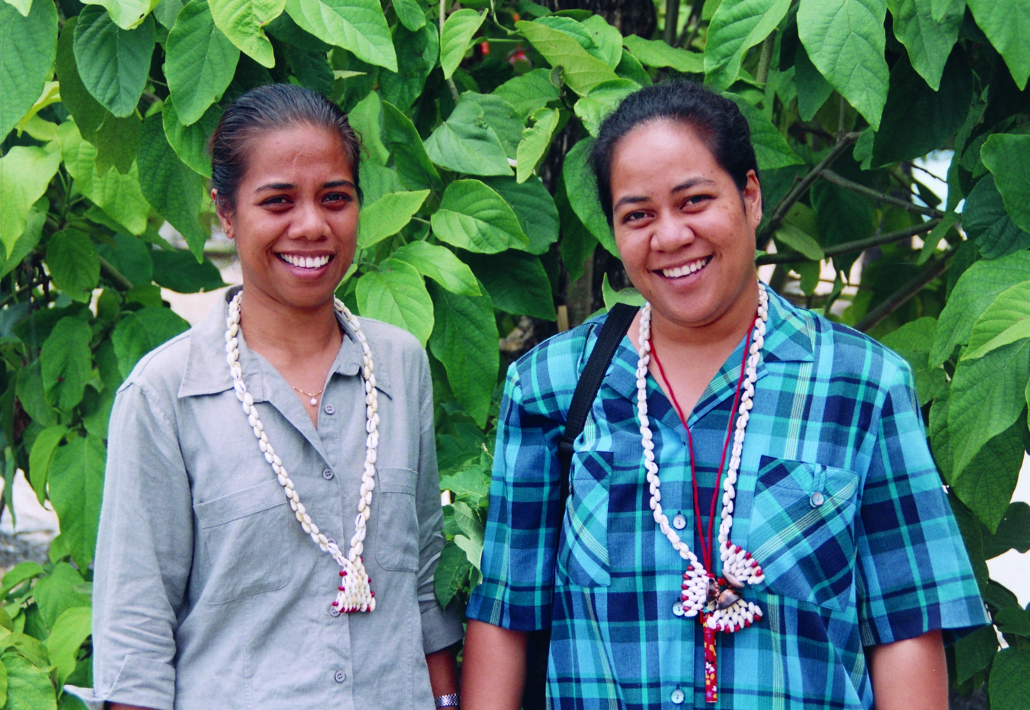 Tuvalu is a country made up of nine islands in the West Pacific Ocean. Because Tuvalu is a former British colony, many of its citizens speak English, even though the native language is Tuvaluan and the native people are Polynesian. One-third of the population lives in Funafuti, the main island that is also the most urban. The rest of the population lives a more traditional lifestyle with extended families. Hunger in Tuvalu has been a problem, a direct result of people lacking sufficient money or land to provide for their needs. Here are 5 facts about food and hunger in Tuvalu.
5 Facts About Food and Hunger in Tuvalu
History: For most of Tuvalu's history, a majority of the population was subsistence farmers, living off of what they grew. Hunger in Tuvalu was a part of life, but there was little famine. Usually, a family could grow enough food to support themselves, and they supplemented their diets with fish caught in the ocean.
Importing Food: As Tuvalu's connection to the rest of the world has increased, it has begun to import more and more food. Now, 80% of food is imported, mostly from the nearby countries of Australia, Japan, New Zealand and Fiji. Importing food is changing hunger in Tuvalu.
Farming and Fishing: Hunger has decreased due to imported food, but Tuvaluans still face challenges with food security. Before Tuvalu began importing most of its food, local farms and fishing provided food security, but now most fish caught is exported. Even so, many rely on their land or fishing to earn money, as a majority of Tuvaluans make their livings as farmers or fishermen. Climate change is also a major threat to food security because changing ecosystems can hurt people's food supply. As coral in the ocean dies, fish — a crucial food supply — die as well. Additionally, seawater is slowly becoming acidic, making it an increasingly inhabitable environment for sea life. Both factors reduce the number of fish people can export, which is how many Tuvaluans earn their salaries.
Population Growth: A high population growth rate also poses a challenge to food security, threatening to increase hunger in Tuvalu. The yearly population growth rate is 0.87%, and while it is only ranked No. 152 in the world, the land cannot support the current rate of population growth. This increases the possibility of hunger, as many, especially on the smaller islands, completely rely on farming or fishing for their salaries.
Other Health Concerns: Despite circumstances threatening food security, hunger in Tuvalu is not the country's primary food-related problem. Imported foods, highly composed of fat and sugar to reduce spoilage, have increased obesity on the islands. The country ranks fifth in obesity, with an obesity rate of 51.6%. Now, even though processed food has virtually ended the issue of hunger in Tuvalu, it has created another health concern: obesity.
By importing food, Tuvalu has solved many of its issues surrounding hunger. Even though the country still faces challenges surrounding food security and obesity, the issue of hunger in Tuvalu has become much less prevalent since the country increased connections with the rest of the world.
– Seona Maskara
Photo: Flickr
https://borgenproject.org/wp-content/uploads/logo.jpg
0
0
Kim Thelwell
https://borgenproject.org/wp-content/uploads/logo.jpg
Kim Thelwell
2020-10-07 16:03:14
2020-10-07 16:03:14
5 Facts About Hunger in Tuvalu