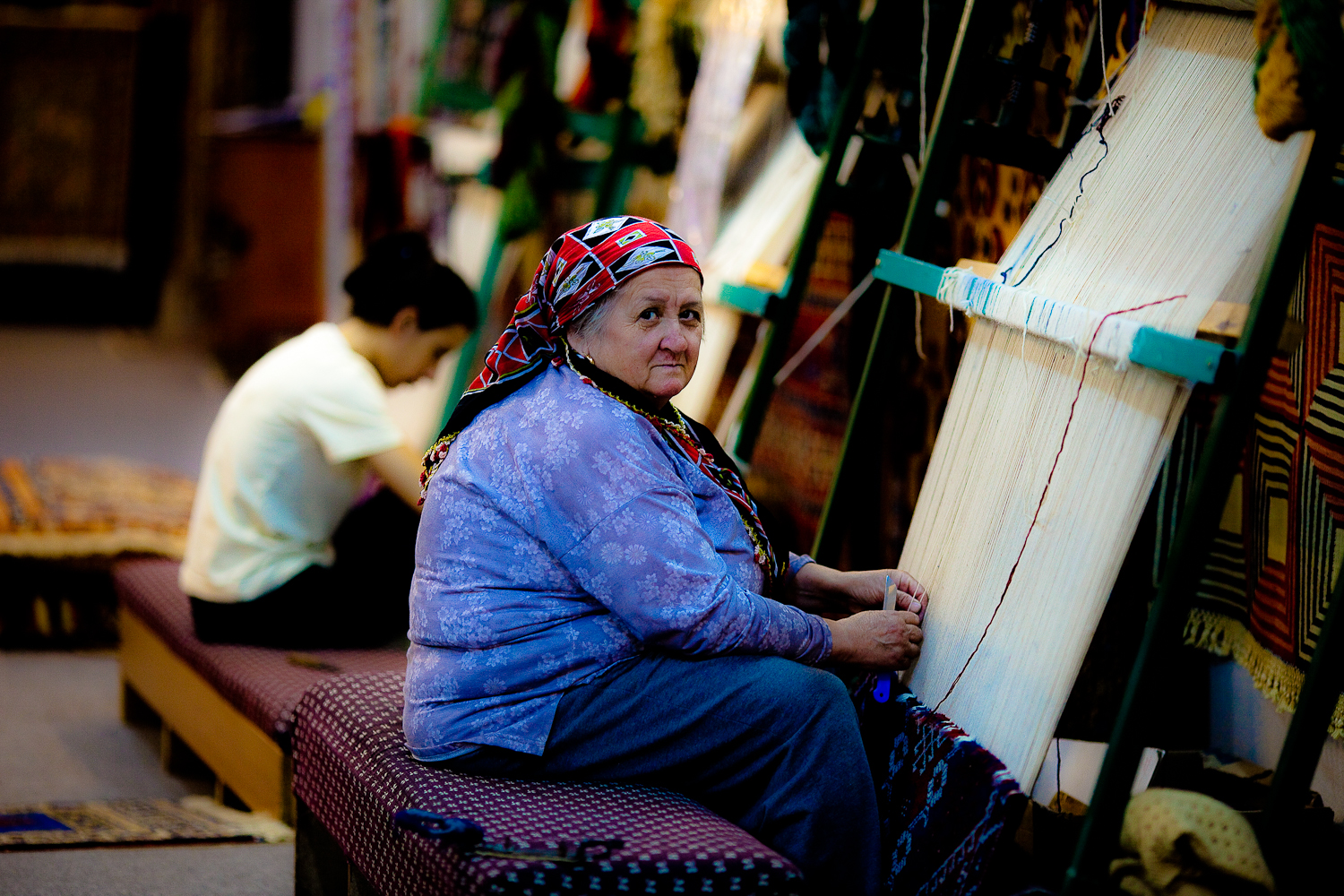 Turkey, a land of diverse cultures and traditions, serves as a bridge connecting Europe and Asia. With a profound history that shapes its very core, Turkey has undergone substantial recent transformations, marked by modernization and urbanization. This evolution has propelled economic growth and infrastructure development to new heights. Nonetheless, alongside these encouraging advancements, there have been noticeable challenges, particularly in the realm of mental health. While common mental health disorders such as anxiety and depression are prevalent in Turkey, as they are in numerous other nations, the country has experienced a comparatively higher rate of psychiatric hospitalizations in recent times.
The Prevalence of Common Disorders
According to the World Health Organization (WHO), the population of Turkey has confronted a surge in mental health challenges over recent years, with individuals grappling with anxiety and depression, stemming from factors like natural disasters, economic downturns and the ongoing COVID-19 pandemic. The WHO's findings indicate a staggering 3.2 million people affected by depression, accompanied by an over 50% escalation in the usage of antidepressants during the past five years. With an increasing number of individuals in Turkey seeking medical support for their mental well-being, the prevalence of these issues underscores the significance of global education regarding the essential understanding of the mind on par with the physical body.
UOSSM
The Union of Medical Relief and Care Organizations (UOSSM), established in 2012 in France, is a collaborative effort of member organizations from countries including the United States, Canada, the United Kingdom, France, Switzerland and Turkey. Together, these members pool resources and coordinate projects to deliver relief and medical assistance to victims of war in Syria. Amid the complex relationship between Turkey and Syria, Turkey has extended aid to refugees seeking refuge within its borders. Throughout the past decade of the Syrian crisis, mental health has emerged as an enduring concern, growing even more pronounced due to the ongoing exposure to traumatic experiences. In response, Turkey has instituted an array of mental health programs and provided medications, aiming to alleviate the profound psychological distress endured by the affected population.
Psychiatric Hospitalization
Amidst the pandemic lockdown, notable trends have emerged in the realm of psychiatric conditions. While it is widely acknowledged that rates of patients grappling with anxiety and depression tend to surge during lockdown periods, a distinct rise in the diagnosis of bipolar disorders has also been observed subsequent to the pandemic quarantine. This uptick in psychiatric hospitalizations serves as a clear signal for policymakers to redirect their focus toward enhancing mental health services and implementing preventative measures to effectively manage the mental well-being landscape in Turkey before the situation gets worse.
Stigma and Awareness
As various nations grapple with distinct stigmas and societal expectations, these diverse social dynamics present barriers for individuals dealing with physical and mental illnesses. A social study has unveiled a correlation between supernatural causal beliefs and heightened stigma surrounding mental health. Conversely, the recognition of one's ongoing stress levels has demonstrated a capacity to diminish this stigma.
Conclusion
In conclusion, Turkey's intricate tapestry of diverse cultures stands as a testament to its remarkable evolution over the years. Turkey's journey through economic, social and political changes has led to an elevation in the rates of common mental health issues within the population. Nevertheless, Turkey is dedicated to alleviating societal pressures by offering robust mental health services and resources for its citizens to rely on.
– Sandy Kang
Photo: Flickr
https://borgenproject.org/wp-content/uploads/logo.jpg
0
0
Yuki
https://borgenproject.org/wp-content/uploads/logo.jpg
Yuki
2023-09-17 01:40:32
2023-09-21 05:44:31
4 Facts About Mental Health in Turkey